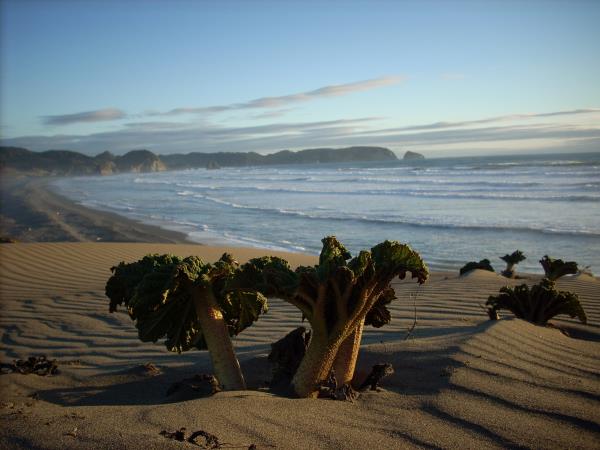 From
£2,299
including domestic flights only
The trip was wonderful in all aspects, perfect in organization and unique in its kind.
(more)
Daniela Bocciarelli
There were so many highlights but the two most memorable parts of the holiday were climbing the beautiful Villarrica volcano and spending 4 days in the breathtaking wilderness of the Torres del Paine National Park. Everywhere we stayed we wished we had been able to stay longer - it is such as beautiful country.
(more)
Lauren Pavitt
We really liked having the freedom to explore on our own with the comfort of having a safety net. Self guided trips are the way to go. Our agent, Federica, was the absolute best.
(more)
Deborah Padovan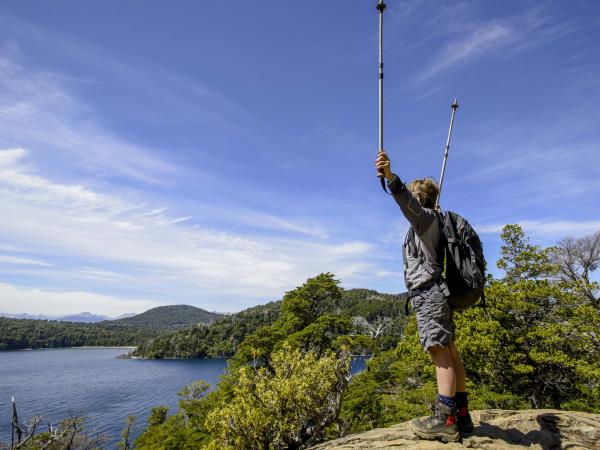 From
US $1,510
excluding flights
Memorable parts?
We did not do a 12 day highlights holiday. Instead we contacted the holiday provider direct and with them planned a 19 day trip. See below for views on this process. As far as memorable experiences, the list is endless. Perito Moreno glacier was amazing to see and hear - it really is blue in parts, and it was well worth paying extra to do the mini-trek. A great experience. So was horse-riding with a gaucho. Hiring a car and doing a 4 night circular tour from Salta was great....
(more)
Ro Lynam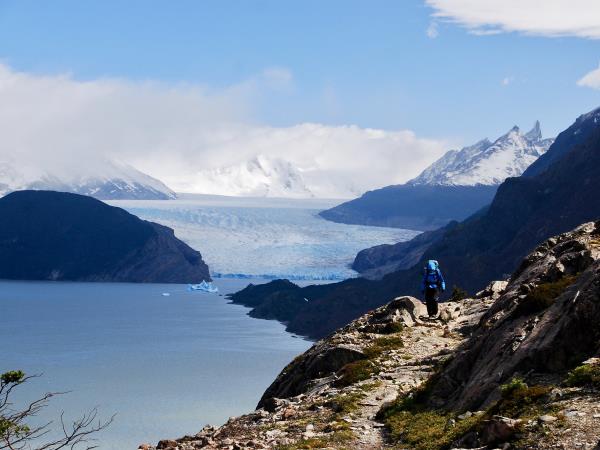 From
US $3,950
excluding flights
Memorable parts?
Seeing a puma on the hill above the camp site our first day in Torres del Paine national park. Apparently this was a freak occurrence as pumas are usually pretty secretive. There were a lot of hares around that morning though... Otherwise there were so many amazing mountains and lakes to see (we were very lucky with the weather) particularly up the french valley and near Glacier Grey.
Tips?
Pack as light as possible as there are some days with a full pack on your...
(more)
Philip Tucker