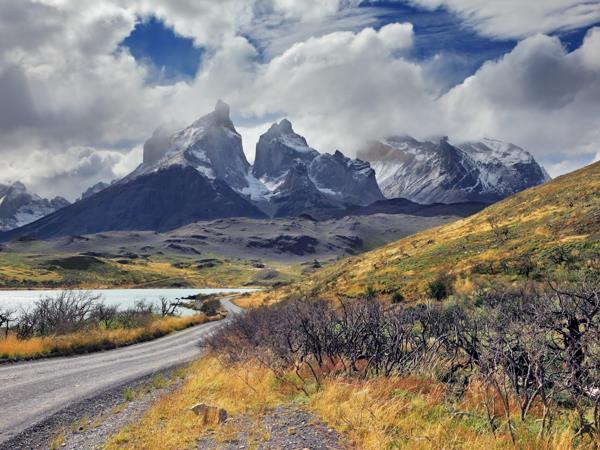 From
£3,598
excluding flights
Most memorable was Torres del Paine national park and climbing to the base of the granite peaks - something I'd dreamed about doing for years. Battling the Patagonian winds to stand on the beach photographing icebergs. Clinging on for life as we raced down the rapids white water rafting in the Lake District.
(more)
Ruth Edwards
The leader of the group was very well organised and had the patience of a saint. He got to know each of us and worked hard to ensure we had the holiday we expected
(more)
Elizabeth Caldwell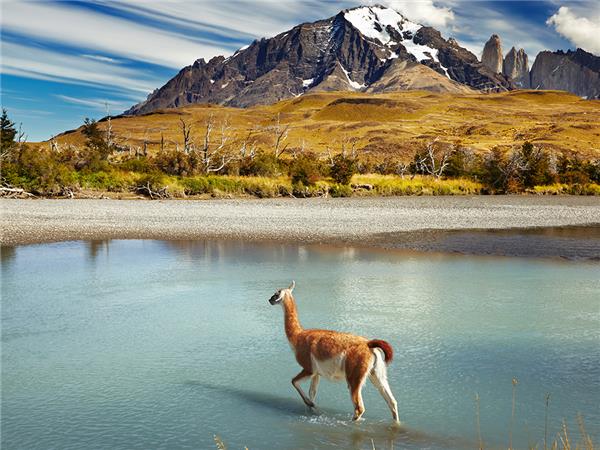 From
£3,220
excluding flights
Memorable parts?
Hiking to Torres Del Paine.
Tips?
Just enjoy it.
Local benefits?
I hope it.
Overall rating?
8 out of 10.
(more)
Andrea Fregoni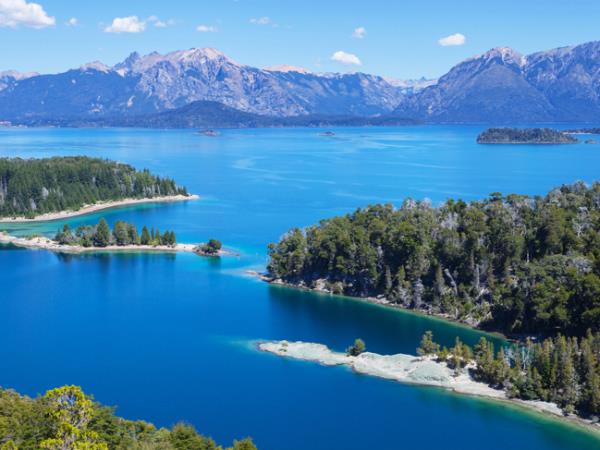 From
£2,240
excluding flights
Memorable parts?
The scenery, unbelievable and photos don't do it justice.
Tips?
Pace yourself, there's a lot of trekking and it's a lot steeper than you prepare for. Brilliant, do what you can and enjoy the scenery. Be prepared for the Patagonian wind. There's also a lot of travelling, but the scenery changes so much you won't be bored.
Local benefits?
Yes. There's always more you can do, but there's a good balance here.
Overall rating?
Excellent value for money.
(more)
Fran Adenis