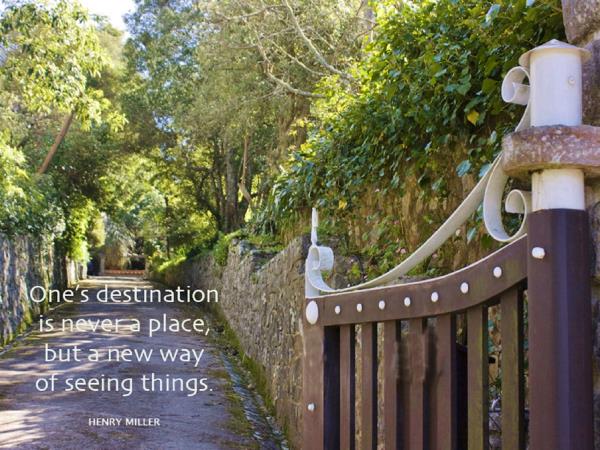 From
€80
per room per night
The most memorable part of the holiday was...The beautiful property and surrounding landscape...The best.
(more)
Martin Betz
Most memorable was the "Fado" singing in the local restaurant on our final evening. Also loved exploring the Convento dos Capuchos- and the peaceful walk through the forest to get to it... We all loved it. Peaceful, healthy, authentic.
(more)
Ruth Knight
Definitely would come again! If you're looking for somewhere quiet to relax and enjoy the nature around you, or simply somewhere to retreat and take a break from work or everyday life, I highly recommend this beautiful guesthouse, it ticks every box!
(more)
Laura Williams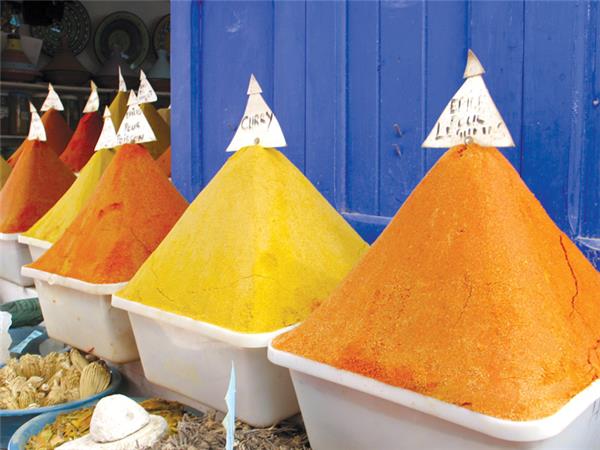 From
£1,753
excluding flights
The most memorable moment was being in the square in Marrakech in the evening.
(more)
Leslie Lessenger
From Salamanca in Spain to Coimbra in Portugal to the end of the experience in Marrakesh, all was just beautiful and nutritius. I keep great memories of the trip, thank you!
(more)
Patricia Deza
Great experience, great food and great like minded people.
(more)
Jan Tydde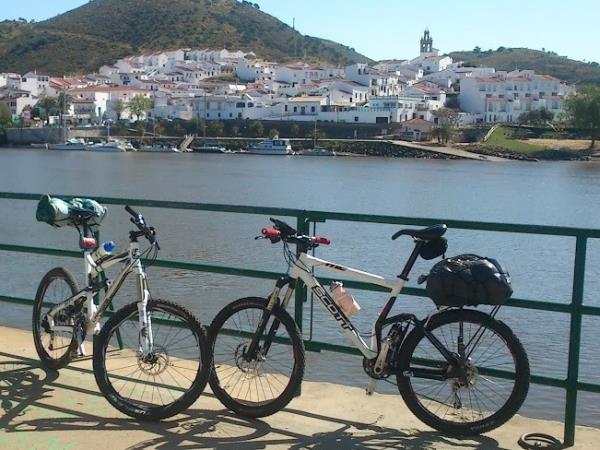 From
€565
excluding flights
Memorable parts?
This was an enjoyable holiday throughout with lovely cycling routes and friendly people. The first hotel (b&b) was wonderful and particularly memorable - owned by a surrealist artist the gardens and building were inspiring. Christina made great breakfasts and we had picnic evening meals with supplies we bought from the local supermarket rather than going to restaurants, as we wanted to spend our time enjoying the art and atmosphere. We were made to feel very welcome by...
(more)
Michael Foley