Things to do in Rajasthan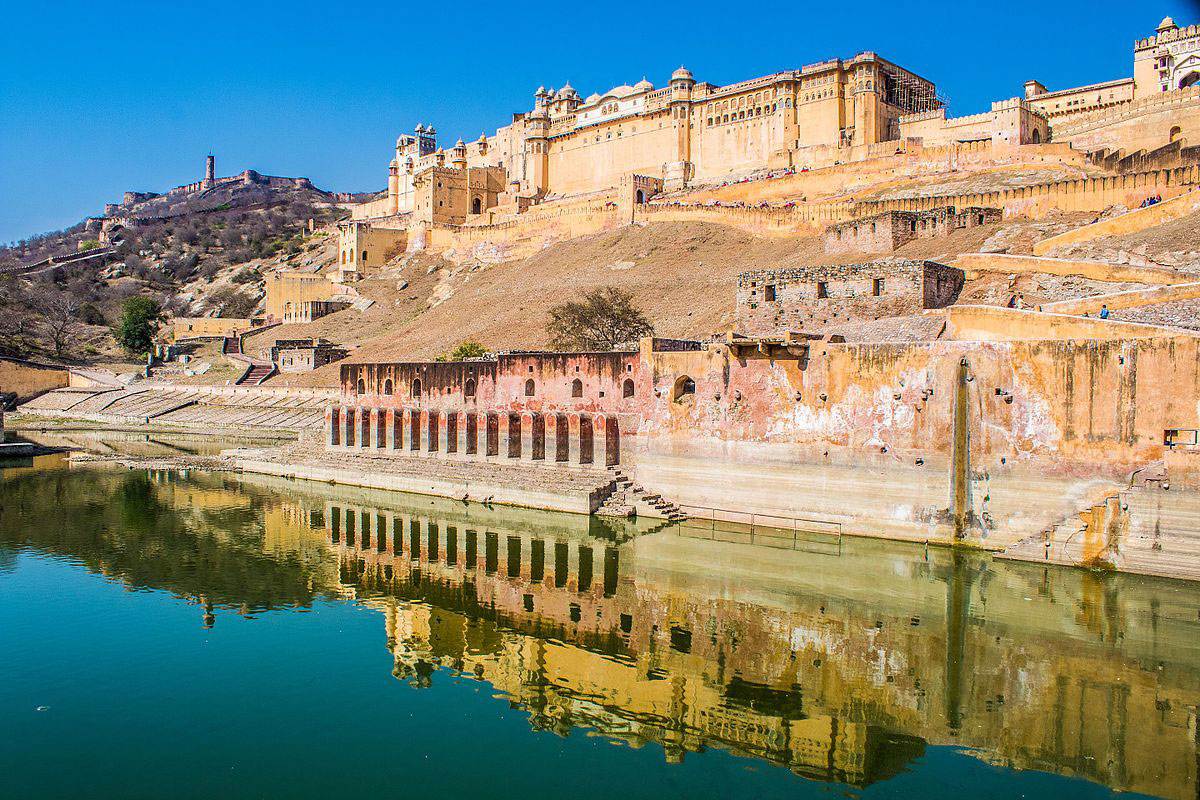 Rajasthan royalty
Go back in time to a world of princes and palaces and soak up the luxurious lives led by Maharana, Maharajahs, Nawabs and Rajkumars going back hundreds of years. Jaipur has not just one but two palaces, Hawa Mahal and Jal Mahal. Or in Udaipur, already regal with Venetian-like waterways that glisten in front of Lake Palace and Jag Mandir Palace, with majestic locations on different offshore islands. The artisan skills emanating from these times still thrive, such as traditional hand lacquered ceramics, fine embroidery and hand woven pashminas. Forget any preconceptions about 'Made in India' trash. This is serious artistry, with Jaipur and Jodhpur top cities for top crafts.

Tourists also get to benefit from this royal heritage in Rajasthan through heritage hotels in stunning restorations of castles, palaces and forts, like something straight out of The Best Exotic Marigold Hotel. And for the ultimate in Rajasthan right royal treatment, you can also travel around the state taking in its cultural and natural highlights on board the Maharajas' Express Train.
Look into the eye of the tiger
While they still exist. Ranthambore National Park is a top place to see tigers with, at the last count, 61 roaming its forests. The effect of seeing one of these elusive yet exalted creatures is one that can make even the toughest be moved to tears. Fecund with other fauna, from Baloo-style sloth bears to leopards and hyenas, this former private hunting ground of the Jaipur's Maharaja is now a crucial centre of conservation.
Wildlife isn't restricted to Ranthambore, however, with two other national parks, Keoladeo and Sariska also top wildlife wonderlands. The former is a wetland in the desert, with extraordinary populations of birds, and the latter is cat central, with leopards, jungle cats, hyenas (officially cat like, or feliform) and of course tigers. Private wildlife sanctuaries such as Jagnath or Kumbhalgarh in the Aravalli Hills greet you with gorgeous glamping, waking up to sunrise safaris through habitats where gazelles, antelopes, leopards and many others thrive.
Our top Rajasthan Holiday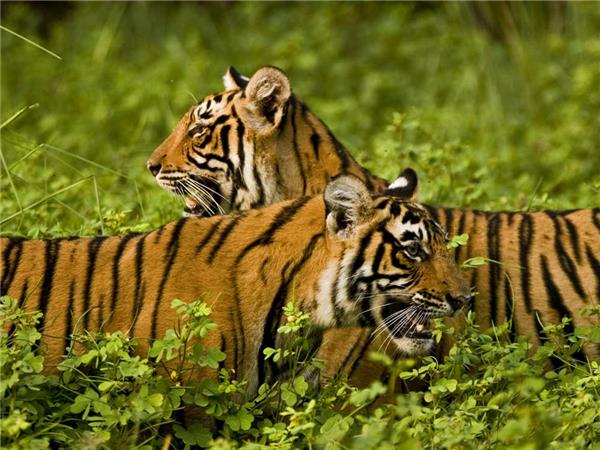 Discover the evocative northern province of Rajasthan
From
£908

to

£1280
15 days
ex flights
Small group travel:
2022: 2 Oct, 4 Oct, 7 Oct, 9 Oct, 13 Oct, 14 Oct, 16 Oct, 18 Oct, 23 Oct, 25 Oct, 28 Oct, 30 Oct, 1 Nov, 3 Nov, 8 Nov, 11 Nov, 15 Nov, 18 Nov, 20 Nov, 22 Nov, 24 Nov, 25 Nov, 2 Dec, 9 Dec, 13 Dec, 19 Dec, 20 Dec, 23 Dec, 24 Dec, 30 Dec
2023: 3 Jan, 6 Jan, 8 Jan, 10 Jan, 13 Jan, 14 Jan, 15 Jan, 17 Jan, 20 Jan, 22 Jan, 24 Jan, 27 Jan, 29 Jan, 31 Jan, 3 Feb, 5 Feb, 7 Feb, 10 Feb, 12 Feb, 13 Feb, 14 Feb, 17 Feb, 19 Feb, 21 Feb ...
If you'd like to chat about Rajasthan or need help finding a holiday to suit you we're very happy to help.

Tour de forts
Superb small group cycling tours take you along back roads out to Rajasthani greats such as Kumbhalgarh Fort or around temples and palaces in Udaipur. It's not all deserts either, with gorgeous cycling to be had in Bharatpur and Sariska National Parks as well as the Aravalli Hills.

Although many people explore this desert state by 4x4 or at least with the four legs of a camel,cycling with my Camelbak close to hand was, for me, the best way to go.

Rajasthan on horseback

Rajasthan's tourist trails can get busy. The bridle trails, however, are blissfully tranquil and tourist free.

You have the horse – the Marwari, bred here since the 12th century. You have jodhpurs – yes, they are named after the place. And you have the landscapes. Gallop through dunes of the Thar Desert stopping at tribal villages en route, or trek through the luscious Aravalli Hills, glamping at gorgeous spots along the way. Champing at the bit yet? This is one amazing way to see Rajasthan.