3
Riads and Kasbahs holidays found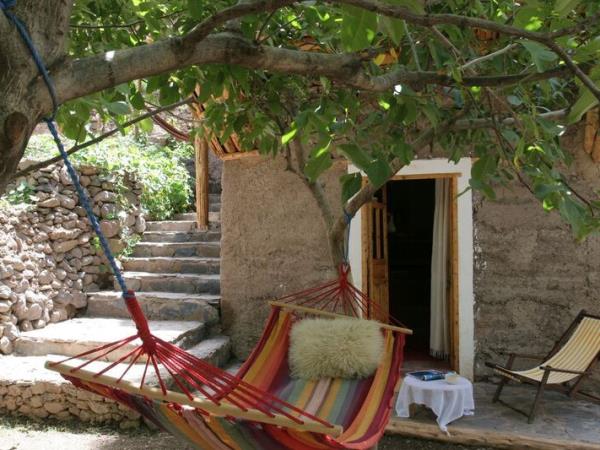 Berber guesthouse in the mountains
From
£30
to
£40
per person per night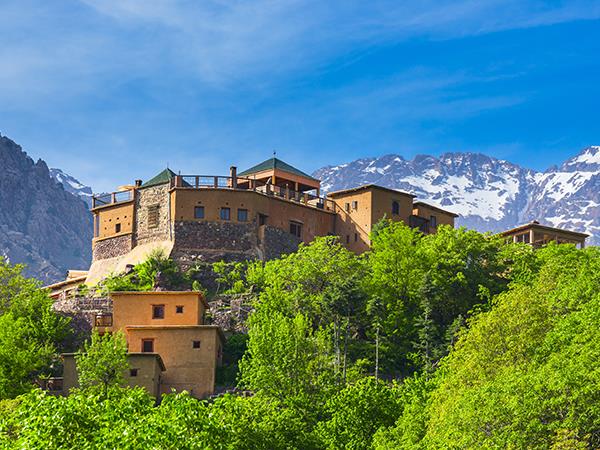 Peace and quiet only 40 miles from Marrakech
From
€72.5
to
€240
per person per night
5% Discount on B+B accommodation bookings at our Kasbah du Toubkal for our low season dates:- (11 Jan – 15 Feb, July + August, 15 Nov to 15 Dec)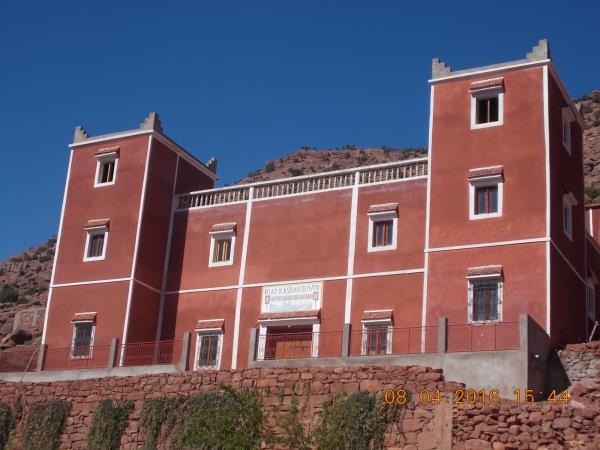 Guest house in remote valley in Atlas mountains
From
Dirham100
to
Dirham300
per person per night incl breakfast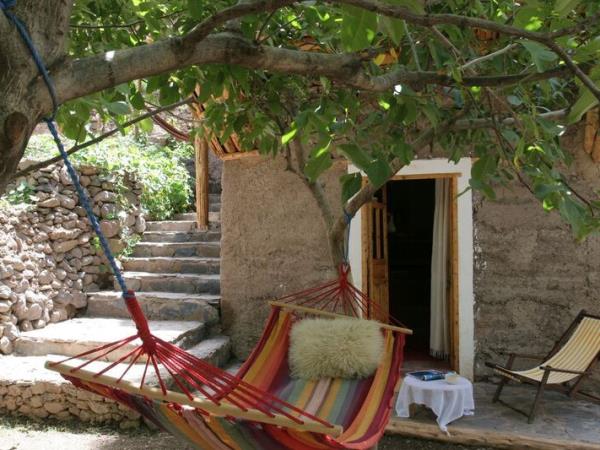 From
£30
per person per night
What I enjoyed most was being in a beautiful place and for a brief few days feeling a little like we belonged because the guest house and the local community feel seamlessly integrated.
(more)
Lucy Roberts
Excellent. Both the douar and riad are wonderful places to stay. We were looked after and the food deserves a special mention. The arrival in the evening to discover our candle lit room was magical.
(more)
evin dilber
We had the most wonderful time at this accommodation, and the trekking was awesome. The hotel food is grown on site and cooked deliciously!
(more)
Martin Ross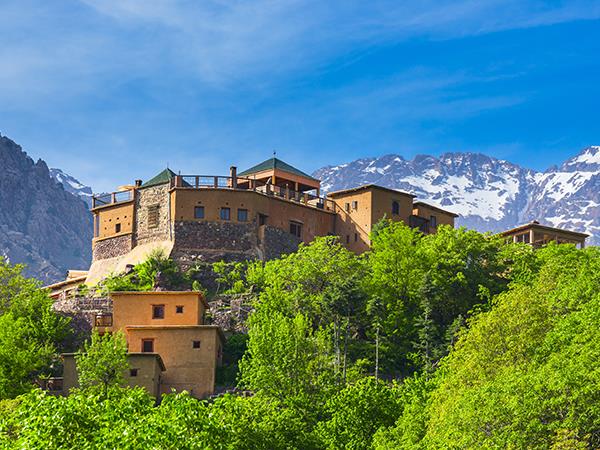 From
€72.5
per person per night
Experiencing outstanding natural beauty with welcoming proud local people. The freshly prepared local food was wonderful. Friendly like minded fellow travellers.
(more)
Simon Lupini
Absolutely brilliant...The hospitality and friendliness of the staff at Kasbah du Toukbal. The stunning views from the dining room. The amazing lunches high on the mountains and relaxing on a mattress after lunch before continuing the trek. Great guide and a schedule tailored completely to our needs. We were looked after so well.
(more)
James Osborn
Excellent -- would thoroughly recommend it!
(more)
Faizullah Parkar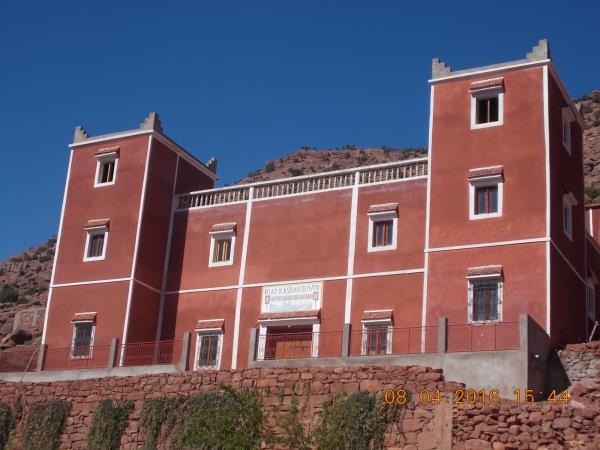 From
Dirham100
per person per night incl breakfast
Memorable parts?
It was gorgeous to be in the Atlas Mountains and witness daily life in the area. Staying in Riad gave us the opportunity to meet local residents and to understand the customs of the Berber people. It was amazing to see all the men going up a nearby hill to pray, marking the end of Ramadan. The food was real Moroccan home cooking and full board was available.
Tips?
At times, the roads can be difficult but if you take your time, it's fine. We hired an SUV. ...
(more)
Owen O'neill