We are just finding your
dream holiday!
4
Honeymoon ideas holidays in Romania found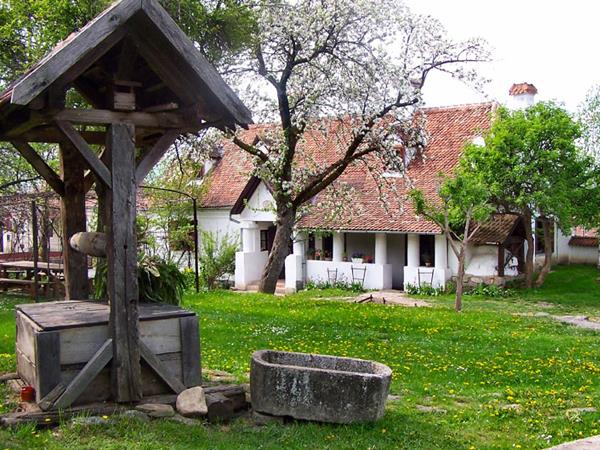 Stay at a Count's guesthouse
From
€49
to
€118
per person per night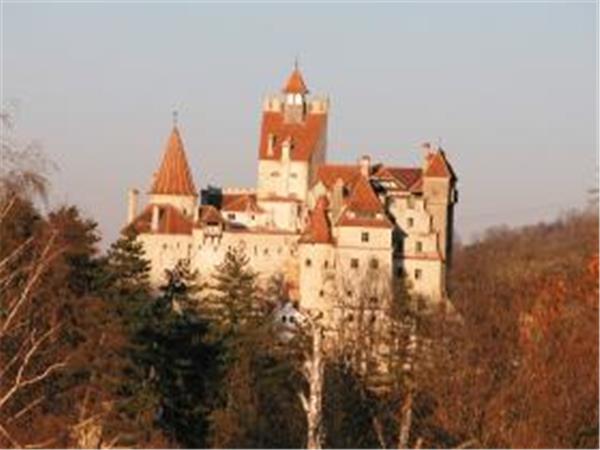 A superb trip around the best of Romania
From
€975
to
€1,410
8 days ex flights
Tailor made:
This trip can be tailored to individual requirements with flexibility on dates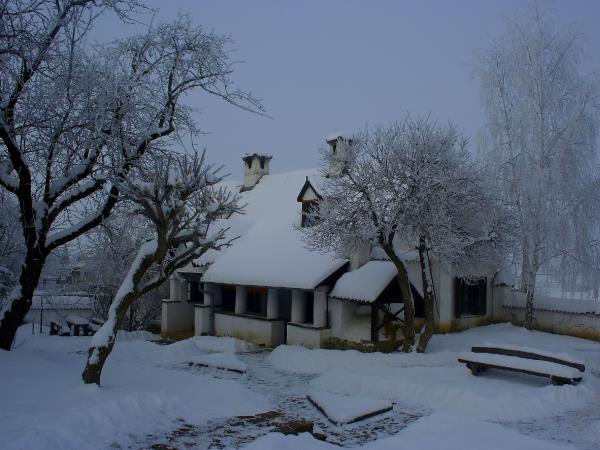 B&B in Transylvania
From
€49
to
€118
per person per night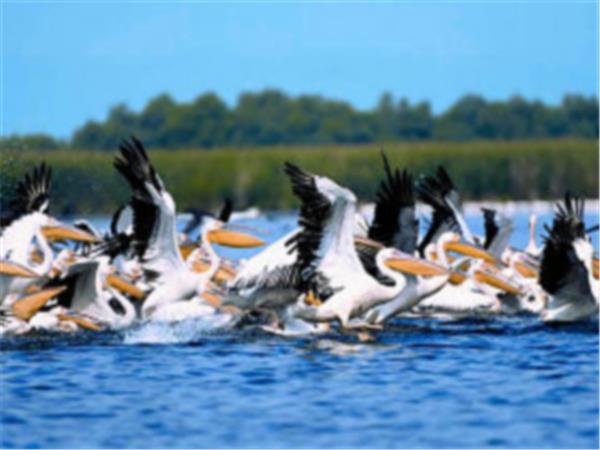 Explore the wilderness of the Danube Delta
From
€3,189
6 days ex flights
Tailor made:
This trip can be tailormade throughout the year and can be adapted to suit your interests, budget and requirements as necessary. Best time to go is June - September
the locale was wonderful - very peaceful and a beautiful peek into a different way of life.
(more)
Ilana Trachtenberg
The peace and tranquillity of this beautiful valley was stunning. All the staff and guides - particularly Gabo - were friendly and knowledgeable, and did their utmost to make us feel comfortable and at home. Just fantastic, we would like to return to appreciate this special place at another time of year, probably spring or autumn.
(more)
Clio Whittaker
It was the perfect 'get away from it all' trip where you really felt like you were stepping back in time. The location, nature and wildlife were stunning and I particularly enjoyed meeting many different people staying at both the guesthouses.
(more)
Melanie Johnson
The peaceful ambience was the thing that will stay with me - although there was also so much excitement of course on the tours, new year's eve party etc. For a city dweller it was the perfect way to unwind and 'get away from it all.
(more)
Tom Cooper-Jones
A really perfect holiday for us. Snow, countryside, interesting history and culture. Lots to see and do.
(more)
Vanessa Jefferys
Excellent...The stay at the guest house- amazing! The staff were fantastic and nothing was too much trouble at all. The tour guides were outstanding.
(more)
Margaret Da costa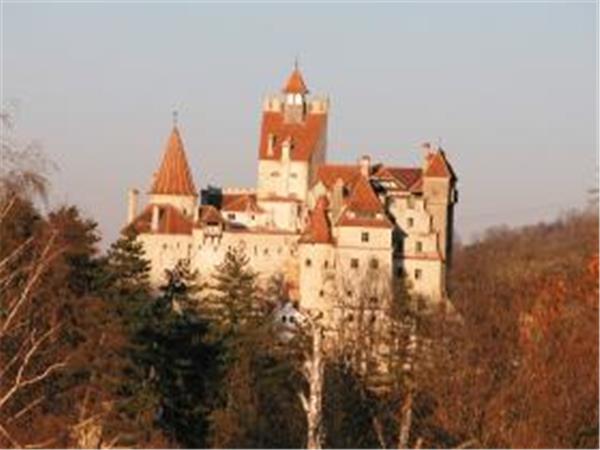 From
€975
excluding flights
So many wonderful memories, but probably amongst the highest the beautiful panoramic views of rolling hills and valleys in Maramures, staying with local people, marvelling at the painted monasteries, and visiting the Brown bear sanctuary.
(more)
Lindsey Tester
Good. Romanians are very friendly and the countryside is lovely. 4.5 stars awarded.
(more)
Peter Campion
Really enjoyable and the people we met were most welcoming and the company's owner very helpful
(more)
David Elsey