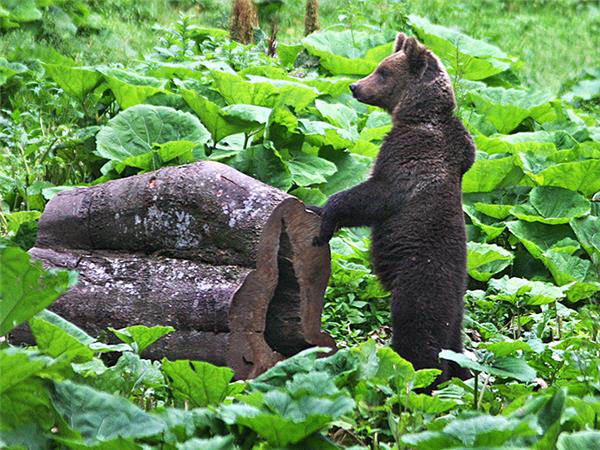 From
£1,199
including UK flights
Walking in the Carpathian Mountains was stunning. Watching bear and wild boar at close quarters and visiting the bear sanctuary was definitely one of the highlights. Gaining an insight into the history of Romania by visiting castles, fortified churches and local towns was also fascinating.
(more)
Alison Mitchell
The most memorable were the painted monasteries and the village of Viscri and Transylvania generally.
(more)
Mauveen Jones
The most memorable part of my holiday was watching the brown bears from the bear hide. While we were there we saw around 10 different bears including a mother with her two cubs.
(more)
Stella Jales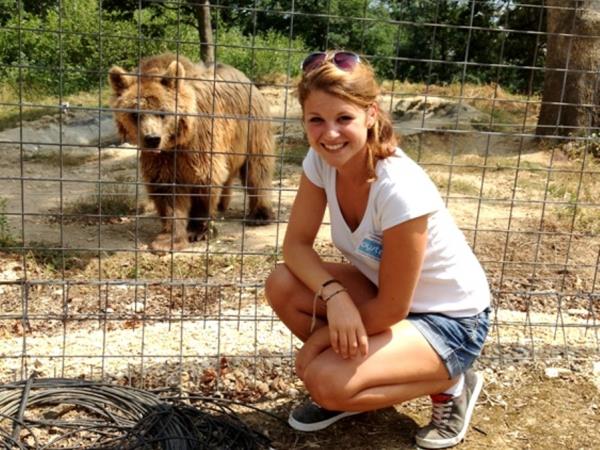 From
£925
excluding flights
I was walking passed one of the mother and cub enclosers on my way to catch my lift home when I looked in and the mother was just laying on her back and the three cubs were all Having some milk from her. She hadnít got a care in the world.
(more)
Angela Nunn
Eating my lunch watching the bears being bears was the most memorable! A wonderful experience which combined living in a city with the rural component as the sanctuary was 45 minutes from the town.
(more)
Mary Motteram
This experience was 11 out of 10...the trip of a lifetime.
(more)
Ferida Reid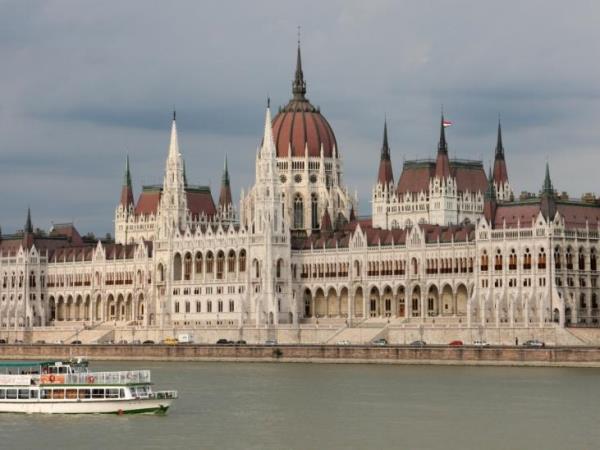 From
£5,475
excluding flights
Memorable parts?
Experiences- simply seeing the different cultures and the people
Tips?
Bring cash for exchanging to local currency. Many of these countries do not have ATMs that take foreign cards or are very difficult to find. Cash is king, both Euro and USDollars work but USDollars are king
Local benefits?
Partcularly because this trip was in the off season for a lot of these countries having tourists visit spending money in local restaurants, shops and buying souvenirs...
(more)
Emer Levins