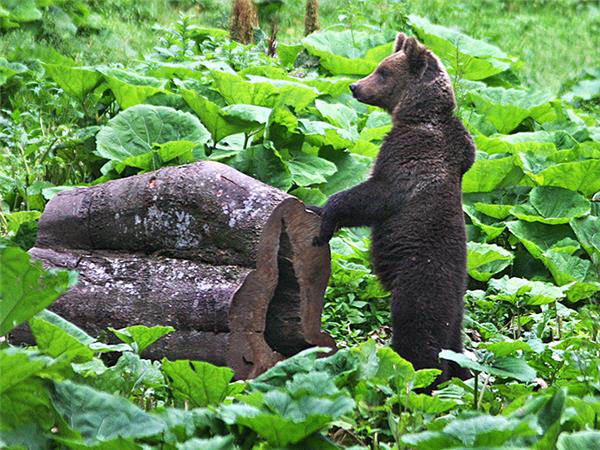 From
£1,299
including UK flights
Fabulous, it was our 1st group holiday and would definitely be happy to do similar again.
(more)
Christine Green
An excellent trip with places to hike and see, friendly and helpful people and fantastic hosts and guides.
(more)
Emma Cowen
The whole trip was memorable but I loved the walk in the snow and rain at the top of a mountain. Brilliant.
(more)
Julie Topliss
Excellent. Exceeded my expectations, all very well organised, very good accommodation with lots of help from local rep. Brasov had plenty to offer and the bears were amazing!
(more)
Deborah Robson
The most memorable part of the holiday was...getting to spend time watching the bears play together, and seeing them all so happy.
(more)
Melinda Kerr
I think the most memorable part for me was seeing the bears be fed on the feeding tour with the things we had prepped that week. I also thought it was a great privilege to be in the park after visiting hours and be able to see the bears hang on trees and play in pools with you as the only human witnessing this.
(more)
Nathan Cresswell
Memorable parts?
I think we will all remember watching the cubs not so gently nursing with their mom; "bread bear" running out at feeding time to stealthily take a loaf of bread and scurry back into the bushes while other bears happily ate the other food together; the mucky, fun mess of making bear ice cream; just watching the bears be bears.
Tips?
Be prepared to get dirty and smell the expired food (but you'll get used to it). Bring an apron and rubber gloves and don't bring nice...
(more)
Heather Jain