2
Volunteer travel holidays in Romania found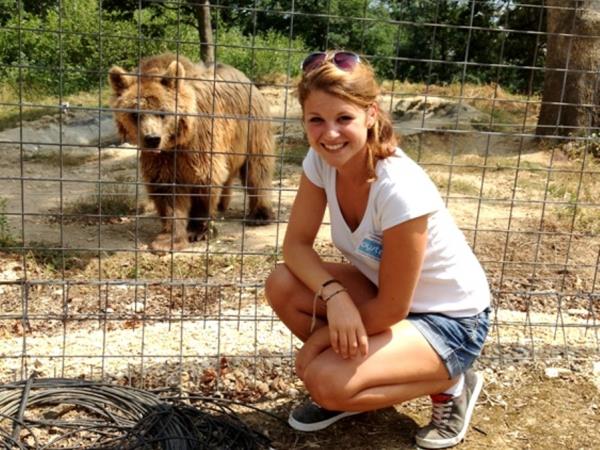 Volunteer at an inspiring bear sanctuary in Transylvania
From
£925
7 days ex flights
Tailor made:
Flexible departures available throughout the year, minimum stay 1 week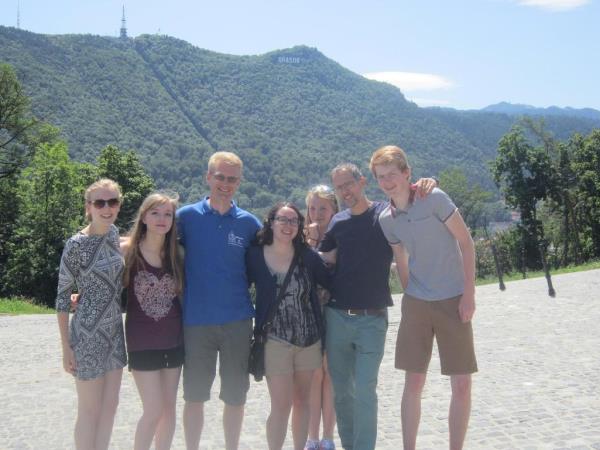 Romania Bear Sanctuary Volunteering Unique Family Holiday
From
£925
7 days ex flights
Tailor made:
This trip can be tailor made throughout the year to suit your requirements
The most memorable part of the holiday was...getting to spend time watching the bears play together, and seeing them all so happy.
(more)
Melinda Kerr
I think the most memorable part for me was seeing the bears be fed on the feeding tour with the things we had prepped that week. I also thought it was a great privilege to be in the park after visiting hours and be able to see the bears hang on trees and play in pools with you as the only human witnessing this.
(more)
Nathan Cresswell
I was walking passed one of the mother and cub enclosers on my way to catch my lift home when I looked in and the mother was just laying on her back and the three cubs were all Having some milk from her. She hadnít got a care in the world.
(more)
Angela Nunn
Memorable parts?
I think we will all remember watching the cubs not so gently nursing with their mom; "bread bear" running out at feeding time to stealthily take a loaf of bread and scurry back into the bushes while other bears happily ate the other food together; the mucky, fun mess of making bear ice cream; just watching the bears be bears.
Tips?
Be prepared to get dirty and smell the expired food (but you'll get used to it). Bring an apron and rubber gloves and don't bring nice...
(more)
Heather Jain