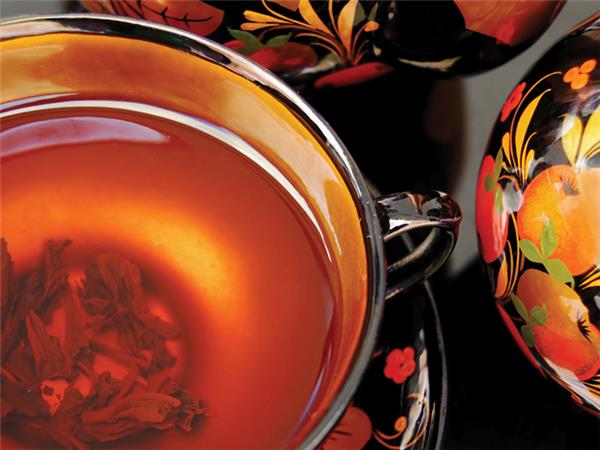 From
£916
excluding flights
The quality of the local guides & the experience of visiting the homes of ordinary Russians. Great guide who provided interesting insights & worked very hard to make the trip as enjoyable as possible.
(more)
Mairead Hayes
It is hard to pick out a highlight as it was all highly enjoyable. The overnight train from Moscow to St Petersburg was memorable as was seeing Lenin in his mausoleum lying in state. Local guides were very good and informative about Russian history and contemporary Russia.
(more)
Tina Salvidge
The most memorable parts were the sights, local families and banya.
(more)
Esther Horner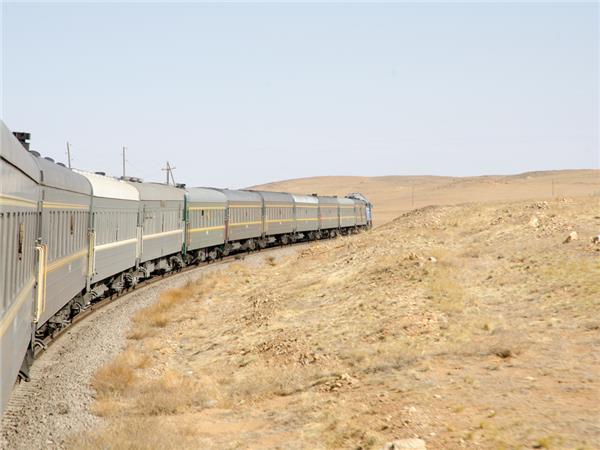 From
£2,295
excluding flights
Memorable parts?
The Mongolian ger camp was wonderful. ...the local guides Tuya and Nimo were terrific and made the Mongolian stop off great. Lake Baikal was also amazing...great fun with the sauna and jumping in the freezing river..standing on the frozen lake...beautiful and memorable. The entire train journey was special and being escorted by a brilliant guide was just the best way to feel safe yet given every opportunity to meet and interact with travellers from everywhere, learn new...
(more)
Rachel Guinee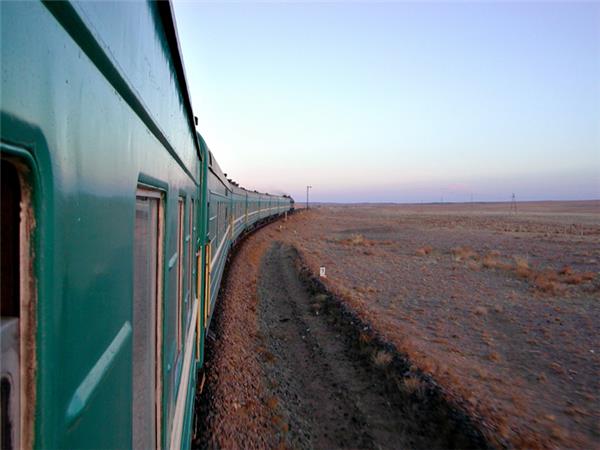 From
£2,736
excluding flights
The Lake Baikal Homestay and the Mongolian Ger Camp... both have incredible memories for me that will stay with me for life!
(more)
Heidi Hosgood
I loved the train journey, chatting to the locals, making food, using the hot water urns at the end of the carriage and having the wheels changed on the Mongolia/China border was a fantastic experience.
(more)
Sally Foote
The most memorable was staying in a ger at Terelj National Park [Mongolia] and walking in the park... The most exciting was seeing the cosmonaut memorial in Moscow and balancing a Kazakh hunting eagle on my arm outside Terelj.
(more)
Christine Johnstone