Small group holidays in Russia

Tours & holidays in 2017 & 2018
We are just finding your
dream holiday!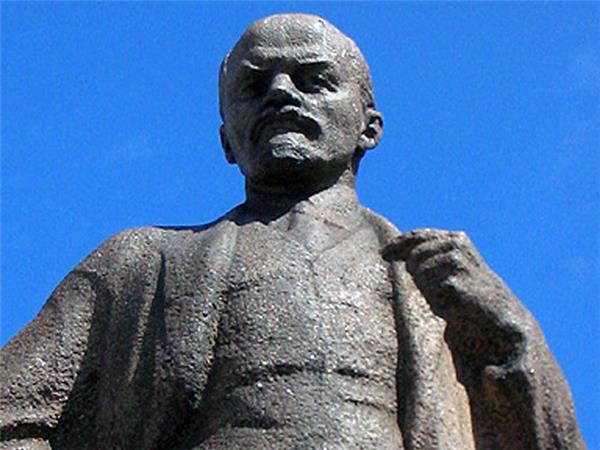 From
£890
excluding flights
It is hard to pick out a highlight as it was all highly enjoyable. The overnight train from Moscow to St Petersburg was memorable as was seeing Lenin in his mausoleum lying in state. Local guides were very good and informative about Russian history and contemporary Russia.
(more)
Tina Salvidge
The most memorable parts were the sights, local families and banya.
(more)
Esther Horner
The highlights were the new friends that I've made, interesting sites and history that I've discovered.
(more)
Dannielle Bouche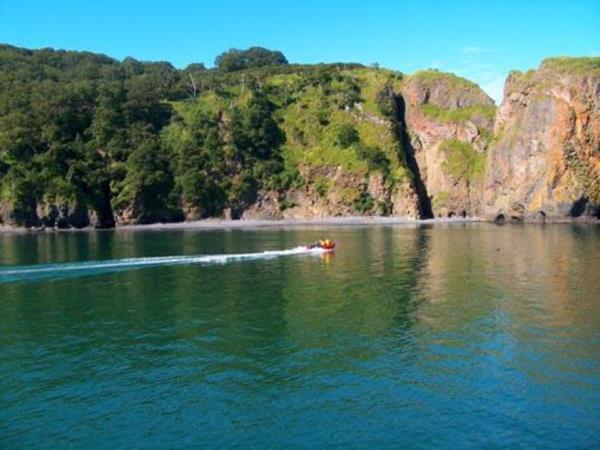 From
£1,799
excluding flights
Memorable parts?
There were many great moments. Our group seemed to gel very well, and the Russian team were terrific (although admittedly we had to get the first guide removed after day 3). I loved the rafting section, close to the bears and so peaceful. Shame about the rain. The lunar base camp and Dead Forest were extraordinary. Weather precluded a trip to the Valley of the Geysers, instead we helicoptered to Kuril Lake: what a day! The pilot descended into a volcano crater on the return...
(more)
Alastair Giddings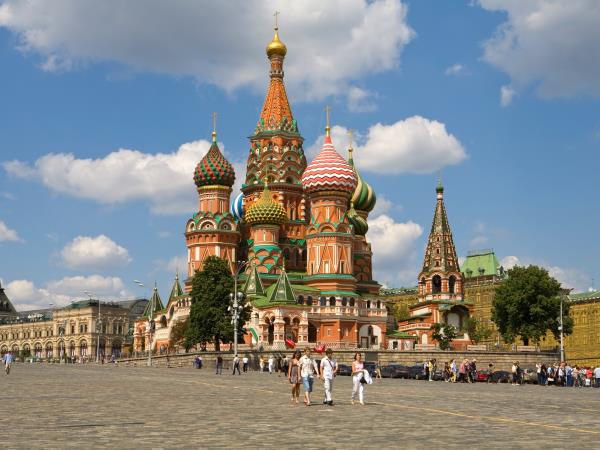 From
£760
excluding flights
Red square and St Petersburg was the most memorable.
(more)
Jim Troy
Being able to walk around Red Square on a busy day, despite the rain! This, and having an overnight train journey from Moscow to Novgorod - very memorable! Excellent experience, I'd highly recommend to anyone looking to explore a little more of Europe!
(more)
Owen Cawley