From
£5,950
excluding flights
Memorable parts?
Safari in Tanzania and hot air balloon.
Tips?
Ensure lodges do and local partners do have sustainable practices in place before you go (employee wages, waste management, etc)
Local benefits?
Partially. Some lodges were more aware than others of use of plastic, water conservation, etc. Our Tanzania operator was much more sophisticated in its environmental practices than our Uganda experience, where it was close to null. In Uganda, neither the lodge nor the...
(more)
Camila Wills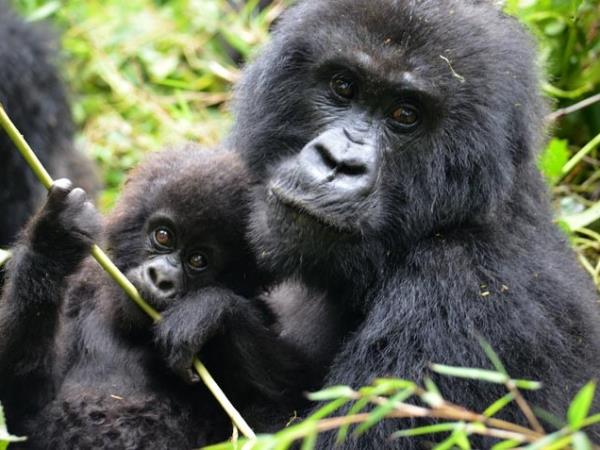 From
£1,250
excluding flights
That first glimpse of the gorillas and the time spent with them were the most exciting parts our holiday.
(more)
Anne Masino
The most memorable moment were the Gorilla visit and gold back monkeys.
(more)
Kokila Lakhoo
Seeing the mountain gorillas especially the silver backs was my memorable moment.
(more)
Jimmie Webb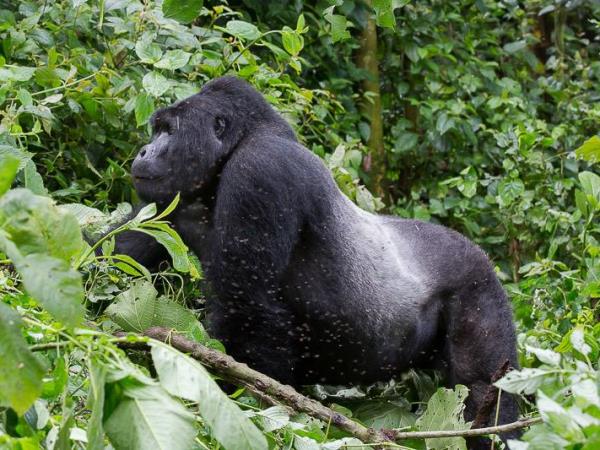 From
£1,800
excluding flights
Memorable parts?
Discounting being within an arms length of a family of Gorilla's, Seeing how beautiful Rwanda is as a country and how friendly the people are, considering their recent history was amazing. I would recommend it to anyone.
Tips?
We had 3 days in Volcanoes national park, which was a little too long once you'd seen the gorillas and other sights. We only had 1 day round Lake Kivu so would have liked another day there.
Local benefits?
Definitely, I know the cost...
(more)
Chris Squires