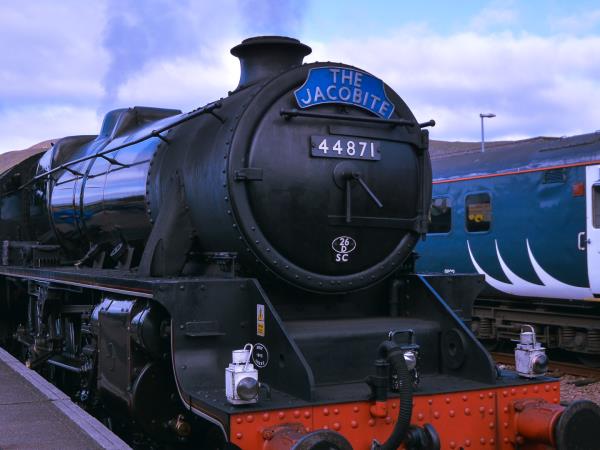 From
£685
excluding flights
The most memorable part of the holiday was spending two days on The Isle Of Skye, it was so peaceful and tranquil, and everyone was very welcoming too. I would love to have stayed a bit longer, so a return journey will be on my list!
(more)
Jackie Kelly
Skye was the most memorable part of the holiday
(more)
Judy Byrne
The trip around Skye was the most memorable...Excellent.
(more)
Caroline Fuchs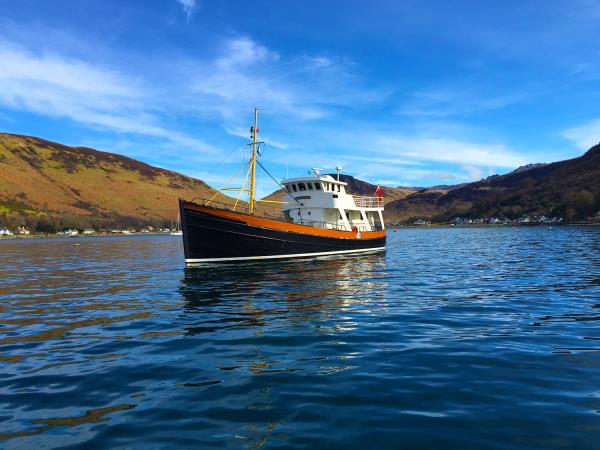 From
£835
excluding flights
The food on board Splendour was simply splendid, the chef did extremely well in his small galley and was an amusing part of our voyage; the skipper Ian was charming and made us feel very much at home, our cabin was comfortable and the en suite facilities worked well...
(more)
Audrey Semple
Idyllic....All-round pleasure. Good food, beautiful scenery, good company, just the right size with 4 cabins, 8 passengers, Ian, most kind and accommodating of skippers and Steve the wonderful, inventive chef.
(more)
Maggie Dolan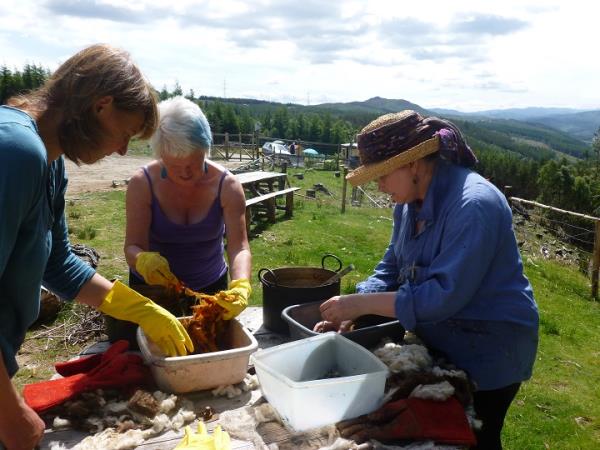 From
£150
excluding flights
Memorable parts?
The location was superb with amazing views overlooking the glen. We learned fascinating traditional skills, collecting lichens and bracken fronds from the woods and making up a wide range of natural dyes, using open wood fires. We dyed fleeces and fabric, mixing our colours, which were astonishingly vibrant and ready to take on to the next step for spinning or felting. Rosie and her family were very welcoming and gave us wonderful outdoor lunches.
Tips?
Bring sensible...
(more)
Annie Hibberd