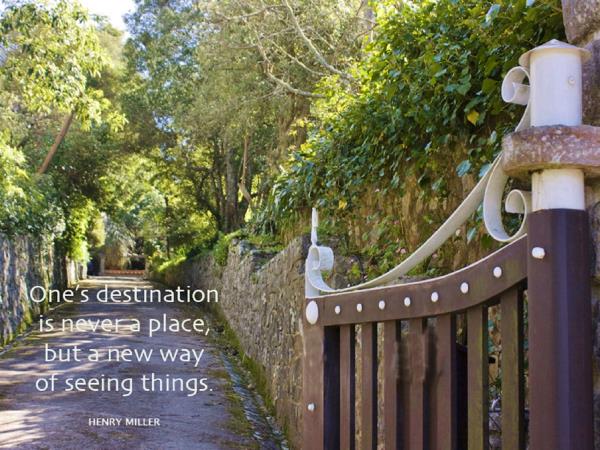 From
€80
per room per night
Taking advantage of our hosts extensive knowledge of the surrounding area, we walked his recommended routes to experience breath-taking views, stunning beaches, exquisite palaces, and great tasting local food
(more)
Lynn Cragg
The warm welcome from our hosts, Aasta and James, and the thoughtfulness in everything they provided. This included the delicious breakfasts from Aasta in their cosy sunroom, the detailed advice on a variety of stunning walks and even being driven to and from the local restaurants by James.
(more)
Kerry McCouat
The best memory was the view of the surrounding area from our room. The 360 degree view was just stunning that even the stormy weather failed to spoil. It was an excellent holiday as our hosts made sure that all of our needs were meet. James gave us great instructions for the walks that we went on.
(more)
Margaret Farmer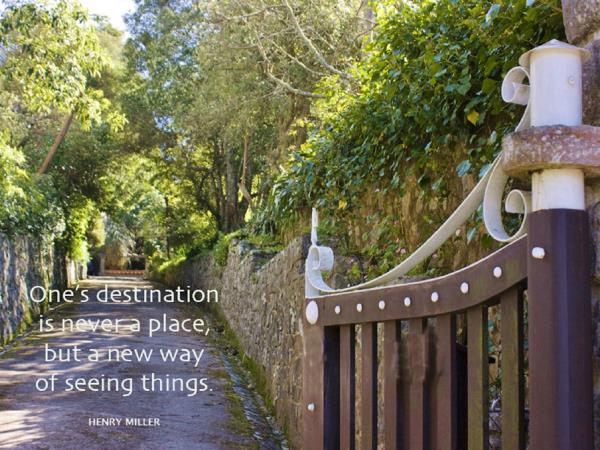 From
€600
excluding flights
I thoroughly enjoyed my stay in the Sintra hills at Quinta Colina Flora, enjoying the warm hospitality of James and Aasta and the beauty of the park. Thanks to Rosy Responsible Travel for the recommendation.
(more)
Valerie Montigny
The most memorable was the beautiful cliff top walks with amazing scenery. It was lovely to explore the local area, and the food and Fado was amazing. Excellent holiday - we have lots of beautiful photos and lovely memories of our stay.
(more)
Doreen Brett