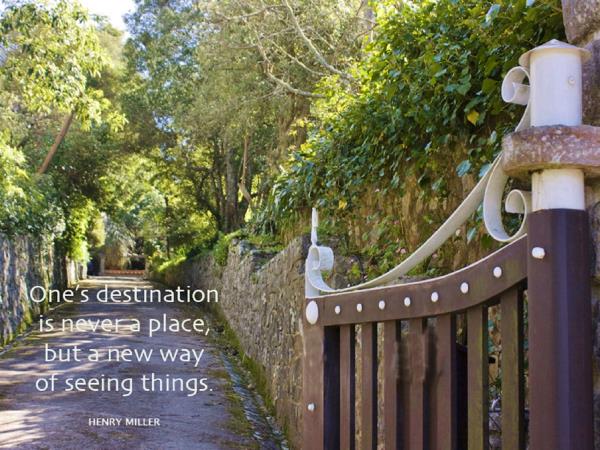 From
€80
per room per night
The wonderful view from our room, 360 degrees all round. The excellent local knowledge for easy walking trails, starting from the front gate. The ease of transport with local buses, or the hosts friendly 'taxi' service. The unique breakfast, with a wide and daily changing range of food. The ever so friendly helpful advice of where to go and how to get there.
(more)
Stephen Butler
The hosts, Aasta and James, are simply superb. This is a lot more than just accommodation, they really go out of their way to make the stay special. The region is spectacular and James' knowledge was invaluable in helping me to make the most of my short time.
(more)
Lee Turner
James and Aasta and wonderful hosts. Aasta is an amazing vegetarian and vegan cook. The breakfast is the best I have ever tasted in any hotel. Their recommendations for eating out were perfect. James has an encyclopaedic knowledge of the walks in the area and is willing to assist you at all times.
(more)
Paul Maher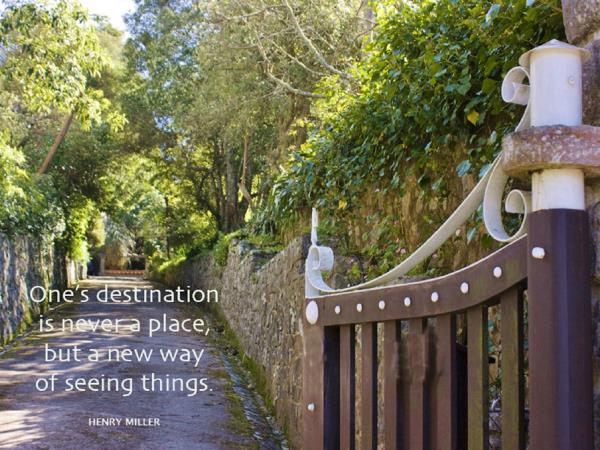 From
€600
excluding flights
I thoroughly enjoyed my stay in the Sintra hills at Quinta Colina Flora, enjoying the warm hospitality of James and Aasta and the beauty of the park. Thanks to Rosy Responsible Travel for the recommendation.
(more)
Valerie Montigny
The most memorable was the beautiful cliff top walks with amazing scenery. It was lovely to explore the local area, and the food and Fado was amazing. Excellent holiday - we have lots of beautiful photos and lovely memories of our stay.
(more)
Doreen Brett