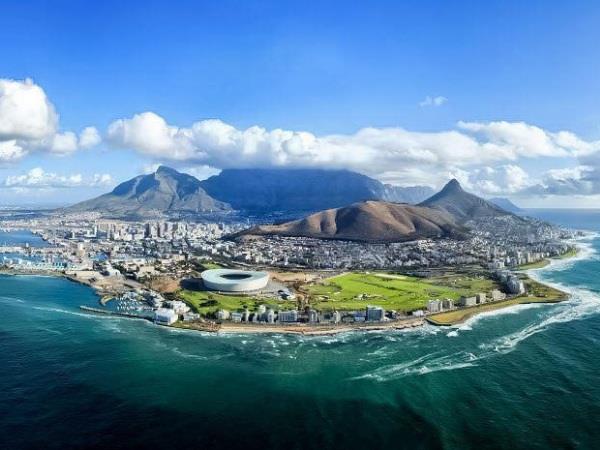 From
£2,300
including UK flights
Garonga Safari Park. Amazing experience. Beautiful accommodation with fantastic safari drives.
(more)
Gavin Beattie
Holiday of a lifetime! Truly memorable. The holiday was an incredible journey of different experiences. If I had to choose a best bit it would be the Township Tour in Cape Town. This was an emotional and unforgettable experience.
(more)
Les Milner
It was excellent. The accommodation was superb. There was an enormous number of things to do and see at each stop-over. Everyone was helpful and friendly. The food was delicious and authentic. And most of all, the natural surroundings were beautiful beyond belief.
(more)
John Barker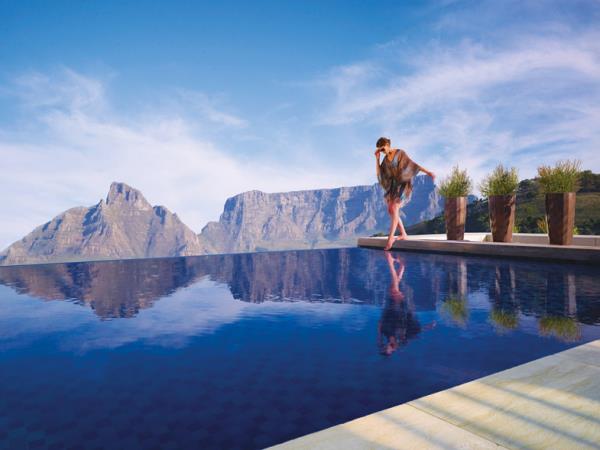 From
£3,900
excluding flights
Memorable parts?
Everything! Hard to choose! The vast number of endemic plants, unbelievable diversity of flora, diversity of birds, both the endemic and the widespread, the Southern Right Whales, the seals, the Mountain Cape Zebra, the Meerkat and the Black Wildebeest. That being said about wildlife, the South African people were incredibly warm, co-operative and knowledgeable. They love their beautiful country and are perfect hosts to their visitors. I met 5 different guides in 5 different...
(more)
Dina Aly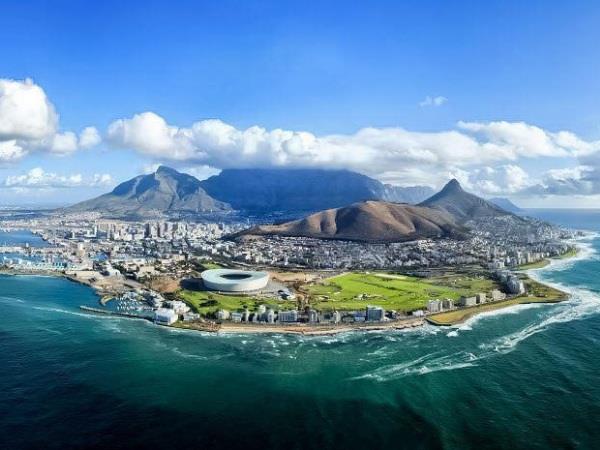 From
£3,750
including UK flights