Which South American countries are open to visitors?
If youíre looking to visit South America, be aware that not all countries on the continent are currently open to non-residents. However, there are still places you can visit.

Entry is often subject to producing a negative test for COVID-19. This is usually a Polymerase Chain Reaction (PCR) test, and must be done within a certain time period before your departure. You may also need to fill out additional forms to help with contact tracing.

Countries will have their own national restrictions in place to help prevent the spread of coronavirus. These might include curfews, compulsory masks, restrictions on gatherings, and the closure of certain areas and attractions. Itís best to read up before you go.

Please note that Coronavirus entry restrictions mean entry requirements are changing all the time, with little notice. This list is updated every week and is based on FCO travel advice.
Where you can go in South America
Bolivia
Bolivia is now open to commercial flights, but you still cannot enter the country by land or sea. Arrivals must present a negative PCR test result certified by a Bolivian consulate.


Brazil
Brazilís borders are currently open to visitors arriving by plane, with the exception of airports in the following states: Mato Grosso do Sul, Paraiba, Rondonia, Rio Grande do Sul and Tocantins. Arrivals must also prove that they have purchased health insurance. It is not currently possible to enter Brazil by land or sea.


Colombia
Colombia Ė As of October 2020 Colombia is open to visitors arriving by plane to eight of its airports: Bogota, Cartagena, Medellin (Rionegro), Cali, Barranquilla, Armenia, Pereira, and Bucaramanga, but not to visitors arriving by land or sea. To gain entry to Colombia you must show proof of a negative PCR test taken less than 96 hours before your departure.


Ecuador
Ecuadorís borders are open to visitors. Commercial flights resumed to the country on June 1 2020. Visitors can only enter Ecuador if they present a negative PCR test result taken less than 10 days before arrival. For the Galapagos Islands, the test must be taken 96 hours before entry into Galapagos.


Falkland Islands
Travel is permitted to the Falkland Islands, but visitors currently have to self-isolate for 14 days upon arrival.


Paraguay
People wishing to enter the country (nationals, foreign residents and non-residents) must complete mandatory quarantine at their home for 14 days. Non-resident foreigners must present international medical insurance with complete health coverage to include attention to COVID-19 cases, RT-PCR tests, laboratory studies, outpatient care, hospitalisation, and stays in the ICU. All travellers must complete the health card at the time of entering the country at the immigration check or 24 hours before their trip informing the Paraguayan Ministry of Health of any potential issues or exposure.


Peru
As of the beginning of October 2020, you can now travel to Peru. To enter, you must show proof of a negative PCR COVID-19 test.
Uruguay
Passengers will need to present a negative coronavirus test taken a maximum 72 hours before boarding at origin. Upon arrival you are legally obliged to go to a declared address to carry out a 7-day mandatory quarantine. On day 7 of the quarantine you will be required to have a second swab taken and wait for a negative result before being allowed to finish your quarantine period. Alternatively, you can quarantine for 14 days without having to take the second test. Foreigners entering Uruguay must have proof of health insurance that covers suspected or actual coronavirus.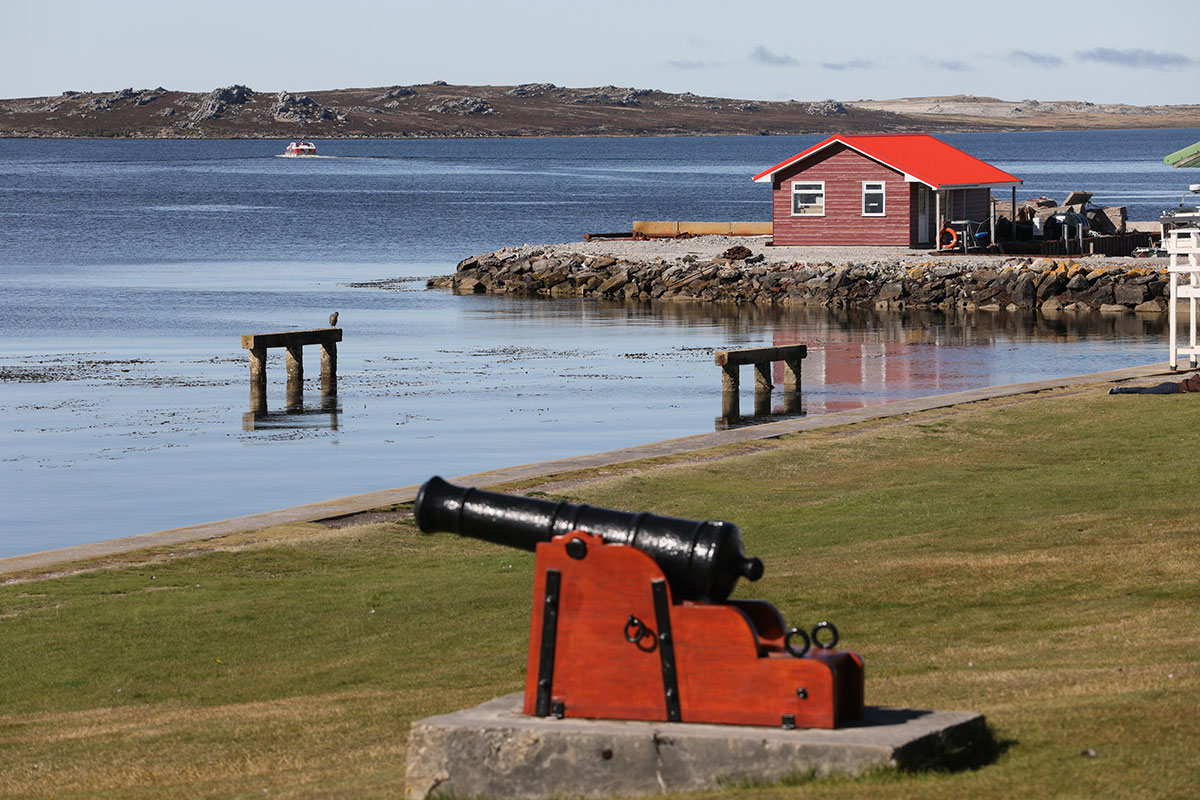 Where you canít  go in South America
Argentina
Itís not currently possible to visit Argentina. The borders are closed to everyone except Argentine nationals and residents looking to return. The border closure was originally put in place between March 6 and October 11 2020, but is likely to be subject to extensions.


Chile
Only Chilean citizens and residents of Chile are currently permitted entry into the country.


French Guiana
Itís not possible to visit French Guiana for a holiday. Travel into the country is restricted to those who can prove they are travelling for urgent family or work-related reasons.


Suriname
Suriname is closed to all international travellers, with the exception of travellers from the Netherlands. Passengers from the Netherlands have been allowed to visit since 28 September 2020.


Venezuela
Venezuelaís borders are closed to all visitors except Venezuelan citizens and foreign national residents. International commercial flights have been halted since March and through to 13 October 2020, but this may be extended.
If you'd like to chat about South America or need help finding a holiday to suit you we're very happy to help.