Best one day cycling itinerary
---
USING PUBLIC TRANSPORT IN THE SOUTH DOWNS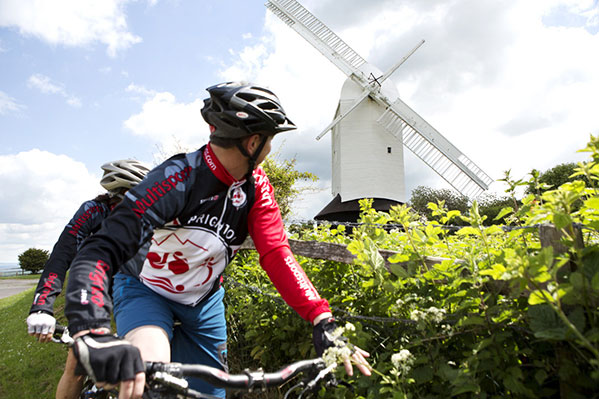 Take the train and your bike to Lewes and head off in an anticlockwise direction to discover a perfect combination of small villages and then wilder South Downs (with a few ups thrown in too, of course). Save some time at the end of your cycle to spend time in Lewes, a fine county town of East Sussex which is famed for its many historic buildings and vibrant community. You can also swim in the famous outdoor Pells Pool here too, to relax those cycling muscles.

The Norman castle still dominates the town that also saw the Battle of Lewes between King Henry III and Simon de Montford in 1264, the burning of 17 martyrs during the reign of Queen Mary and the Great Avalanche of 1836. On the route from Lewes to Kingston you will pass the recently built Ashcombe windmill, a replica located on the original site of this unusual mill which had six sweeps. The foundations of the original mill can still be seen under the new building.


From here you will head up onto the South Downs Way bridleway which gives access to cyclists and walkers. About three quarters of the way into your cycle, you will come to Blackcap, which was an important Bronze Age burial site but is now a National Trust owned wildlife haven.
Total distance: 15.5 kms

For more details on this cycle route from Lewes on to the South Downs Way, as well as another local one starting in Falmer, see the South Downs National Park Discovery Map but always bring an OS map too when possible.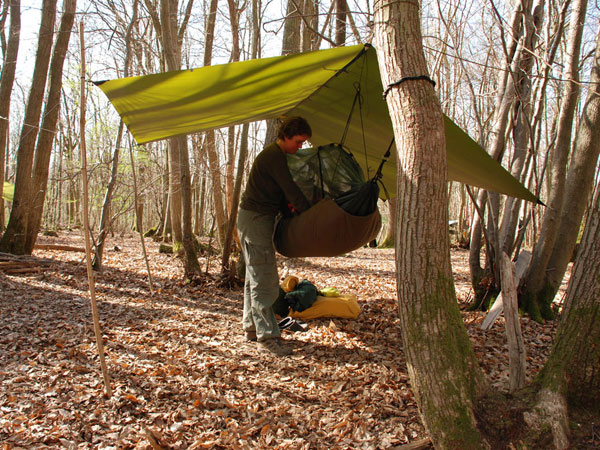 Bushcraft and wildlife in the heart of the South Downs
Masterpiece gardens with boarders, landscape and follies
From
£4.55
admission price
Mountain biking tours across varying South Downs terrain