Farmers' markets & shops
---
STOCK UP ON LOCAL PRODUCE IN THE SOUTH DOWNS

Not surprisingly, with all this fecund farming land, there are many farmers' markets around the South Downs, and for the latest updates of times and venues, check with the experts at Hampshire Farmers' Markets and
Sussex Farmers' Markets
. Hop on an early morning train to catch the pick of the crops at
Brighton
,
Eastbourne
,
Lewes
, Winchester or Petersfield.
Millfarm Organic Farm Shop
, Alton, is a traditional family run farm and sells organic beef, lamb and pork in its shop. All meat is prepared in the traditional way, hung for three and a half weeks. The farm shop also has a great selection of homemade pies, soups and quiches and they also have a café on site.
Durleighmarsh Farm Shop
, Petersfield is a firm favourite for picking your own fruit and vegetables, and you can see a calendar of what is available for
harvesting here
. And it isn't just summer fruits either, you can pick or pull something nearly all year round here. Not surprisingly their shop is also bursting with freshness, as well as a plethora of other produce from around the region. The
Sussex Produce Company
, Steyning is an award-winning pure and simple green grocers whose reputation is dependent on the local suppliers they so lovingly promote. Not many green grocers expand into the world of making food, however, but this is no ordinary green grocer. Now serving breakfasts, lunches and afternoon teas in the café at the rear of the shop, this is a much loved local hangout. Especially their roast lunch on Sundays.
Country Market
, Bordon, is packed with its own fruit and vegetables, as well as regional dairy products, breads and jams. And if all that shopping makes you hungry, they have a café on site too. Applegarth Farm Shop and Restaurant has it all - a bakery, cheeses, artisan foods, meat, deli, and also a restaurant. Their barbeque weekends are legendary though, where they even use sustainable charcoal from locally coppiced woods. The breakfast menu in the restaurant is worth getting up early for too. The
Bowtell Farm Sho
p in Alton is an award winning outlet and the site of a traditional family run farm run with traditional farming methods. They specialise in pigs, beef, lamb, chickens and guinea fowl although their shop is crammed with lots of earthy goodies, including a fine selection of local wine, ales and ciders.
Middle Farm
is just two miles from Glynde railway station if you want to pack your pannier full of picnic goodies at their farm shop before heading off across the South Downs. A family farm for six generations, their well-stocked shop includes their own home produced beef, pork and lamb as well as a superb bakery and a fine array of local cheeses. Their restaurant, with its log fire, is a perfect lunch stop.
For more information on buying local produce see
Big Barn
, the leading national website for buying locally sourced food online.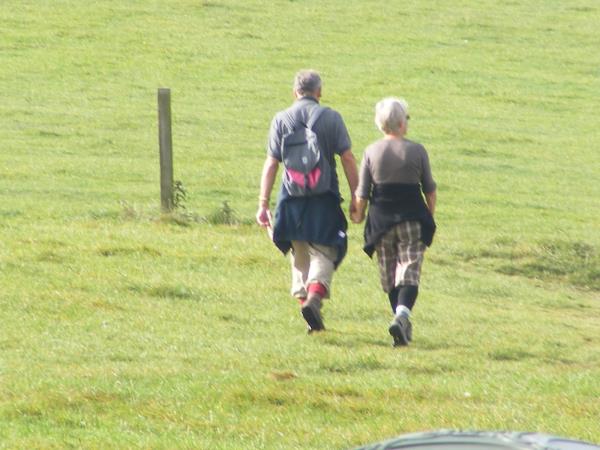 Walk The South Downs Way in Southern England.
From
£980
11 Days
ex flights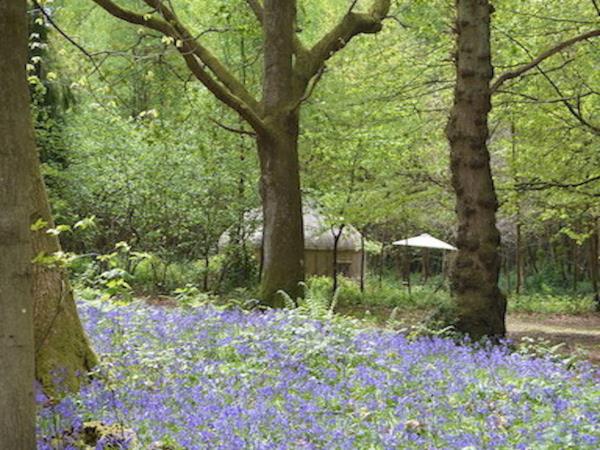 Elegant yurts in 150 acres of ancient woods river & wildlife
From
£350
per yurt (3 nights)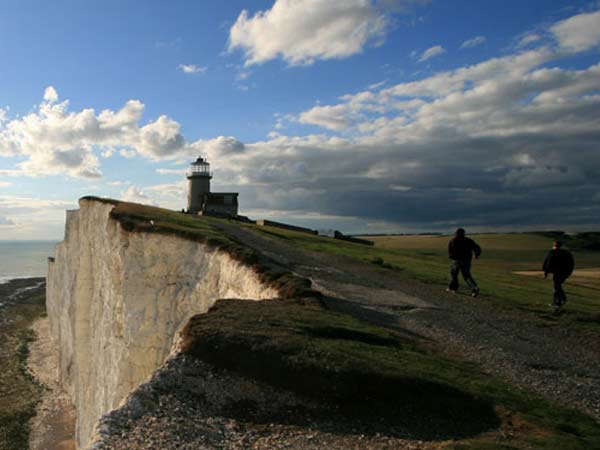 Beachy Head lighthouse B&B with panoramic South Downs view
From
£138
per room per night