We loved the apartment and listening to the sea.
(more)
Petrina Brooks
A hike across the amazing Timanfaya National Park led by Jose of Blackstone Treks was the most memorable.
(more)
Sarah Brocklehurst
The best part was staying in the tiny fishing village of Punta Mujeres and interact with the locals simply by having a cortado or getting a beer with the others. This is the best slow travel I have experienced. Highly recommended, if you want to walk, trek, read, write, have great food and surrounded by simple, kind people. An unforgettable holiday where the pace was slow and the locals very kind including the mini market at Punta Mujeres, the hair dresser and folks at Bar Palenka.
(more)
Priti Patnaik
Geology of the volcanic landscape & collecting fresh eggs for breakfast from the site chickens was the most memorable part of the holiday... Relaxed. Energised. Enthralled.
(more)
Andy Hill
Very good....went bodega hopping for my birthday!
(more)
Chantel Dunn
Some of the most memorable parts of the holiday were: finding eggs in the hen house, lying in the bath at Fisherman's Cottage watching the sea, wine tasting at La Cantina, Teguise & at El Grifo Bodega and driving on the fabulous, twisty, unique scenic roads.
(more)
Georgina Tongue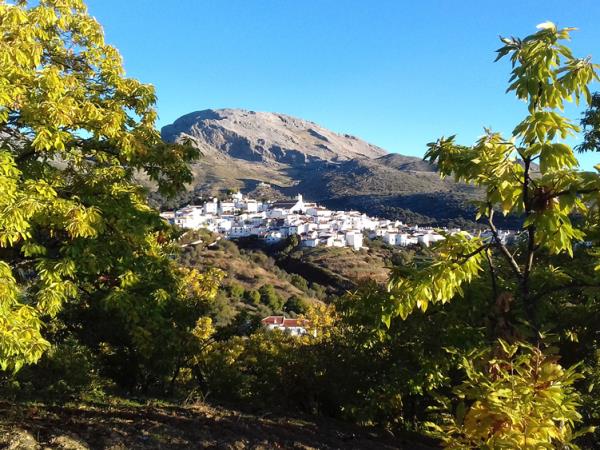 From
€130
per double room per night
We enjoyed every part of our holiday. The food was exceptional and the hotel could not be faulted in any way. We had two fantastic days out with Peter Jones a local bird expert who showed us all the wonderful birds and wildlife in the area.
(more)
Marina Harvey
Well we only spent a few days in Cartajima, but there were quite a few highlights. On our last day we went to the Alhambra in Granada, and there are no words to describe how fabulous this is.
(more)
Annette Kelly
Overall, this was a revelation for us all, that there is such a beautiful unspoilt place; that the people who have moved in there, to provide the holidays, have such regard and respect for the place and its people - that they share their love of the place so enthusiastically.
(more)
Aine Allen