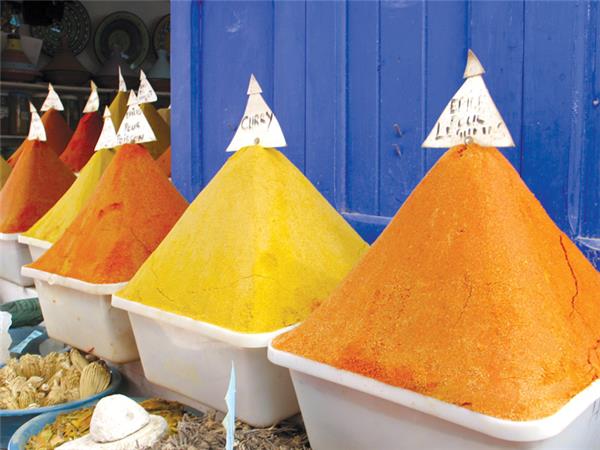 From
£1,830
excluding flights
The most memorable moment was being in the square in Marrakech in the evening.
(more)
Leslie Lessenger
From Salamanca in Spain to Coimbra in Portugal to the end of the experience in Marrakesh, all was just beautiful and nutritius. I keep great memories of the trip, thank you!
(more)
Patricia Deza
Great experience, great food and great like minded people.
(more)
Jan Tydde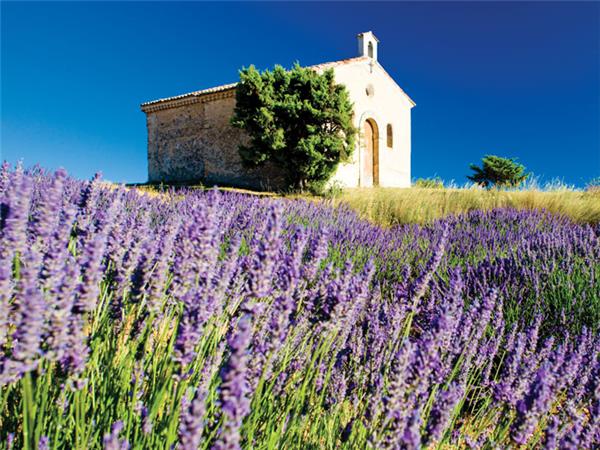 From
£3,915
excluding flights
Memorable parts?
The most memorable part of my holiday was realizing that where I travelled was full of history, fantastic buildings and stories. That people had been living and existing in this area for a vast period of time and continue to do so.
Tips?
Read the trip notes so you have an idea of what to expect-nothing can prepare you even when you're there. Expect the unexpected and go with an open mind.
Local benefits?
Yes, as locals were employed, ran hotels, shops, etc....
(more)
Robyn Ward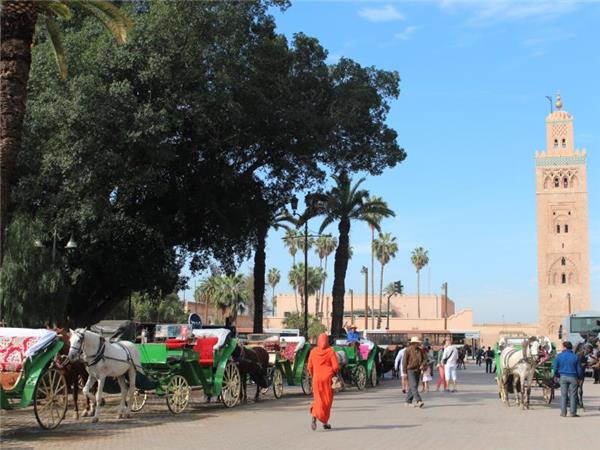 From
£1,395
including UK flights
Travelling through Morocco was wonderful and it would be difficult to choose just one part, but the trip to the High Atlas is definitely one of the most impressive.
(more)
danila marinaro
Trekking in High Atlas mountains; ferry across from Algeciras to Tangiers; the Medina in Fez; Semana Santa in Malaga were the most memorable parts.
(more)
Miriam O
The train journeys, the excursion to volubilis roman town...great for cultural contrasts and for unsual itinerary but quite tiring
(more)
Lucia Brusati