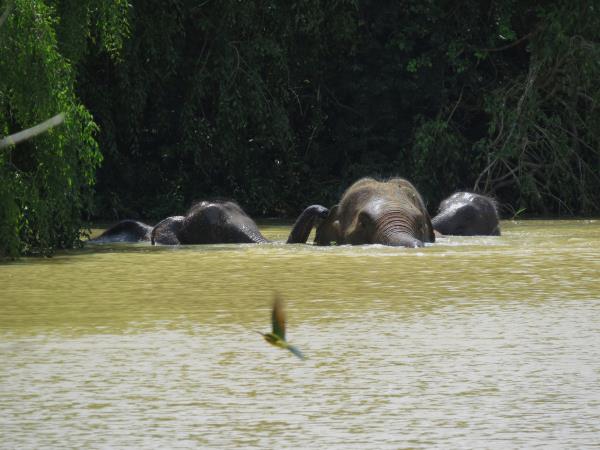 From
£1,775
excluding flights
There is so much on offer in this small country- beaches, wildlife, food, colonial and cultural activities, and the friendly locals many who speak English. Excellent, great mix of sights and activities.
(more)
Mary Mc Kiernan
I really adored meeting and spending time with the kids at the plantation nursery school and with the older fishermen's children at Dutch Bay. Glorious, dignified children. It was a wonderful holiday with a group that worked very well together and were in fact quite resilient and funny. I really felt there was a good mix of Sri Lankan culture, crafts , food, people and nature on this trip.
(more)
Mary Puckett
Excellent.
(more)
Tim Harber
From
£1,365
excluding flights
Memorable parts?
The variety, colours, smells, religions, history, companionship of the group, the care taken by the tour guide (Bruno) and his friends, food, birds and wildlife, Kandy Perahera Festival, elephants, children, public transport, roller-coaster driving and overtaking, cycling, trekking, Buddhist temples, the variety of fruit, flowers, smiling. The 7 hour train ride from Kandy to Haputale was amazing. Jam packed and lively. People hanging out of the doors and windows with wonderful...
(more)
Yvonne Connelly