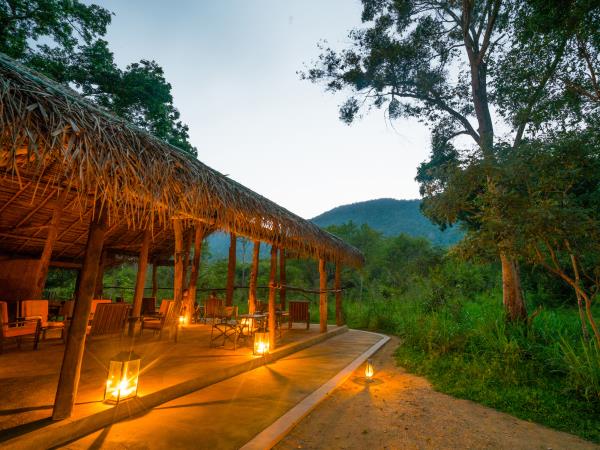 From
US $119
per person per night
Our stay was an absolute dream from start to finish. Kamal and the team made us feel so welcome and the food was superb. The most memorable part has to be the wildlife we saw. At the camp, and on our walks, we saw so many different birds as well as lizards, snakes and giant squirrels!
(more)
Nicola Round
I don´t think that I've ever felt so relaxed. Staying in a simple (but clean and neat) hut in the jungle and listening to the sounds of birds and sometimes even elephants made me feel very, very, very happy and close to nature.
(more)
Camilla Berndtson
The whole experience of staying here was memorable, from the incredibly warm welcome through to the amazing food prepared by local staff on an open fire.
(more)
Rachel Morgans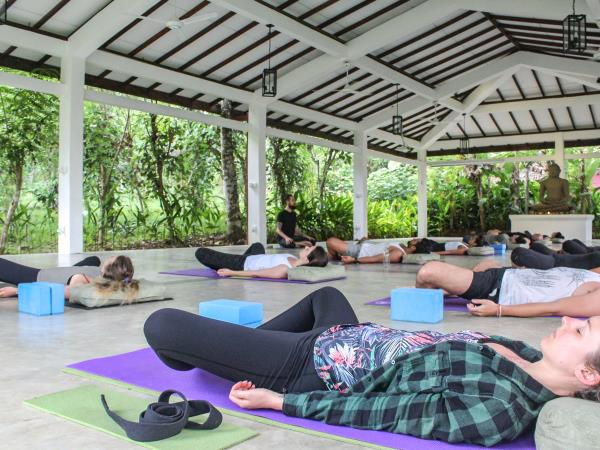 From
US $110
per person per night
Memorable parts?
I spent the first week on the Plantation, having treatments (massages), eating healthy, well cooked food, doing yoga and relaxing by the pool. In the second week I ventured out on a couple of trips to see the turtles and the elephants. The staff were warm and welcoming as were the other guests.
Tips?
Be prepared for the Ayurvedic diet, it is different and can take some getting used to. Be prepared to feel awful on some days, detoxing can be hard, but it is worth...
(more)
Jill Atkinson