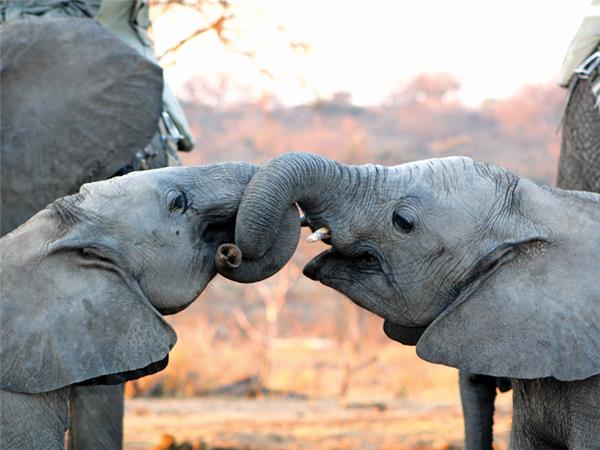 From
£1,790
excluding flights
Everything! It was an amazing trip with a wonderful creation. We were well taken care of, spoiled in fact. An amazing journey to be able to discover a little bit of these four countries.
(more)
Mylene Henrie
There are very many wonderful bits to the holiday. I particularly enjoyed my time in Lesotho and the town tour there and the township tour in Oudtshoorn. I was very thrilled by the countryside.
(more)
Christine Ketchen
Excellent... Kruger was the most memorable part.
(more)
Helen Wightman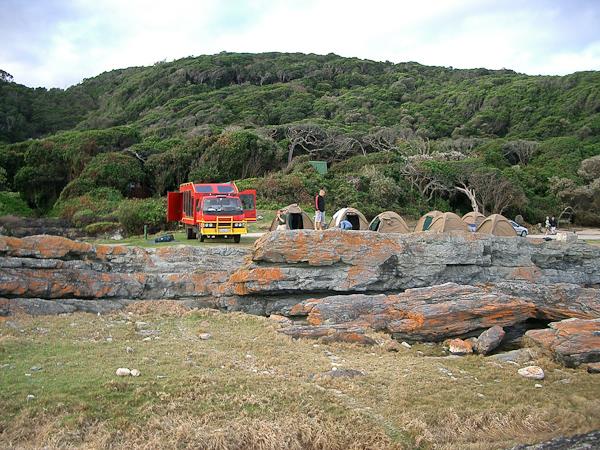 From
€1,890
excluding flights
Memorable parts?
The animals! We had lots of opportunity to see them up close.
Tips?
It can be challenging. It is real camping where you have to set up and take down tents. To see the animals and also to cover the great distances that we did (over 3500 km), we had to get up early many mornings. Some days we ate breakfast standing up. Even at the best of times, we sat on small fold up canvass chairs. Some days involved sitting most of the day in a mini bus. The hikes were also often...
(more)
Lee Farnworth