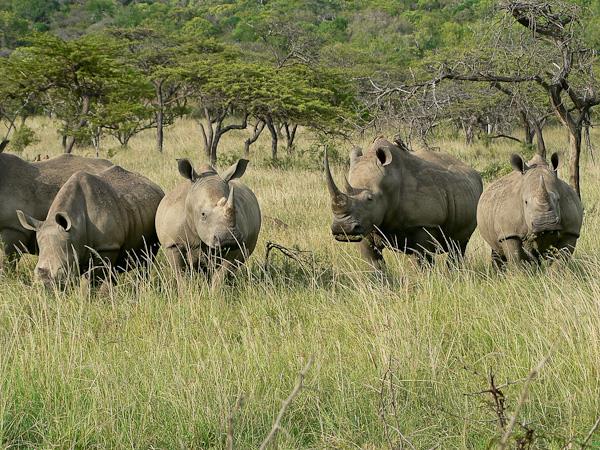 From
£1,920
excluding flights
A totally amazing and uplifting experience. A lot of fun, a lot of new things learnt, a new appreciation of another country and it's culture, and new friends made.
(more)
Cathy McCall
We went to some utterly stunning places, purely magical. The tour leaders couldn't have been better- humorous, brimming with knowledge and stories, fantastic chefs...I could go on
(more)
Christina Stephenson
Cape Town is truly a wonder of the world and the beaches on the Wild Coast were spectacular...This was one of the best trips I have ever been on.
(more)
Patricia Ruble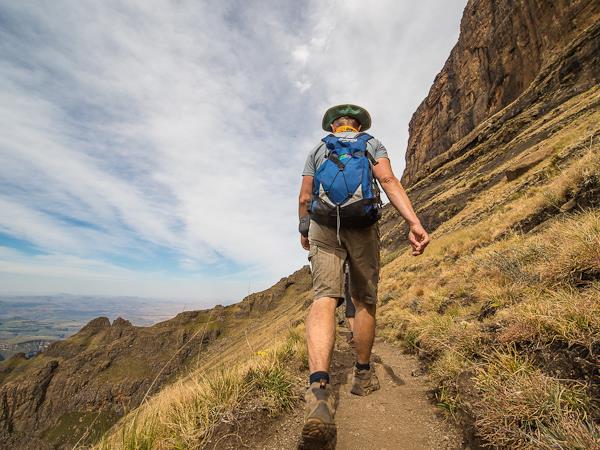 From
£1,670
excluding flights
Memorable parts?
Has to be Kruger National Park game drives but every day offered something exciting.
Tips?
Be aware that if you are British you may be the only English first language speaker as this company don't seem to sell many holidays to the UK - don't know why as they are great.
Local benefits?
Yes but it wasn't a main theme
Overall rating?
Excellent value, great fun,exciting
(more)
Hilary Cooper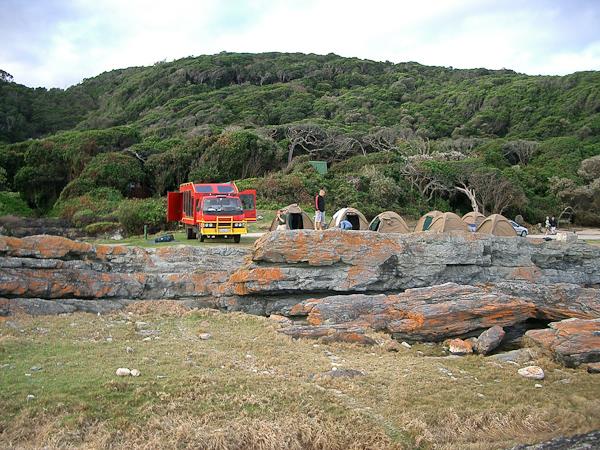 From
£1,890
excluding flights
Memorable parts?
The animals! We had lots of opportunity to see them up close.
Tips?
It can be challenging. It is real camping where you have to set up and take down tents. To see the animals and also to cover the great distances that we did (over 3500 km), we had to get up early many mornings. Some days we ate breakfast standing up. Even at the best of times, we sat on small fold up canvass chairs. Some days involved sitting most of the day in a mini bus. The hikes were also often...
(more)
Lee Farnworth