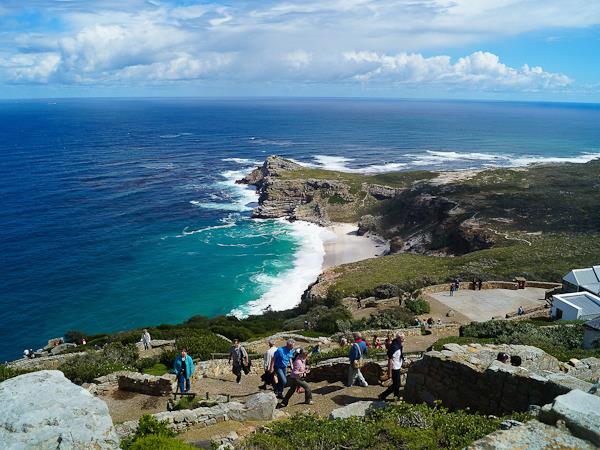 From
€2,240
excluding flights
A totally amazing and uplifting experience. A lot of fun, a lot of new things learnt, a new appreciation of another country and it's culture, and new friends made.
(more)
Cathy McCall
We went to some utterly stunning places, purely magical. The tour leaders couldn't have been better- humorous, brimming with knowledge and stories, fantastic chefs...I could go on
(more)
Christina Stephenson
Cape Town is truly a wonder of the world and the beaches on the Wild Coast were spectacular...This was one of the best trips I have ever been on.
(more)
Patricia Ruble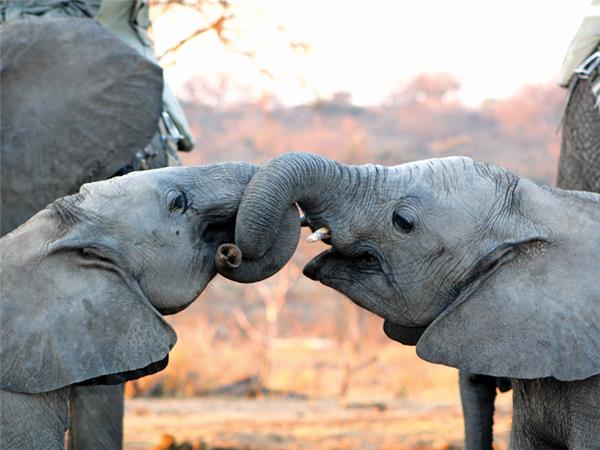 From
£1,790
excluding flights
Everything! It was an amazing trip with a wonderful creation. We were well taken care of, spoiled in fact. An amazing journey to be able to discover a little bit of these four countries.
(more)
Mylene Henrie
There are very many wonderful bits to the holiday. I particularly enjoyed my time in Lesotho and the town tour there and the township tour in Oudtshoorn. I was very thrilled by the countryside.
(more)
Christine Ketchen
Excellent... Kruger was the most memorable part.
(more)
Helen Wightman