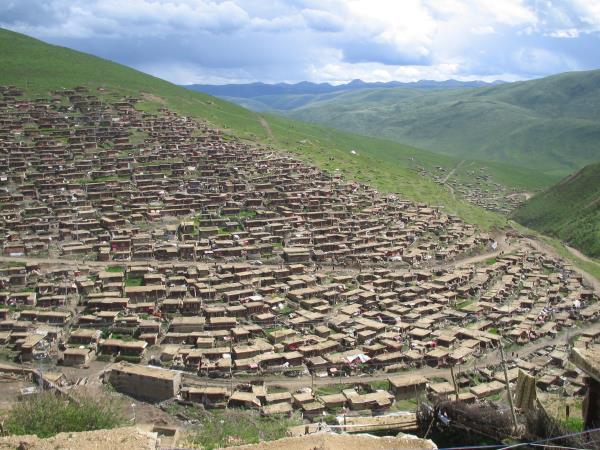 From
£895
excluding flights
Our guide made sure that as well as the main sights, we also visited some more unusual things like the water powered incense factory. We were fortunate to be invited to visit our driver's home and share lunch with his family.
(more)
Andy Lewis
Spending my birthday at the Everest base camp. The weather was perfect, clear blue skies and brilliant sunshine. The Himalayas were stunning. The entire tour was amazing. The itinerary was great. This was a holiday full of magical moments and memories that I will keep for ever.
(more)
Ann Williams
The highlight was hitting a one in ten weather window for a perfect Everest view......
(more)
Ian Hunt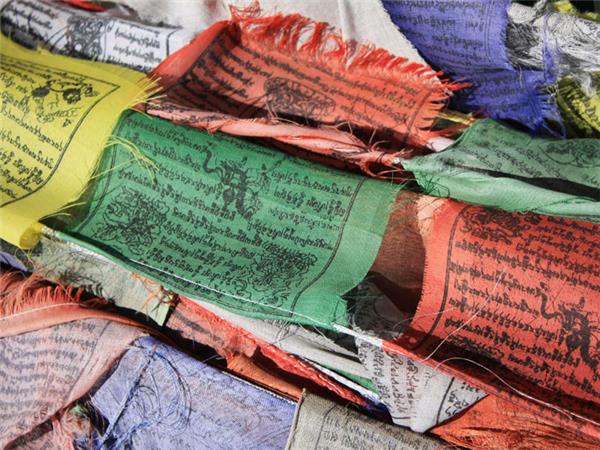 From
£2,720
excluding flights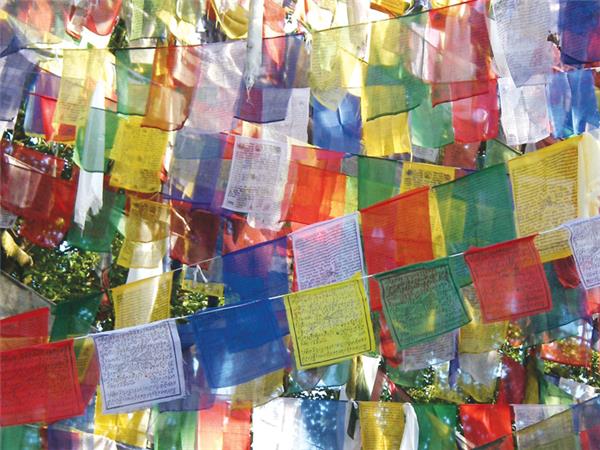 From
£2,978
excluding flights
All of the holiday was fantastic. I particularly enjoyed the train journey from Beijing to Lhasa. The visit to the nunnery was fun. There was nothing on my trip that I didn't enjoy so it's hard to choose 1 thing I enjoyed most.
(more)
Jules Palmer
Excellent....Go with an open mind, an attitude of adventure. It is a different country. You will not find the same facilities as at home. The food is different. But it's all part of the adventure.
(more)
Yoginee Patel
It was very memorable and exciting, and a good idea to go on a tour through a country that would be difficult to navigate alone.
(more)
Laura Tomlinson