Things to do in Tobago
---
OUR TOP ACTIVITIES IN TOBAGO
The words "active" and "Caribbean holiday" may seem like contradictions, but if you want to sunbathe on a palm-tree draped
beach
, there are plenty of other tropical islands where you can do that. Tobago is the Caribbean beyond the beaches – a place designed to do, to see, to meet and to learn – though fortunately it still boasts many superb bays of its own where you can flop with a cocktail at the end of a hot day of island exploration.
The wonderful thing about Tobago is that there is so much overlap between activities – you never do one thing in isolation
.
Boat tours
double up as
snorkelling
and – if you're lucky – turtle or
dolphin
watching trips.
Waterfall treks
are the perfect time to count as many species of native
birds
as you can. You can
cycle
the coastal road, pausing at each beautiful bay along the way around. And every
music and dance
event is a chance to
chat with the locals
and sample some superb street
food
– as well as the local cocktails, made with TnT Angostura bitters or coconut rum.
Funnily enough, Tobago's treasure trove of
activities
may well come from the fact that is has never really had its own tourism makeover in the style of Barbados or the Bahamas.
It's raw and real, with forts and fetes, coral and cascades, which have not been scrubbed away to make way for infinity pools, swim-up bars or manicured lawns
. What's more, you'll have a local guide who likely grew up in the region where you're taking the tour, meaning you won't just be told about the birds and culture – but about how it was to spend a childhood getting washed in the waterfall, or harvesting cocoa, or hauling in nets full of fish. Tobago is a weighty storybook of untold tales – and it's well worth taking the time to flick through its pages.
Responsible Travel would like to thank Visit Tobago for their sponsorship of this guide
---
Photo credits:
[Activities box - floating with flippers:
Jason Pratt
] [Culture box - steelpan music: Vicki Brown] [Nature box - colourful bird & Travelling with conscience box: Tobago Tourist Board]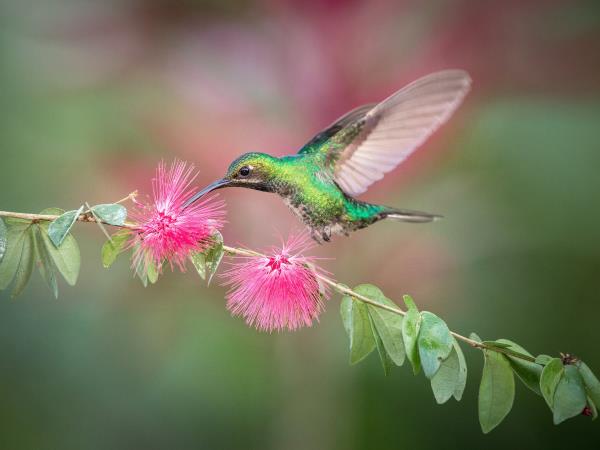 An eco-adventure experience that includes every comfort
From
£2995
16 Days
inc UK flights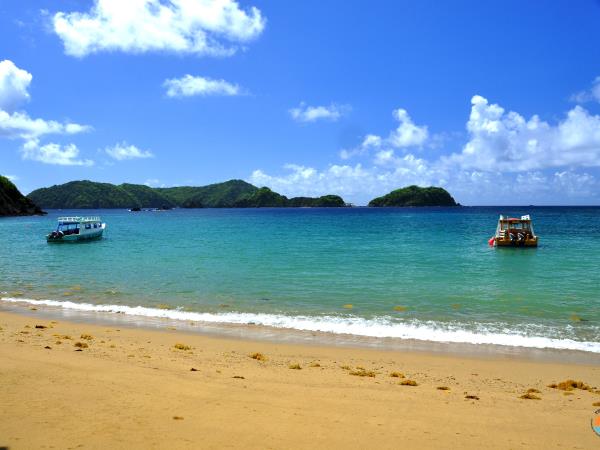 Tailor-made tour to lovely, little, unspoilt Tobago
From
£1990
12 Days
inc UK flights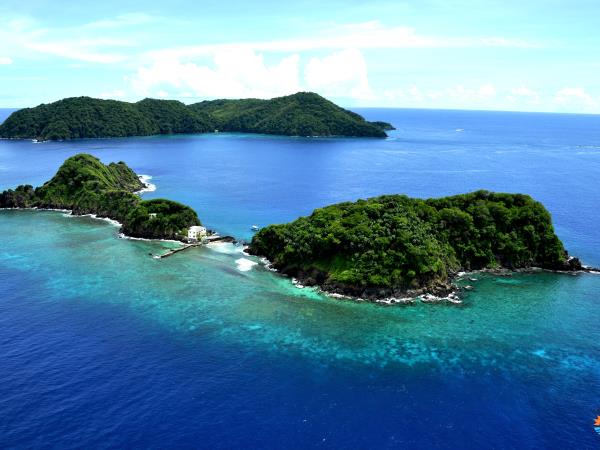 Small group nature experience in Trinidad and Tobago
From
£3645
16 Days
inc UK flights