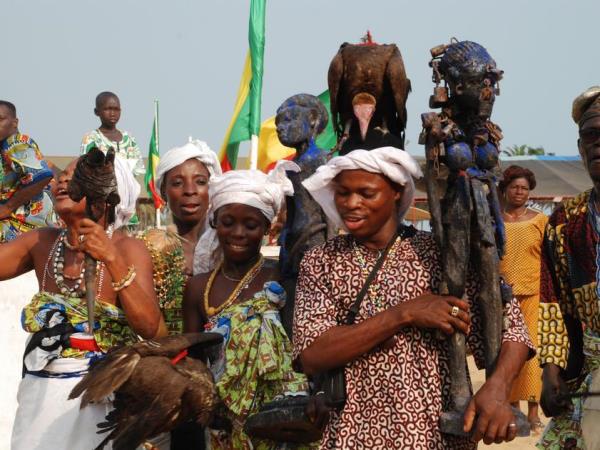 From
£2,349
excluding flights
The highlight was learning about aspects relating to the slave trade.
(more)
Nigel Hunt
The highlight was following the slave trails. We met people and shook hands smiled and sharing their festivities.
(more)
Dawn Taylor
The most memorable was the visit to slave town/fort, attending a traditional funeral and voodoo festival.
(more)
Kate Rogers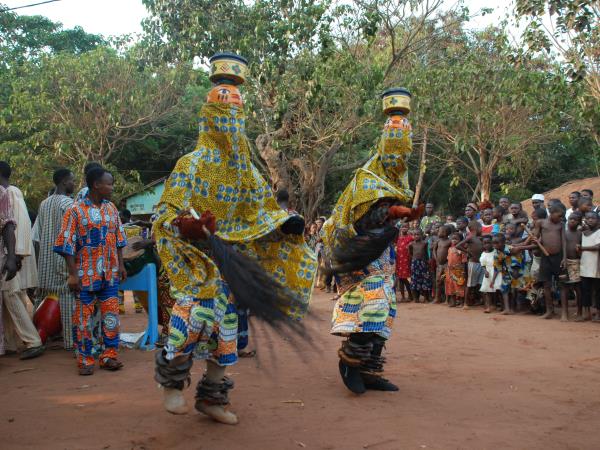 From
£2,299
excluding flights
Seeing tribal villages and voodoo practices was the highlight.
(more)
Chris Godbold
Experience people and traditions in the countryside
(more)
Ole Morten Bordal
There were so many parts that were great. I especially loved the spontaneous stops that Sena made like the first funeral and the cocoa trees... It was great and Sena was an amazing guide.
(more)
Hilary Drummond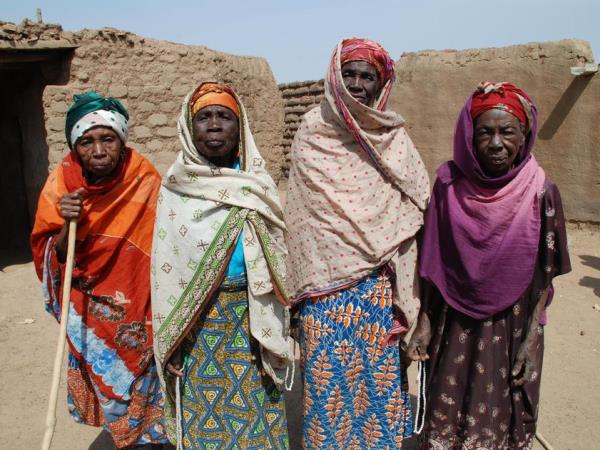 From
£2,249
excluding flights
Memorable parts?
We experienced many memorable events but the Voodoo Festival in Ouidah, Benin was the most exciting. It was very colorful and spontaneous. Numerous people went into trances and engaged in wild dances.
Tips?
Don't hesitate to go. It will surpass your expectations. Don't worry about security. It felt very safe. But be ready for heat and humidity.
Local benefits?
Local people obviously benefited a little from the money we spent and it's possible that...
(more)
Frank Keen