3
Unusual holidays in Togo found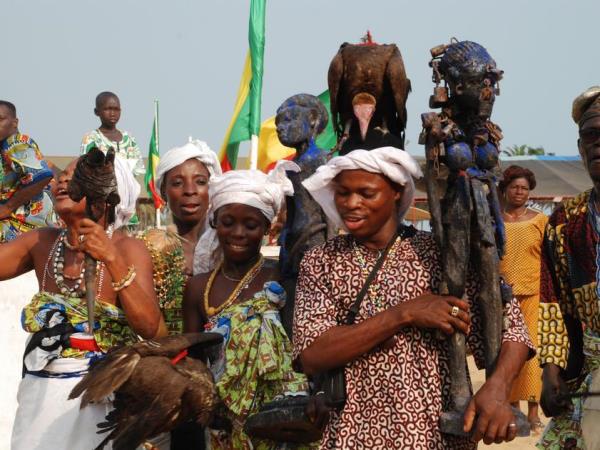 Tribal culture, colourful customs and Ouidah Voodoo Festival
From
£2,349
12 days ex flights
Small group travel:
2019: 7 Jan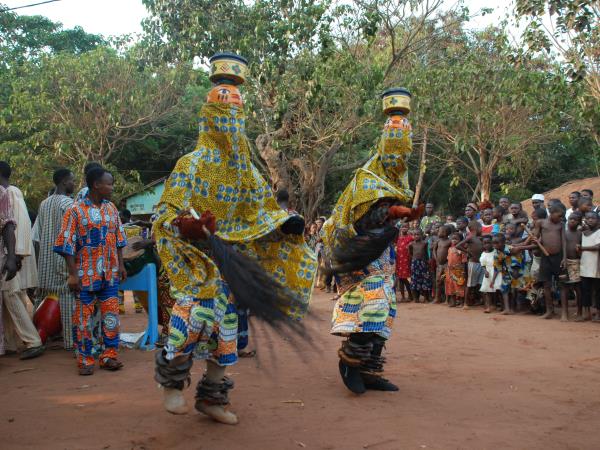 Traditional villages and voodoo in Ghana, Togo and Benin
From
£2,299
12 days ex flights
Small group travel:
2018: 6 Dec, 26 Dec
2019: 28 Feb, 11 Apr, 4 Jul, 15 Aug, 26 Sep, 17 Oct, 7 Nov, 26 Dec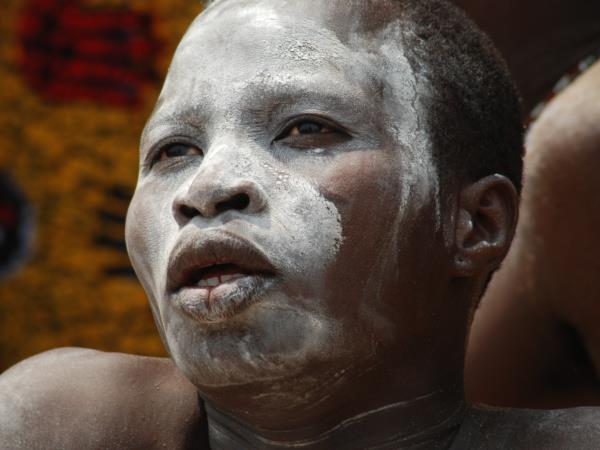 The magic of Benin's voodoo festival, plus Ghana and Togo
From
£2,399
12 days ex flights
Small group travel:
2019: 7 Jan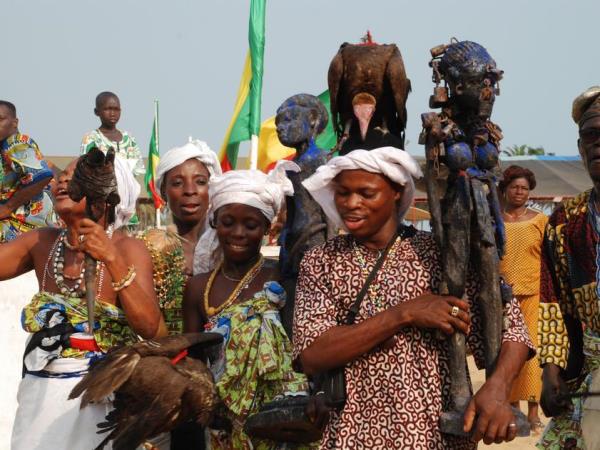 From
£2,349
excluding flights
The highlight was learning about aspects relating to the slave trade.
(more)
Nigel Hunt
The highlight was following the slave trails. We met people and shook hands smiled and sharing their festivities.
(more)
Dawn Taylor
The most memorable was the visit to slave town/fort, attending a traditional funeral and voodoo festival.
(more)
Kate Rogers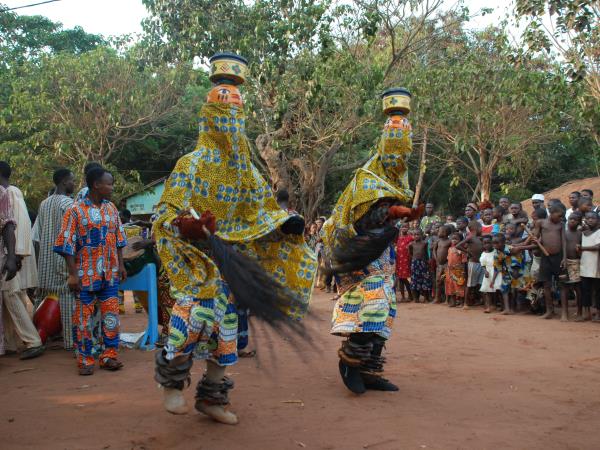 From
£2,299
excluding flights
Seeing tribal villages and voodoo practices was the highlight.
(more)
Chris Godbold
There were so many parts that were great. I especially loved the spontaneous stops that Sena made like the first funeral and the cocoa trees... It was great and Sena was an amazing guide.
(more)
Hilary Drummond
The festival for the local king in Kumasi on day 11 was a highlight. Another highlight was a visit to a village of semi nomadic people on day 9. They had a sort of water festival that day. Around 100 women in color full dresses carried a jar of water on their head, singing, and emptied the water in front of their chief.
(more)
Annie Krefting