2
Honeymoon ideas holidays in Turkey found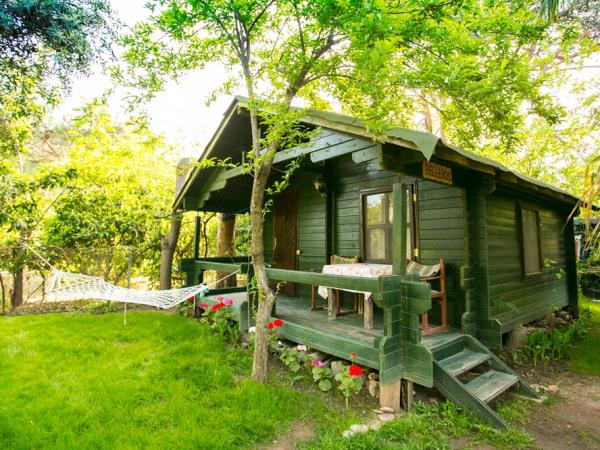 Boutique beach bungalows with lots of rustic charm
From
£320
to
£390
7 days per person per week
Accommodation:
This beach holiday in Turkey is open between April to November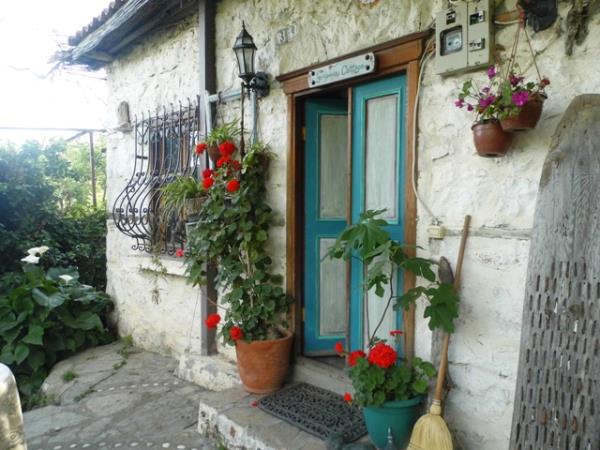 Romantic cottage in Turkish village with sea views
From
£300
to
£400
per week (sleeps 2-4)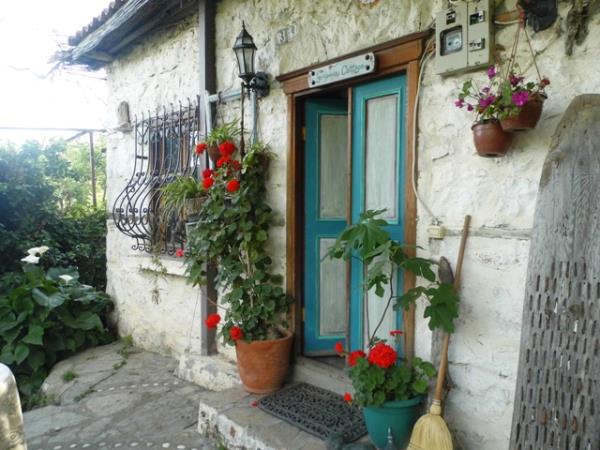 From
£300
per week (sleeps 2-4)
The location of the house was so beautiful and peaceful - felt like being in your own world. It was wonderful, the house is rustic and beautiful but has everything you could need. Deborah was friendly and helpful but gave us our space. The area is absolutely stunning.
(more)
Suzy BA
10 out of 10....The beauty of the mountains around islamlar, the wonderful accommodation, the animals , the food, everything really
(more)
Laura Sexton
Very enjoyable & relaxing but with plenty to see & do.
(more)
David Critchlow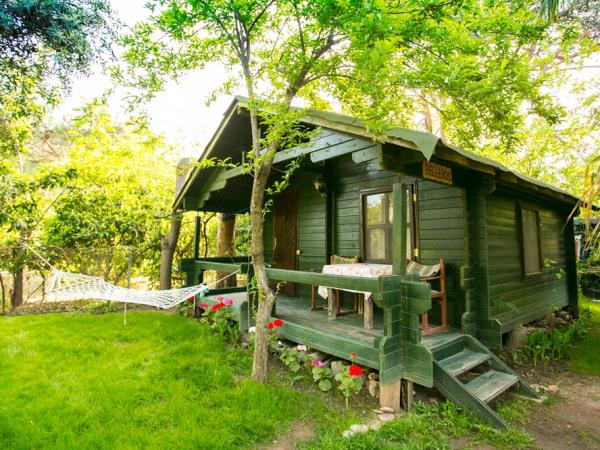 From
£320
per person per week
Great....only wish I'd had more time
(more)
Helen Tighe
Just generally beautiful scenery, friendly people and good food. Enjoyed visiting the Yanartas. Ten out of ten! We love Cirali beach and Hotel Bellerofon!
(more)
Kathyrn Davy
Seeing turtles out at sea in the bay, whilst walking the Lycian Way footpath.
(more)
Diane Blakeley