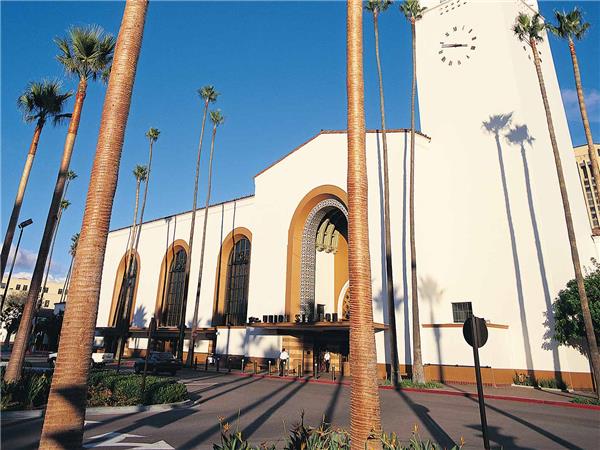 From
£1,204
excluding flights
Best bits: The Bright Angel walk in the Grand Canyon, seeing the sunset from the South Rim of the GC and the Nevada Falls hike in Yosemite.
(more)
Barry Mell
The time spent in Monument Valley was probably the most memorable for me...Memories of my fellow travellers will last. We had fun.
(more)
Lesley Hale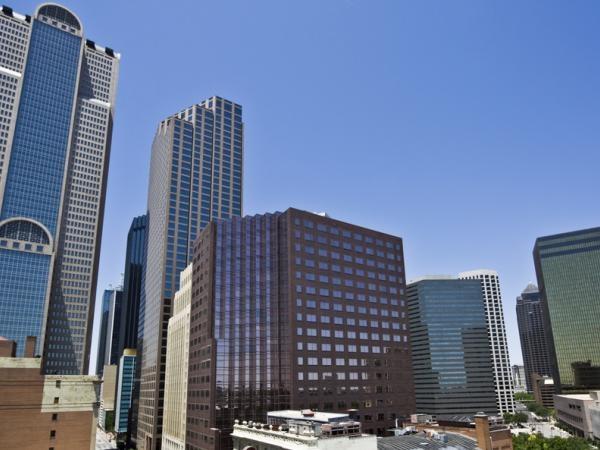 From
£2,250
excluding flights
Memorable parts?
What an amazing trip! My favourite part of the tour was rafting down the Rio Grande river in the warm sunshine and stopping off en route for some wild swimming. Having said that though, every single day of the trip was exhilarating and there was such a wide range of activities and experiences that the nine days went by really quickly in a blur of excitement. Big Bend National Park was stunning and it was really refreshing to be somewhere so remote and wild. Our guide was...
(more)
Elfie Burgess