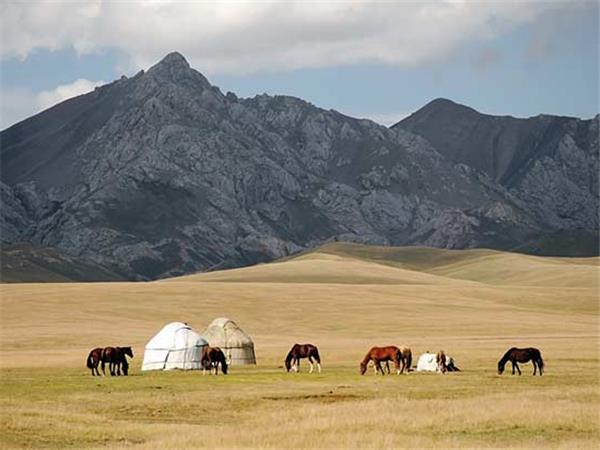 From
£2,649
including UK flights
Uzbekistan as a whole was the most interesting part of the trip. The night in a yurt in the mountains in Kyrgyzstan came a close second, with spectacular views of the Milky Way.
(more)
Karen Harrison
It was very interesting, with an insight into post Russian life. The scenery in Kyrgyzstan was spectacular.
(more)
Gillian Urro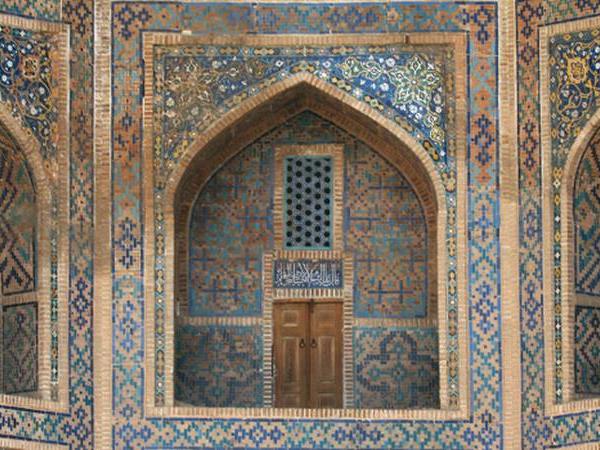 From
£4,190
excluding flights
We enjoyed the whole trip, but Kyrgyzstan was a highlight. Also the Labrang Monastery was lovely. Very good. It adjusted the way I think about the world.
(more)
Becky MacLeod
Do not hesitate!! It is very interesting trip and very well organised.
(more)
Ljiljana Padjen-Pajovic
Absolutely wonderful, a once in a life time experience and all the guides were extremely knowledgable, funny and helpful. The sights and experience was truly magnificient
(more)
Gunilla Westerlund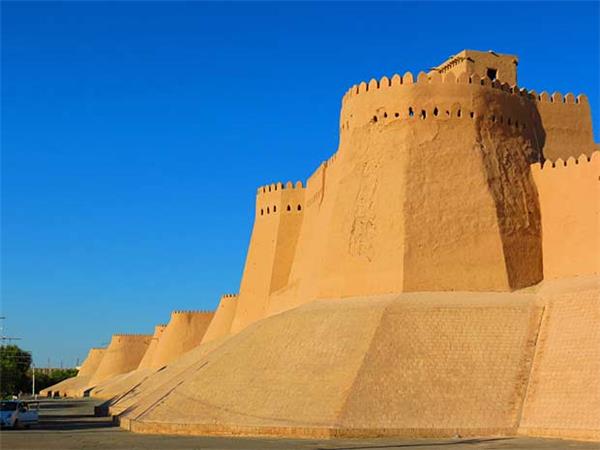 From
£1,899
including UK flights
The UNESCO-listed walled, old city of Khiva, known as Ichon Qala, was the unexpected gem of this trip. Also, swimming in the man-made Lake Aidarkul in the middle of the Kyzylkum desert was a surprising and relaxing pleasure.
(more)
Christine Biggs
Visiting the silk road cities of Samarkand, Khiva and Bukhara and having time to wander in each place and admire the reconstructed buildings. The guide Dilshod is extremely knowledgeable and a superb fixer. Uzbekistan is full of architectural surprises and friendly people. I would highly recommend a trip there.
(more)
Sally-Anne Deards
Each of the cities visited were very different and interesting and I really enjoyed the night in the Yurt and the camel ride and swim in the lake
(more)
Rosemary Chinchen