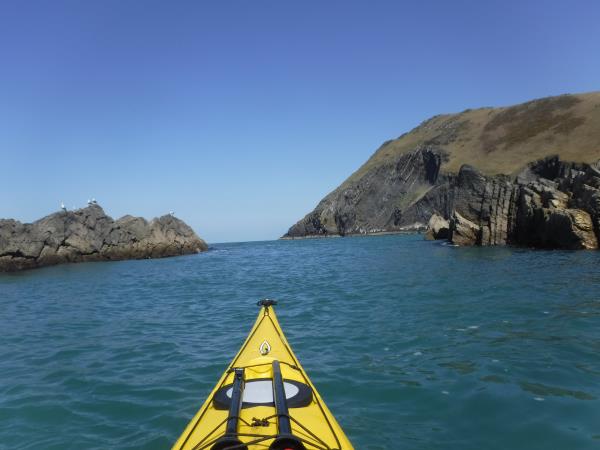 From
£295
excluding flights
The most memorable part of the holiday was learning the basic skills to kayak and having a full day on the sea practising skills learnt. Meeting other like minded people and working together to ensure everyone enjoyed the experience.
(more)
Angela Howcroft
Amazing. The accommodation was warm, clean and comfortable. The showers were hot! The food was excellent and plentiful. The bar prices were very reasonable. The outdoor equipment was sound and well maintained. The instructors were patient, friendly and informative. They did their best to ensure that everyone in the group was happy. They were particularly reassuring for those beginners in the group.
(more)
Sian Tyers
Unbelievably good. Exciting and fun. Scenery fantastic. Staff amazing. Thank you so much for a holiday we will remember and talk about until we return next year.
(more)
Sally Austin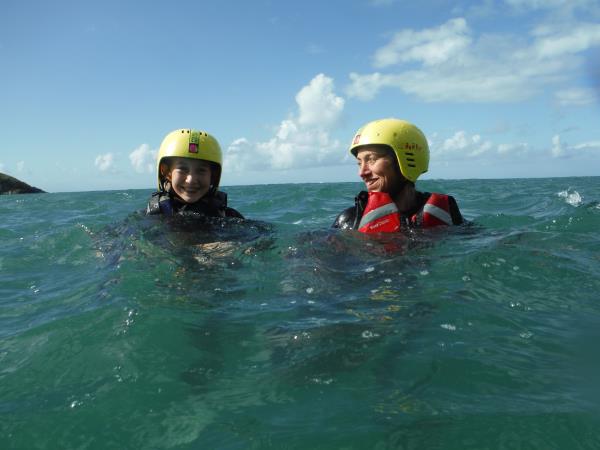 From
£545
excluding flights
This was a wonderful experience, all of the staff have an excellent approach to customer service. They are extremely competent in their chosen areas of expertise, they encourage you to do your best and never push you to go too far. The group activities are skilfully tailored to meet the skills and abilities of the individuals taking part.
(more)
Willie McCafferty
Excellent - the staff could not do enough to help, and as a beginner on most activities, there was enough to do. The activities were also suitable for a range of ages and abilities.
(more)
Jamie Stevenson
Very, very good. We had a great time as a family and met another lovely family with children of similar ages also some lovely people there for kayaking. Very sociable. Family friendly atmosphere. Fabulous staff.
(more)
Marian Carton-Sheehy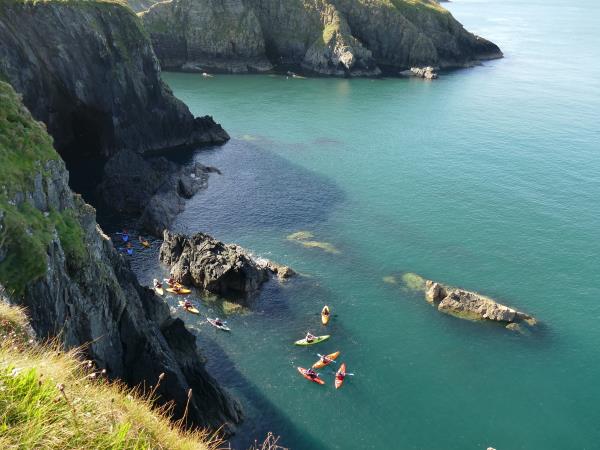 From
£675
excluding flights
Memorable parts?
I really enjoyed the surfing under really bad weather conditions, so much fun!
Tips?
You don't have much of a phone signal (though you can get your emails through Wi Fi) so it's very relaxing and you get to sleep loads too
Local benefits?
I guess we contributed financially
Overall rating?
Fantastic balance between activities and relaxing time
(more)
Sol Arigos