Karakamia Wildlife Sanctuary
Karakamia Sanctuary is located in the Perth Hills, 50kms south-west of the city itself. It was the first property acquired by the Australian Wildlife Conservancy (AWC) whose goal is to re-establish many of the medium-sized native mammals whose numbers have either significantly declined or become regionally extinct.
Few Australians, let alone non-Australians, are aware that more than 20 native species have gone extinct in Australia over the last 200 years and that Australia has the worst mammal extinction rate in the world.
The AWC is determined to reverse this trend. The main reason for the decline in numbers of the native species is the introduction by white settlers of non-indigenous species (foxes and cats are the main culprits) that prey on the native species or eat their food sources.
The Karakamia Sanctuary (which covers around 680 acres (275ha)) is completely surrounded by a 9km vermin-proof fence which protects the natural habitat of the endangered species. These include some delightful characters like the Brush-Tailed Bettong (better known as the 'Woylie'), the Tammar Wallaby, the Quokka, the Numbat, the Western Ringtail Possum and the Southern Brown Bandicoot ('Quenda' in the local aboriginal tongue).
An educational visitor program is now well established at Karakamia and a two-hour evening spotlighting tour means that visitors can experience the magic of wandering through the bush as it would have been before non-indigenous species were introduced by white settlers more than 200 years ago.

Atticus Fleming - CEO Australia Wildlife Conservancy
"Our mission is to save the wildlife that is left in Australia"

Read more about
Outback adventures in Western Australia
Responsible Travel would like to thank the Western Australia tourist board for their sponsorship of this guide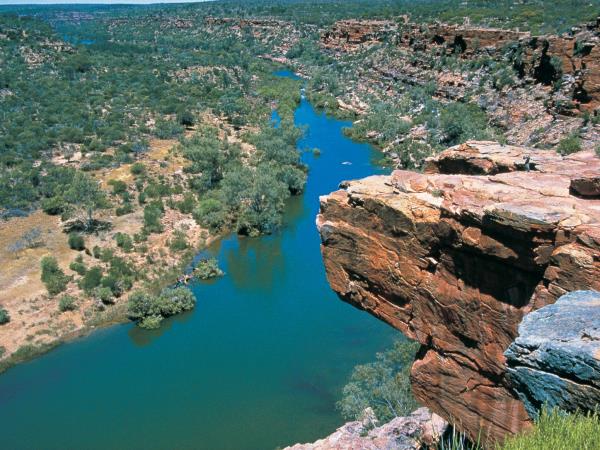 Tailor-made itinerary to Australia's Coral Coast
From
£3830
16 Days
inc UK flights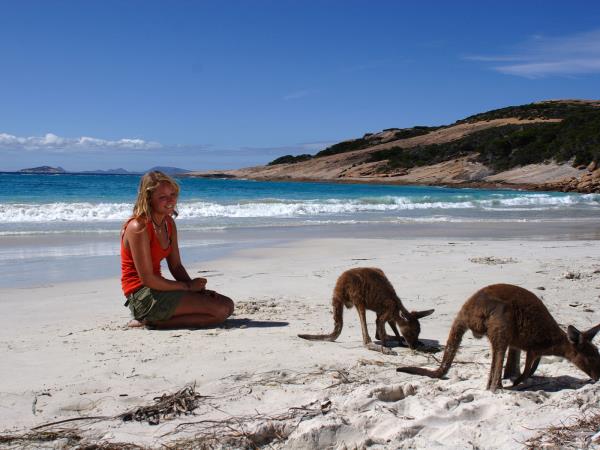 The ultimate swag camping adventure across the Nullarbor
From
AU $1595
9 Days
ex flights