Kings Park and Botanic Gardens, Western Australia
Located on the Mt Eliza escarpment with panoramic views over the city of Perth and the Swan River, Kings Park & Botanic Garden covers an area not far short of 1,000 acres (400ha). Only about a third of this area has been landscaped into manicured lawns, flower-beds, terraces, cycleways and picnic spots with the remainder still given over to virgin bushland.

This is the fourth most visited tourist destination in Western Australia (the 14th in the whole of Australia) with six million visitors a year.

The park is famous for its explosion of spring flowers celebrated every September in the Kings Park Festival.

The 42-acre (17ha) Botanic Garden was opened in 1965 and includes more than 1,700 species of wildflowers representing the extraordinary floral biodiversity of Western Australia. A 620-metre walkway runs through the Botanic Gardens and includes a spectacular elevated 52-metre glass and steel-arched bridge suspended amongst a canopy of tall eucalypts.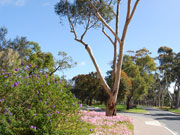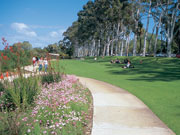 Greg Nannup - Kings Park Aboriginal Heritage Tour
"Kings Park is of great importance to aboriginal people"
The location of the modern-day park has been sacred to the indigenous Nyoongar people and a central location in the Aboriginal Dreamtime for tens of thousands of years. Known as Kaarta (hill/head) Gar-Up (water-place of), it was used as a place of ritual and marriage, shelter, and for the gathering and hunting of food.

Greg Nannup - Kings Park Aboriginal Heritage Tour
Greg tells the Aboriginal story of the creation of the sky and landscape, including the Wave Rock

Read more about
culture
and
nature & wildlife
in Western Australia
Responsible Travel would like to thank the Western Australia tourist board for their sponsorship of this guide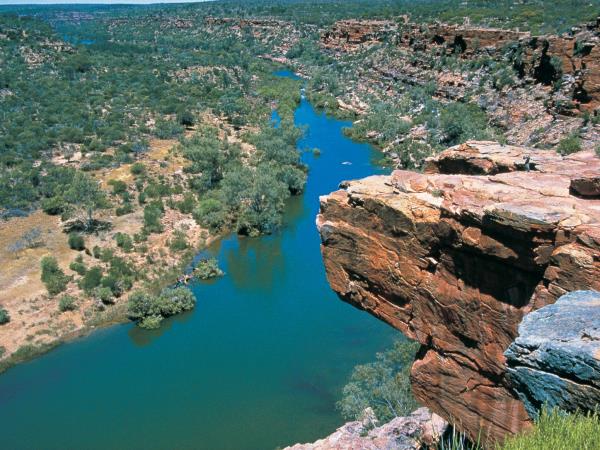 Tailor-made itinerary to Australia's Coral Coast
From
£3830
16 Days
inc UK flights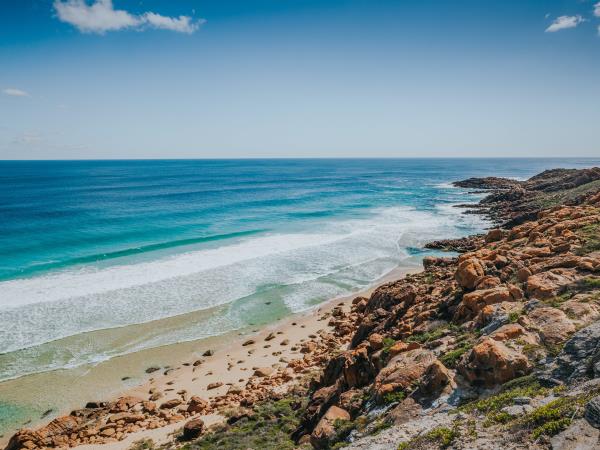 An sustainable travel itinerary to Southwest Australia
From
£3295
14 Days
inc UK flights