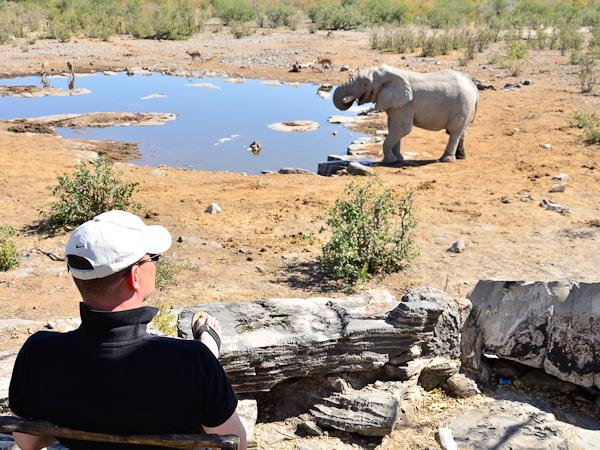 From
€3,220
excluding flights
Truly excellent! There was a good mixed group of people, but overall our guides, Jeff & Tawanda, really made the trip as good as it was. They worked hard, were up first, and to bed last. Always cheerful and smiling, full of information about the regions we were travelling through, the animals and people.
(more)
Danila Mansfield
Worthwhile. I will go again, perhaps to a different location at a different time of the year to complete my sightings of the Big 5.
(more)
William Green
There were many memorable moments - rainstorm in the desert. Climbing Dune 25 and Safari cruise in Nata. Itinerary good. Guides knowledgeable. Bilingual aspect impacted on enjoyment. Safety concerns as only one driver who drove for far too long in my option.
(more)
Ollie Millington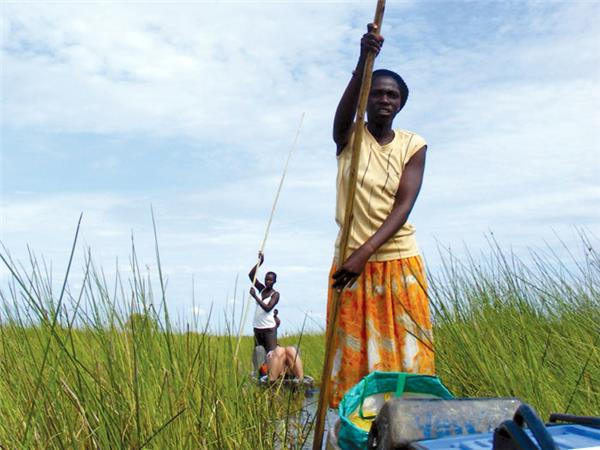 From
£1,616
excluding flights
Memorable parts?
Imposible to pick one thing as it was 3 weeks of wall to wall fantastic experinces. Etosha NP.... Game drives & waterhole at night/early morning! An elephant suddenly looming from nowhere in the dark & playing in the water. Rhino trekking....7 just 8metres away. Awesome! Elephant encounter right in front of our vehicle! 4 hippos 10 metres in front of us. Okavango mokoro canoes & camp & tracking and amazing helicopter flight over delta (own expense). Climbing dune 45 for...
(more)
Heather Gratland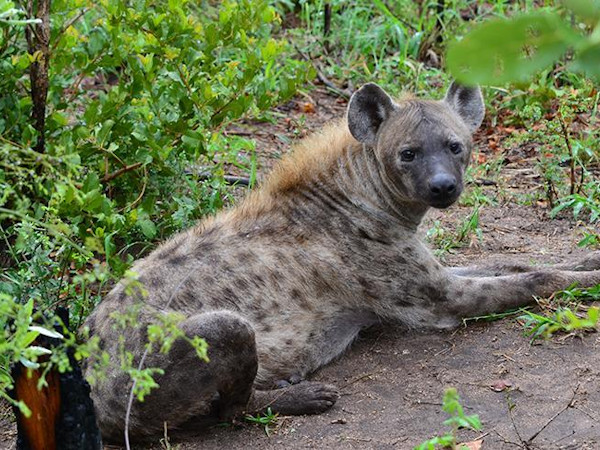 From
£926
excluding flights
Memorable parts?
Everyday brought new adventures and experiences - Very early morning starts meant we got to see lots of both sunrises and sunsets, sunset cruise in Zimbabwe brought us up close to wallowing Hippo's and a walking safari got as close to a crash of 7-8 Rhino and then walking in the vicinity of these beautiful animals. In Kruger a pack of very young Hyena were out of the den playing in daylight close to the road. Spray off Victoria Falls from both Zimbabwe and Zambia side...
(more)
Vince Williams