From Here 2 Timbuktu holidays.
Read From Here 2 Timbuktu independent reviews and make booking enquiries on responsible holidays.
3 holidays found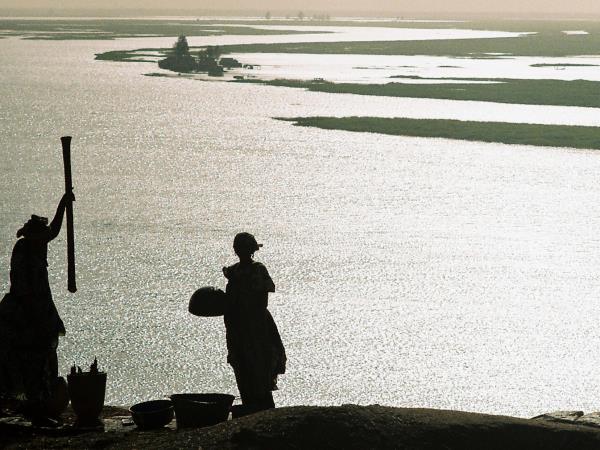 Mali is culturally and geographically two regions, the North and the South, Saharan Africa meeting sub-Saharan Africa, the Sahel. These two regions have historically met, traded and greeted across their meeting point at Timbuktu and the River Niger. The North is home to the Tuareg (more correctly called the Tamashek), Songai, Arab and Fulani people. The South home to the Bambara, Fulani, Dogon, Bozo and Mande peoples. All these cultures have one thing in common - the Niger. So the river Niger gives you not only the most beautiful, relaxing, cooling and colourful way of journeying across this magnificent country but also offers up its history, cultures and music amidst the one of ...
Read more >
From
£2,450
excluding flights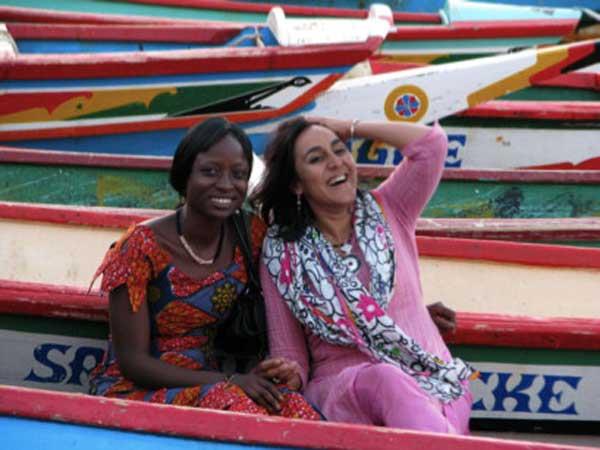 From modern vibrant Dakar you will be transferred to tranquil historic Saint Louis, an island city situated in the mouth of the River Senegal. Saint Louis is the former capital of French West Africa. Colonial architecture mixes with Muslim and Christian tradition: ocre, orange and maroon coloured buildings more commonly seen in the south of France decorate the lazy streets of Saint Louis, which in turn give way to the vibrancy and bustle of the fishing community on the Langue de Barberie, a long sand dune which shelters Saint Louis from the sea. From Saint Louis you will join the cruise to take you up river for 6 days. En route you will pass through the world's third most important ...
Read more >
From
€1,850
excluding flights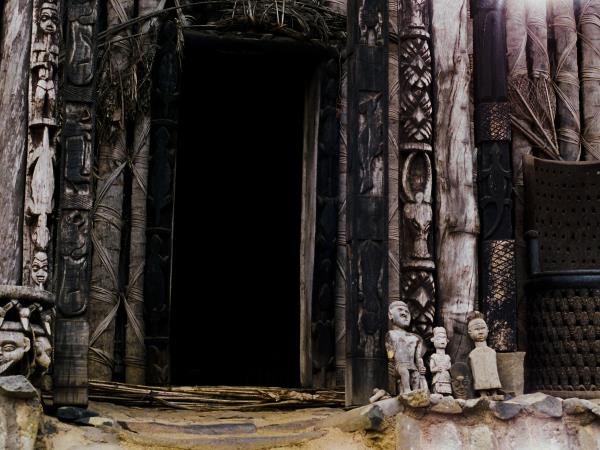 Cameroon is a country that gives you an introduction to Africa in one all-encompassing experience, stretching as it does from the mountainous forest-fringed southern coastline to the highlands in the west, the savannah plains in the centre and the semi-desert "sahel" of the north. With such diverse landscapes and environments Cameroon also has a wide variety of unique and diverse cultures and wildlife. This remarkable two week Cameroon holiday gives you a taste of the coastal mountains, the equatorial forest and the region's wildlife and conservation issues at the beginning and the end of your trip from the lovely town of Limbe which bookends your journey to the Bamenda Highlands and the ...
Read more >
From
€2,250
excluding flights