Wildlife ACT holidays.
Read Wildlife ACT independent reviews and make booking enquiries on responsible holidays.
3 holidays found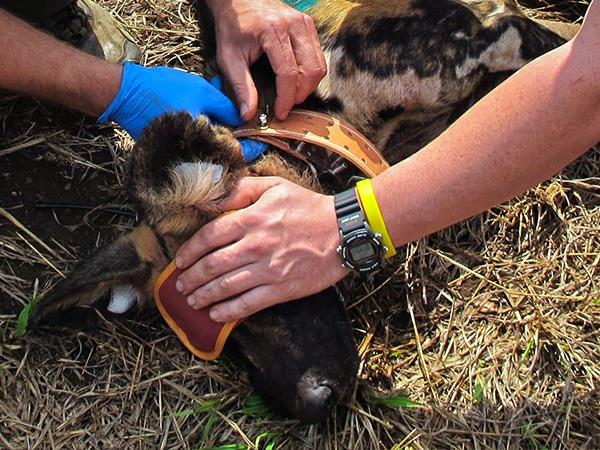 The Endangered Species Monitoring Program: We personally initiate, implement and manage the Endangered Species Monitoring program on reserves that donít have the means to do so themselves. Our projects are located across 4 different and unique Game Reserves in Zululand, South Africa. Joining our project means actively helping endangered and priority wildlife species conservation by contributing towards some of the most exciting monitoring projects in Southern Africa. The reserves on which we work mainly focus on African Wild Dogs, Cheetah, Black Rhino and Vultures; however Elephant, Lion, Leopard and White Rhino are also monitored. WHY VOLUNTEER WITH US? ē Award Winner for Best for ...
Read more >
From
US $1,330
excluding flights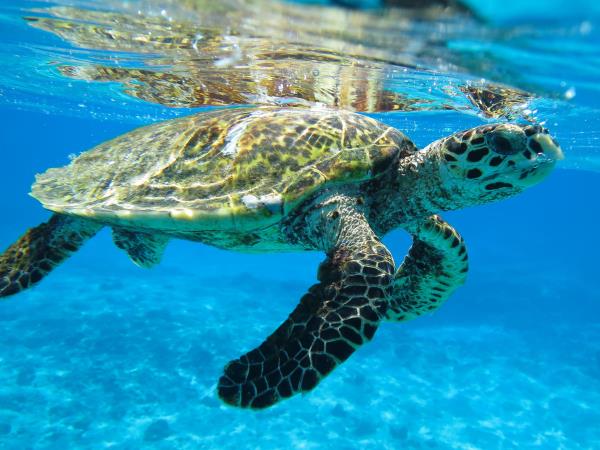 Volunteer on the most exclusive island paradise in the world! Join us on the world-famous North Island in the Seychelles and help conserve one of the last true wildlife sanctuaries on earth. North Island is considered by many to be the most beautiful Archipelago in the world with itís pristine beaches, granite mountains and turquoise, warm sea. It's also home to a wide variety of wildlife including Giant Aldabra tortoises and the endemic Seychelles white-eye. Volunteers will work alongside a dedicated conservation and research team who are protecting the unique fauna and flora of the island. The North Island project focuses on Endangered Species monitoring, Marine Conservation and ...
Read more >
From
US $2,800
excluding flights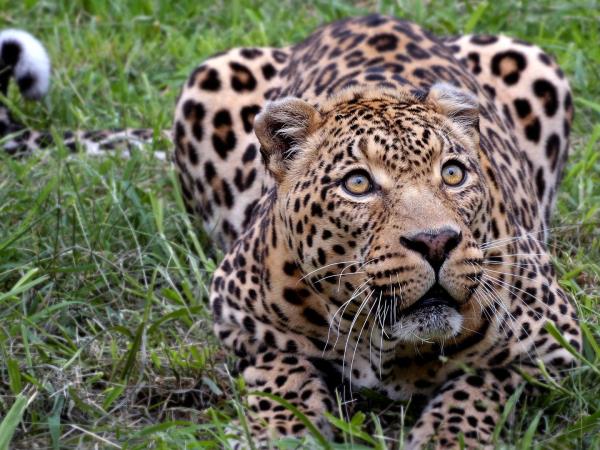 The Big 5 Game Reserve Expedition is for those who want to see and do more than an ordinary safari tourist. You will not only get the chance to see the Big 5, but also get involved with some of the most exciting conservation work in the heart of Africa. You'll work across 4 different reserves, each unique in their own way. You'll become part of a professional team (supported by WWF amongst others) tracking and monitoring endangered species like the Cheetah, African Wild Dog and Black Rhino and priority species with a high ecological impact like Elephant, Lion, Rhino, Leopard and Buffalo. So if you want to experience genuine conservation work and find out what Africa is really about at a ...
Read more >
From
US $1,330
excluding flights