Read Echidna Walkabout independent reviews and make booking enquiries on responsible holidays.
3 holidays found (no reviews yet)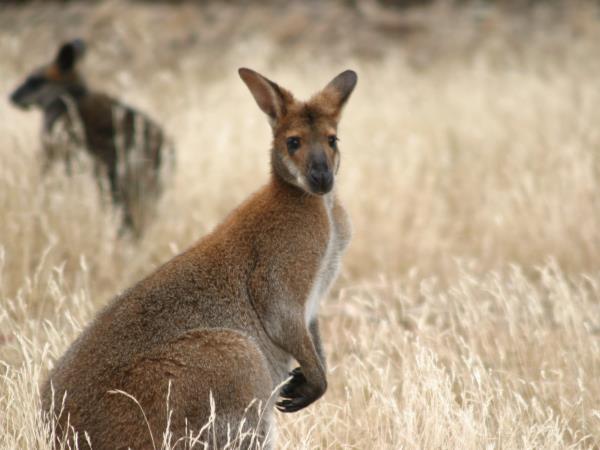 Every country has its biodiversity hotspots - East Gippsland, "Australia's Coastal Wilderness" on the south-east corner of mainland Australia is one of Australia's richest ecosystems. Rarely do you find one of these hotspots that is both accessible and under-surveyed. East Gippsland is both. Connect with nature on this fully-inclusive small group journey into the wildlife-rich forests of southeast Australia's coastal wilderness. Find koalas in magnificent stands of giant eucalypt forest, walk in rainforest listening for lyrebirds, watch Sea-Eagles soar along untouched ocean beaches and spot huge Goanna lizards beside secluded rivers and waterways. Your highly experienced Wildlife ...
Read more >
From
AU $1,820
excluding flights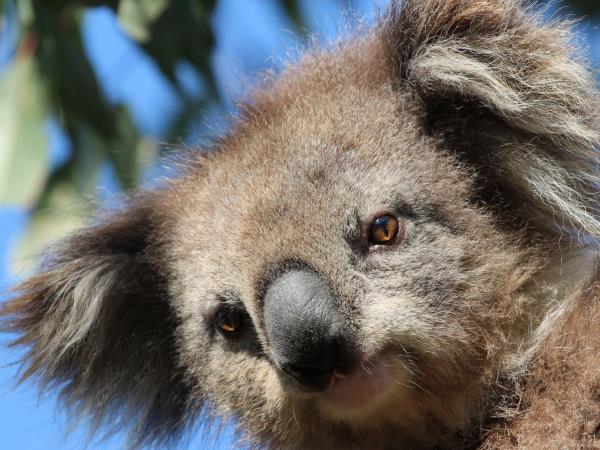 Absorb this dramatic coastline on a fully-inclusive, award-winning, small group journey (max 8 people.) See wildlife IN THE WILD with an experienced Wildlife Guide. Stay at 4.5 star accommodation in iconic locations. Join your Wildlife Guide to find wild Koalas, Kangaroos, Echidnas and birds – both of the sea and the land – in their natural habitats. Walk along the beach and feel the waves of the mighty Southern Ocean. Photograph wildflowers in species-rich heathlands. Let yourself be driven along a hidden river as it opens up into a wonderland of lakes and wetlands. View the plains from the top of an extinct volcano. With 20 years of experience in this region, we can show you the ...
Read more >
From
AU $1,450
excluding flights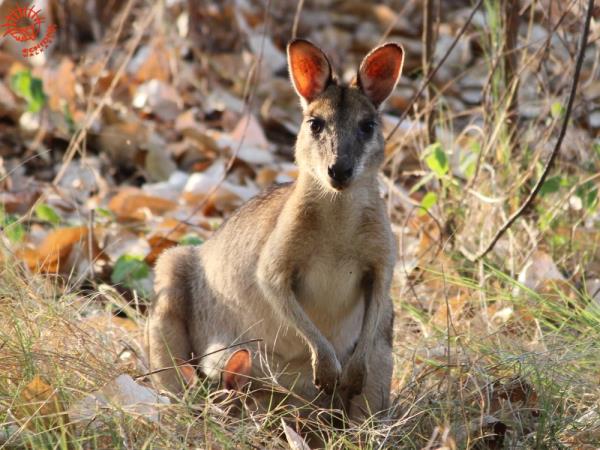 Reset yourself in a land where nature is still in charge. Listen as cockatoos herald the end of day while you sip sundowners on a rockface created 600 million years ago. Watch as thousands - sometimes hundreds of thousands - of flying-foxes silently fill the darkening sky. Meet the warm dawn on a bushwalk whilst looking for Chestnut-quilled Rock-pigeons and Short-eared Rock-wallabies amongst the rock stacks left behind by an ancient ocean. Australia's tropical outback – The Top End – is a wild land where Brolga cranes fly across the sunset, huge crocodiles laze on riverbanks and sandstone shimmers with the world's oldest art. It is also a living land on a vast scale, home to the ...
Read more >
From
AU $3,300
excluding flights