The Ultimate Retreat Company
21

Reviews for The Ultimate Retreat Company Holidays
Read The Ultimate Retreat Company independent reviews and make booking enquiries on responsible holidays.
3 holidays found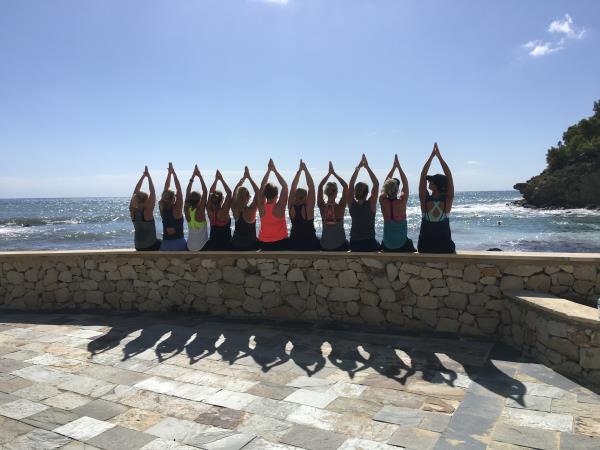 Are you suffering from extreme stress or burnout, are you both physically & mentally exhausted, or have you simply put your own health & wellness second to work, family, friends & require a complete wellness boost? then this retreat is designed to help you to reclaim your overall physical & mental wellness with a blend of integrative medicine, natural & holistic mind & body therapies & gentle physical exercise all working synergistically to help each guest to restore their wellness. This retreat offers a complete break to enable significant change, physical, emotional, mental & nutritional, to forge a new path forward towards optimal health & wellbeing. Our wellness team will undertake a ...
Read more >
From
£1,595
excluding flights
Save £100 on this amazing luxury mind & body re-set retreat on Spain's stunning white coast. Enjoy the time & space to regain your wellness at an award winning venue, with a proven program & the support of a world class health fitness & wellness team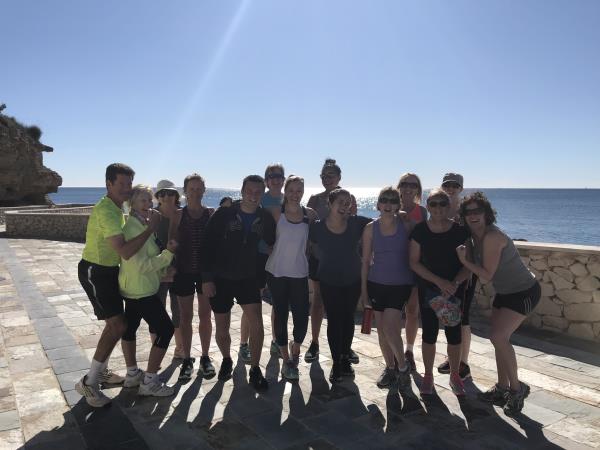 Head to the Northern Costa Blanca for a boot camp holiday by name, but not by nature. Instead, this retreat helps guests to kick start their new health, fitness and wellbeing regime. The approach taken here is holistic, so guests learn about healthy eating, detox and reinvigorate their bodies and tone up their physique, all in one seven day trip. Unlike the traditional military-style boot camps, we offer a supportive and nurturing environment that enable guests to achieve their personal goals. This is an intensive residential program for weight loss, detox, fitness and well-being, via education and motivation, so that each guest's personal health, fitness and lifestyle goals are achieved ...
Read more >
From
£1,145
excluding flights
Save £100 pp on the ultimate week long luxury health fitness and wellness retreat in Spain. Enjoy your own suite and activities, amazing healthy food, wellness spa and time to relax at the beach!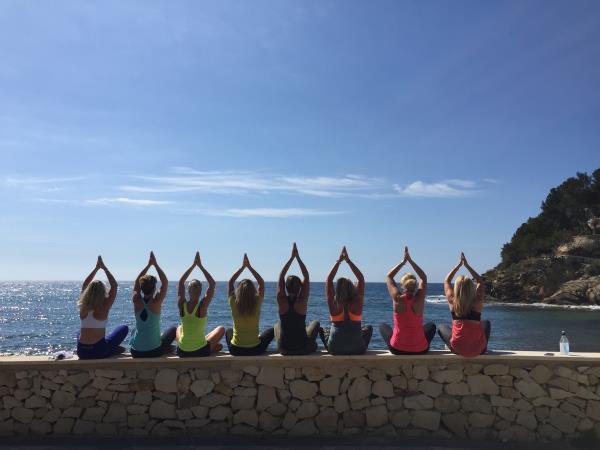 This luxury alkaline detox and wellness retreat in Spain takes places in gorgeous, award winning lodgings. It offers you the chance to rejuvenate with the help of our team of experienced professionals. You'll have access to individual treatments by a doctor, nutritionist, and Neuro-linguistic programming (NLP) master, as well as yoga and pilates teachers, personal trainers, and beauty and holistic therapists. You'll also be able to attend talks and workshops, including sessions on alkaline nutrition and managing stress through meditation. During the retreat you'll get six nights' full board accommodation in a private spacious double suite with a private balcony or terrace and free Wi-Fi. ...
Read more >
From
£1,145
excluding flights
Save £100 on a week long luxury detox and wellness retreat on Spain's beautiful white coast.A gentle detox program, daily Yoga, Pilates and wellness workshops, delicious food with plenty of time to relax in the wellness spa or at the beach.