The Ultimate Retreat Company
The Ultimate Retreat Company holidays.
Read The Ultimate Retreat Company independent reviews and make booking enquiries on responsible holidays.
3 holidays found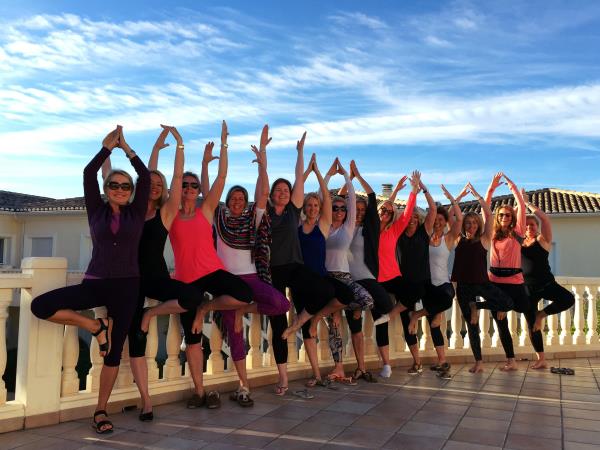 Rest, renew, restore & revive with our exceptional and professional retreat team including our Doctor, nutritionist, NLP master, yoga & pilates teachers, personal trainers beauty & holistic therapists, who will offer individual care & support, inspirational talks & workshops…all set in our beautiful award winning venue & spa…Our luxury alkaline detox & wellness program is an effective way to rest revive & rejuvenate from the inside out! Our Alkaline Detox & Wellness retreat package at a glance: Six nights' accommodation in your own private spacious luxury double suite. Our retreat accommodation is offered to our guests in spacious, luxury double-bedded suites each with a private balcony ...
Read more >
From
£1,095
excluding flights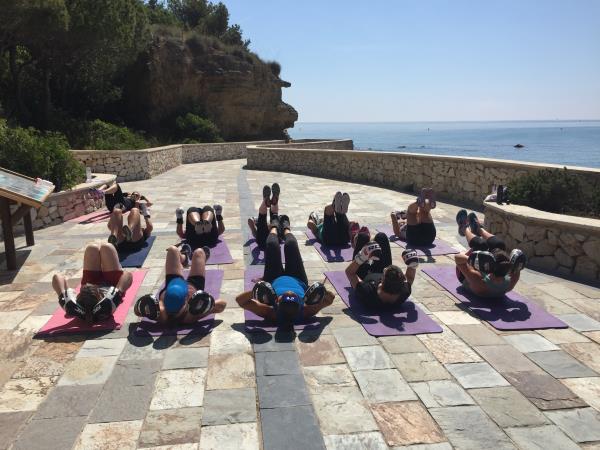 Head to the Northern Costa Blanca for a boot camp holiday by name, but not by nature. Instead, this retreat helps guests to kick start their new health, fitness and wellbeing regime. The approach taken here is holistic, so guests learn about healthy eating, detox and reinvigorate their bodies and tone up their physique, all in one seven day trip. Unlike the traditional military-style boot camps, we offer a supportive and nurturing environment that enable guests to achieve their personal goals. This is an intensive residential program for weight loss, detox, fitness and well-being, via education and motivation, so that each guest's personal health, fitness and lifestyle goals are achieved ...
Read more >
From
£1,045
excluding flights
Save *£150.00 on our April / May luxury boot camp and wellness retreats on Spain's white coast. Award winning venue & spa, superb health fitness & wellness program specifically designed to reduce weight, improve fitness, detox gently and de-stress.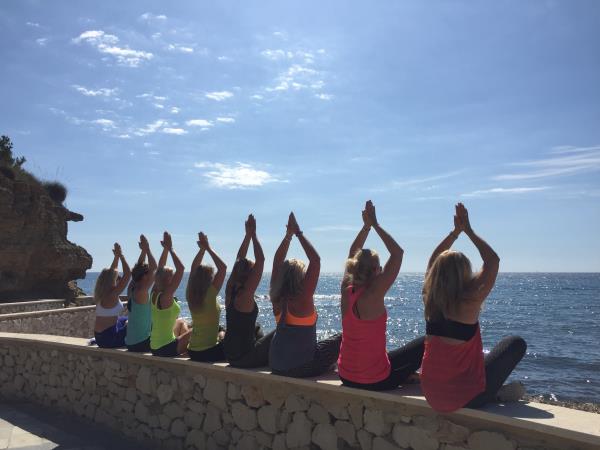 Sooo much more than just a 'yoga holiday' our "Just Glow" Yoga & Wellness Spa Retreat will provide you with the opportunity to press the pause button on the relentless pace of everyday life … to find a little peace in a crazy world, soothe your soul & to make new friends, laugh out loud, soak up the warm Mediterranean sun, explore our pretty & peaceful location & to be thoroughly pampered in our lovely organic spa & of course to enjoy some super delicious, healthy food… Luxury accommodation, in your very own spacious double suite, with private terrace or balcony. ( There are NO single supplements & NO sharing is required ) 2 experienced retreat hosts, plus our amazing health & wellness ...
Read more >
From
£995
excluding flights
Save a healthy £100 on our June & September "just glow" luxury all inclusive yoga & wellness retreats on Spain's beautiful white coast. Award winning venue & spa, amazing yoga, delicious healthy Mediterranean food, pretty beaches & lots of sunshine!