Aurora Borealis holidays.
Read Aurora Borealis independent reviews and make booking enquiries on responsible holidays.
2 holidays found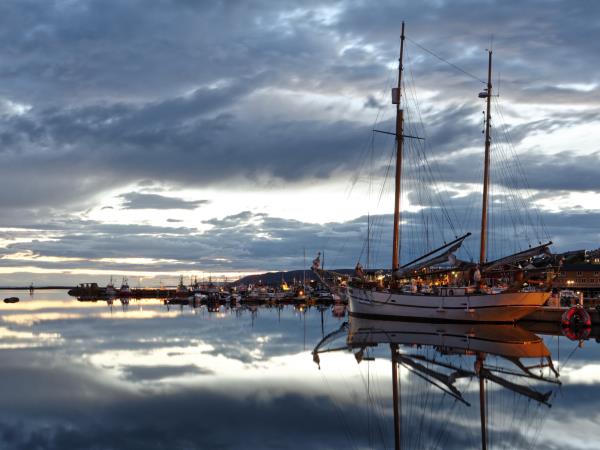 The chance to see the Northern Lights in Norway is a phenomenal experience, not to be missed, however, when combined with anchoring in hidden coves, the King Crab catch, fishing, easy hikes and an unsurpassed horizon, holidays in Norway totally come into their own. The stunning natural light display of the Aurora Borealis has captured the imaginations of travellers and sailors down through the centuries and the Varanger area in Finnmark is maybe one of Norway's best kept secrets as far as tourism is concerned. Scenery is unlike anything else that you'll experience in Norway with wide open and barren landscapes balanced by undulating oceans and rolling hillsides. From the vast ...
Read more >
From
NKr12,900
excluding flights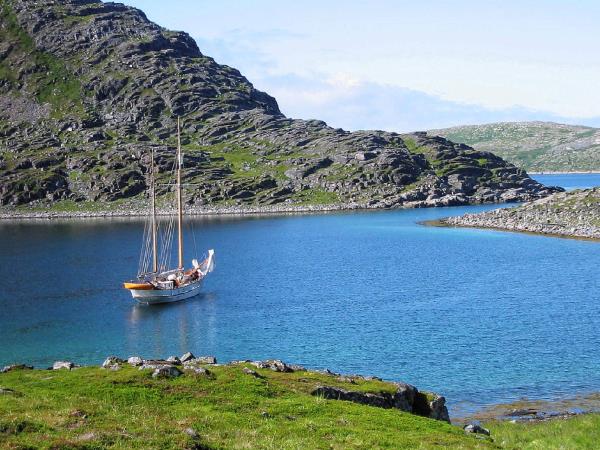 A Norway sailing holiday is exactly what you need to clear your mind of modern clutter as you embark on a voyage in the northernmost Norwegian county of Finnmark flanked by fjords, sounds and giant twinkling glaciers. This week long trip will have you sailing in Norway past bird sanctuaries where thousands of different species make their nests amongst rocks, hillsides and alpine looking mountains. No other coastline in the world can compare to the sharp contrasting landscapes of eastern and western Finnmark where the prospect of never-ending days, sea eagles, puffins, and harbour porpoises never fail to excite and fuel eager imaginations. Exploring on the mainland, getting out the pole ...
Read more >
From
NKr89,000
excluding flights