32 Reviews for Aurora Borealis Holidays
Read Aurora Borealis independent reviews and make booking enquiries on responsible holidays.
2 holidays found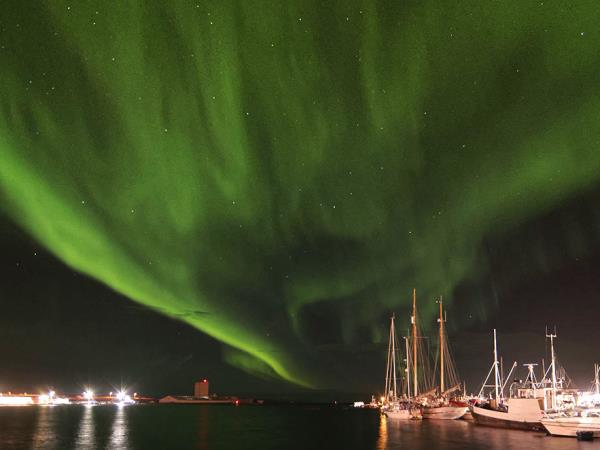 The chance to see the Northern Lights in Norway is a phenomenal experience, not to be missed, however, when combined with anchoring in hidden coves, the King Crab catch, fishing, easy hikes and an unsurpassed horizon, holidays in Norway totally come into their own. The stunning natural light display of the Aurora Borealis has captured the imaginations of travellers and sailors down through the centuries and the Varanger area in Finnmark is maybe one of Norway's best kept secrets as far as tourism is concerned. Scenery is unlike anything else that you'll experience in Norway with wide open and barren landscapes balanced by undulating oceans and rolling hillsides. From the vast ...
Read more >
From
NKr12,900
excluding flights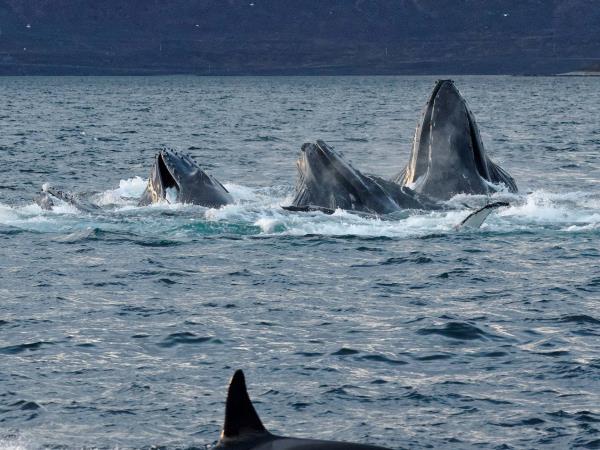 For the past 10 years the fjords North-East of Tromsø in Northern Norway probably have been the best whale watching area on the planet? Where else is it possible to see orcas, humpbacks and fin whales at such a close range that you can almost touch the animals? They swim alongside the boat, they dive under you, they just stay floating around, they breach, they jump, They eat and have fun. They are here because of the herring that stay inside the fjords from late October till late January. That is what they have been doing for some years now. And where there is herring there are whales. Plenty! The Northern Lights - Aurora Borealis - is always in the sky. For the best displays wee need ...
Read more >
From
NKr11,500
excluding flights