Northern Edge Algonquin holidays.
Read Northern Edge Algonquin independent reviews and make booking enquiries on responsible holidays.
3 holidays found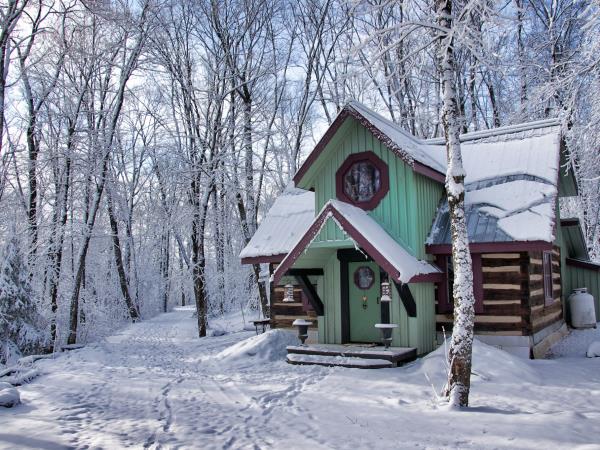 3 day Algonquin Park Winter Explorer features guided snowshoeing, cross country skiing, kicksledding, lakefront ice skating and a three hour dog sledding excursion. Your adventure is enhanced with outstanding meals served up by award winning chef Gregor and fireside chats in a century-old log cabin. Learn how to Dog sled at Canada's Algonquin Park this winter. After an orientation and learning how to work your team, mush your sled dogs across frozen lakes and waist deep snow amid the silence of winter on a three hour dog sled adventure. At night, step outside after basking in our rejuvenating sauna to experience a festival of stars and possibly bear witness to the northern lights. Enjoy ...
Read more >
From
CA $550
excluding flights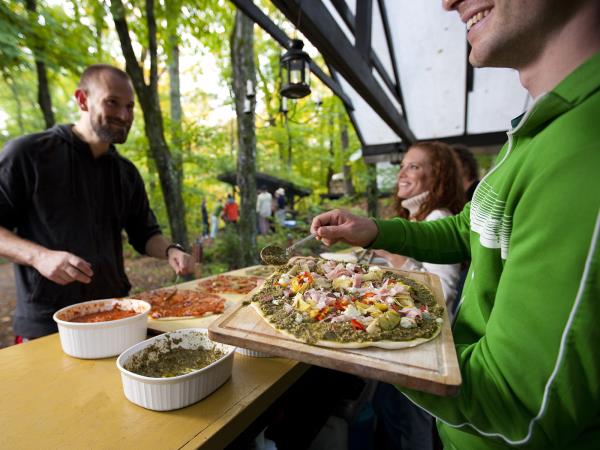 Our early summer 3 Day / 2 Night Algonquin Park Explorer's Cabin package focuses on Algonquin Park's most majestic resident. Over three days participate in guided adventures - ending the day under your feather duvet listening to the loons howl on the lake. Rise early to paddle the Emable du fond River in the mist, sipping Algonquin Tea Co. teas learning about Algonquin Park's most famous residents. Learn and share meals with your guides at the 120 year old restored Explorer's log cabin. Our late summer 4 day / 3 night Algonquin Park Explorer's Log Cabin package begins with a presentation and discussion of the Algonquin Park Wolves, recent studies of wolf ecology and efforts to conserve and ...
Read more >
From
CA $699
excluding flights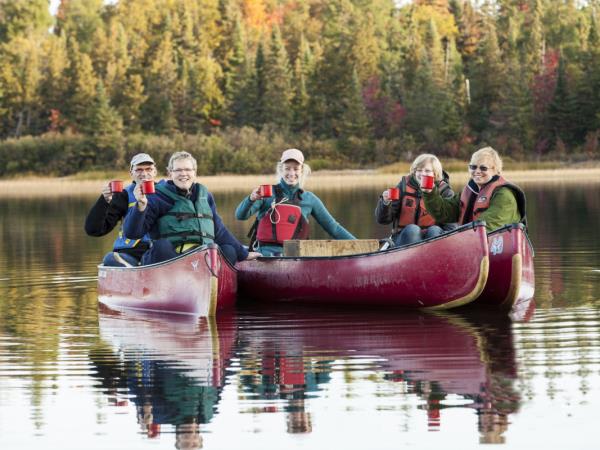 Please note: This trip is not available for the Summer of 2018 - instead, we recommend our retreat-based version, "Up North: Algonquin Park Explorer." Trip facilitators share their passion for Algonquin and personal discovery on these canoe trips. Looking for a bit of adventure combined with the a retreat? These retreats take place in remote locations that include canoeing, kayaking and/or hiking and overnight camping. Located on the edge of Algonquin Provincial Park, this is one of the oldest and largest canoe parks in North America. Morning Tea with Moose Algonquin Park canoe trips (Jun - July) Beginner-friendly wilderness safaris that begin with a slide show or guide presentation. ...
Read more >
From
CA $599
excluding flights