Inserimex Travel holidays.
Read Inserimex Travel independent reviews and make booking enquiries on responsible holidays.
3 holidays found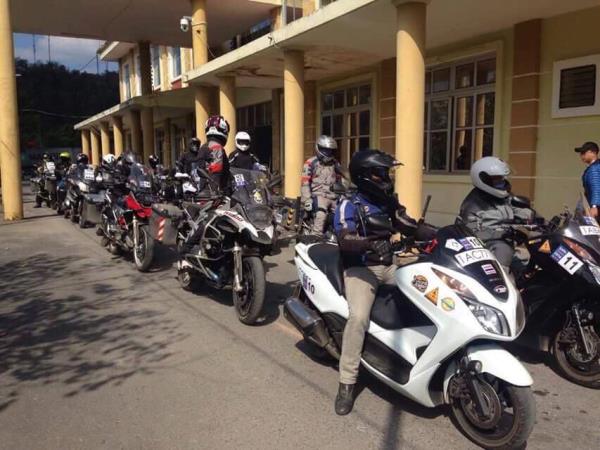 Located in Vietnam's remote northwest mountains, Sapa is famous for both its fine,rugged scenery and also its rich cultural diversity. Sapa is an incredibly picturesque village that lies in the Hoang Lien Son mountain range near the Chinese border in northwestern Vietnam, known as "the Tonkinese Alps". Sapa and its surrounding region is host to many hill tribes, as well as rice terraces, lush vegetation, and Fansipan, the highest peak in Vietnam. On this trip from Nan province in Thailand, we ride pass over Lao and enter Vietnam through Dien Bien Phu then straight up to Sapa. The rugged mountain hilly path, the wild road in Sapa might be worth to challenge your bike and skill. Once upon ...
Read more >
From
US $450
excluding flights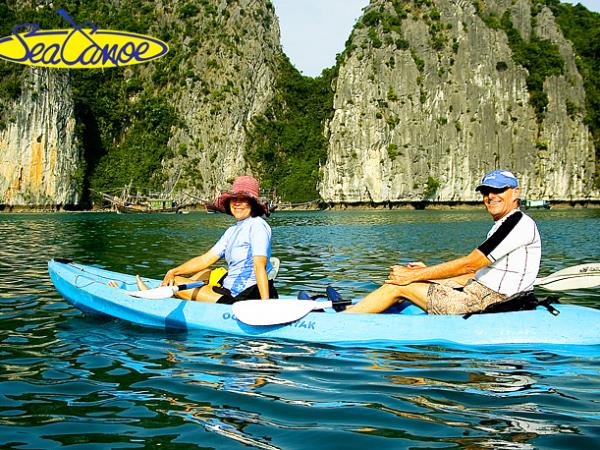 This sea kayaking holiday in Halong Bay takes you on a six day trip around Vietnam痴 dramatic limestone islands. You値l explore intricate rock gardens, paddle along dark sea caves and visit cliff-lined inland lagoons (called "phongs" in Vietnamese and "hongs" in Thai). You値l also learn about stalactites and stalagmites, coral gardens, wildlife and Halong's exceptional geology with English-speaking guides trained in both cave kayaking and Halong's natural history. Our well-designed, ultra-tough inflatable kayaks are silent and smooth, allowing us the opportunity to explore deep inside small caves without disturbing the resident bat colonies. In most of the caves, our staff do the ...
Read more >
From
US $229
excluding flights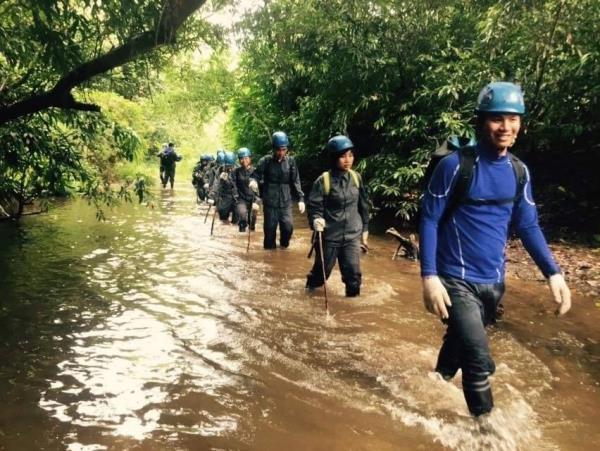 This caving holiday in Quang Binh is an adventure packed exploration of a beautiful group of limestone caves in central Vietnam, close to the Vietnam/Laos border. There are over 300 caves in this area, but we will visit just two, both in the Phong Nha cave system. First, we値l head to Dark Cave, where we値l spend two days trekking through the jungle, camping and following the cave to its end. The cave is home to stunning stalagmites, stalactites and lakes and the mouth of the cave is located on the banks of the Chay river. At the end of one of Dark Cave痴 narrow passages, we値l have the opportunity to splash about in a natural mud bath. We値l also visit En caves, home to a beautiful ...
Read more >
From
US $350
excluding flights