4 Reviews for SEED Madagascar Holidays
Read SEED Madagascar independent reviews and make booking enquiries on responsible holidays.
3 holidays found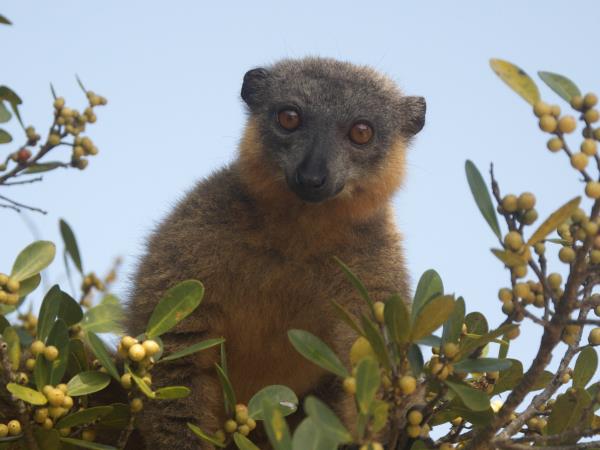 "Conservation Programme" Isolated for millions of years, the plants and animals of this ancient island are like nowhere else on earth. This project takes you into the unique coastal forests of the southeast which are home to numerous endangered and endemic species of plants and animals which are a global conservation priority. Participants will work alongside an award-winning NGO and have the opportunity to contribute to on-going conservation work, integrating conservation research with community based initiatives. This opportunity integrates practical hands-on conservation research on endangered flora and fauna, in particular lemurs, reptiles and amphibians, with community initiatives ...
Read more >
From
£795
excluding flights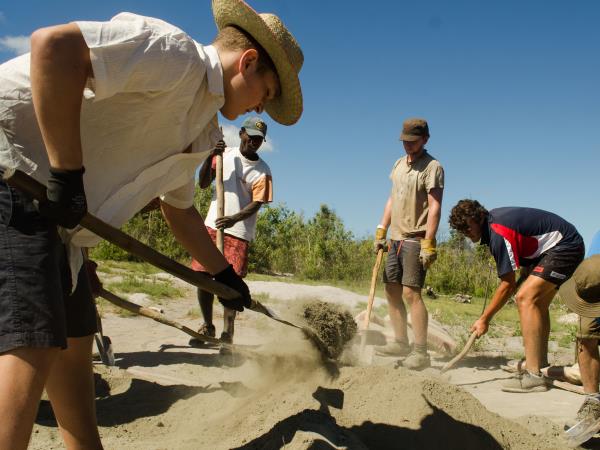 "Community Construction Programme" If you can't commit to a 10 week programme but still want to be part of a longstanding and critically needed project, our Madagascar 2 to 3 week Community Construction programme is geared towards you. The programme offers you the opportunity to make a meaningful difference in a short-space of time by assisting our construction department in all aspects of Madagascar's community construction work. In a group of like-minded international volunteers, with a team of Malagasy guides and an international group coordinator, you may work on digging a schools foundations and the construction of the walls, all the way through to painting the classrooms and ...
Read more >
From
£795
excluding flights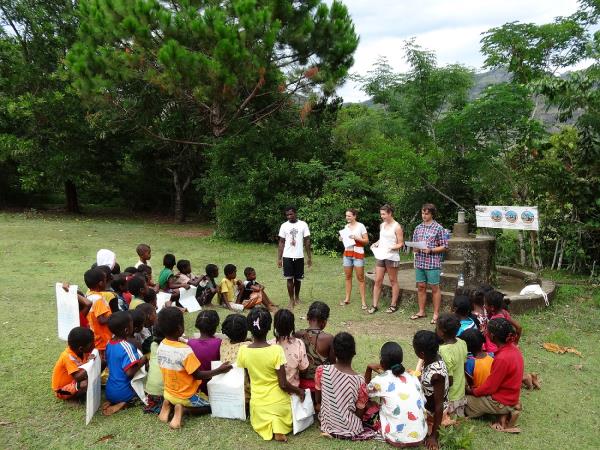 "Madagascar Sustainable Development Programme" Do you want to help a forgotten people and protect one of the most delicate ecosystems on the planet? Have you ever wanted to travel to a far off island paradise? Then step off the beaten track and join us on the island of Madagascar for a life changing experience. "I left this country knowing that I truly made a difference in the life of these people and it is a wonderful feeling" ***** "It was the best two months of my life" ***** "When I talk about it back home (which is a lot!), people don't ask if I'm going ...
Read more >
From
£1,395
excluding flights