Fayou Family holidays.
Read Fayou Family independent reviews and make booking enquiries on responsible holidays.
2 holidays found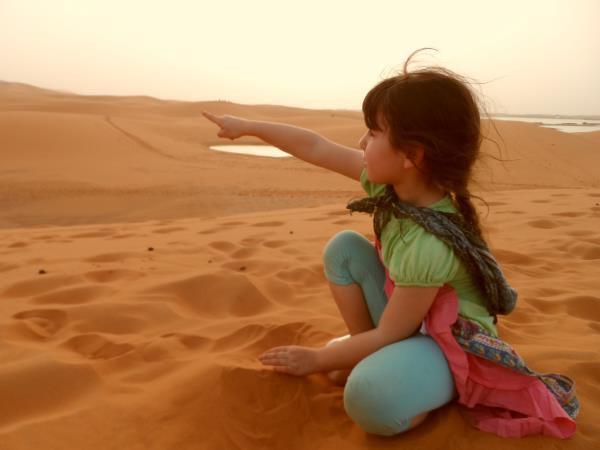 We offer you the experience of a life-time by inviting you to visit our most welcoming of families and taking you on a camel trek which shows the the full contrast of a desert ecosystem. You will visit the stark lunar landscape of the Black Desert and the romantic towering dunes of the magnificent Erg Chebi where you can watch the shooting stars in the clear night sky. You won't be watching desert life from a gas hungry 4x4, but will get out and visit with the people, experience their life and make friends. This excursion will add a unique dimension to your Moroccan holiday. You will relax, safe in the knowledge that you are helping to secure a sustainable future for this most welcoming ...
Read more >
From
£170
excluding flights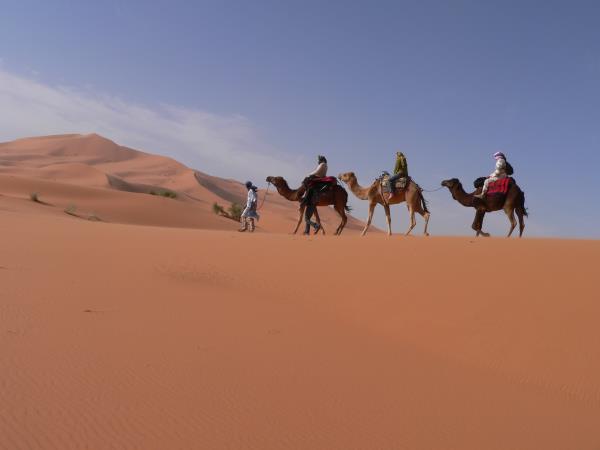 Have the experience of a life-time living and travelling with us in the Moroccan Sahara. Experience a nomadic lifestyle on an extended camel trek; sleep under the stars and enjoy the hospitality of real nomads. Explore the contrasting desert ecosystem, not from a gas hungry 4x4, but on a romantic camel ride. Join in with traditional desert life by learning to cook flatbread on an open fire, by helping to collect water from the well, feeding the animals, be decorated with henna, learn how to keep water cool in the hot desert sun and search for the unusual rock formations known as 'sand roses'. The camel trek is a no-frills excursion will add a unique and authentic dimension to your ...
Read more >
From
£255
excluding flights