River Horse Safaris holidays.
Read River Horse Safaris independent reviews and make booking enquiries on responsible holidays.
3 holidays found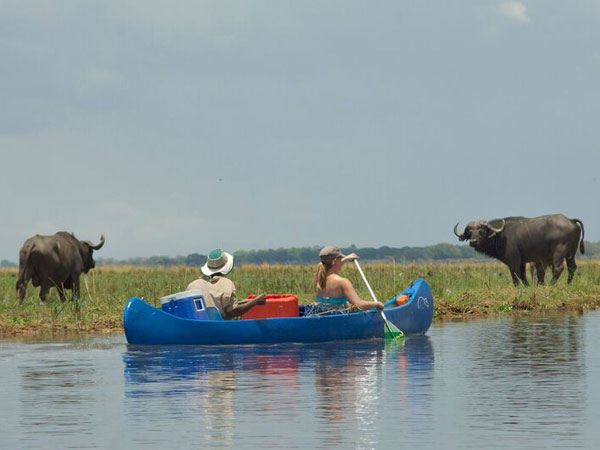 This safari is geared more towards the canoeing enthusiast who is looking for an added element of excitement. This is the only trip of its kind in Zambia that takes one through the entire length of the floodplains of the Lower Zambezi to the remote Mupata Gorge before ending at the confluence of the Zambezi and Luangwa Rivers. On this safari clients can explore the numerous back channels of the Zambezi along with spectacular basalt rock formations of the Mupata Gorge as the river winds its way towards the Indian Ocean. As these trips involve detailed planning and only depart on a few selected dates every year or on request for group bookings. This trip passes through both the entire Zambian ...
Read more >
From
US $1,600
excluding flights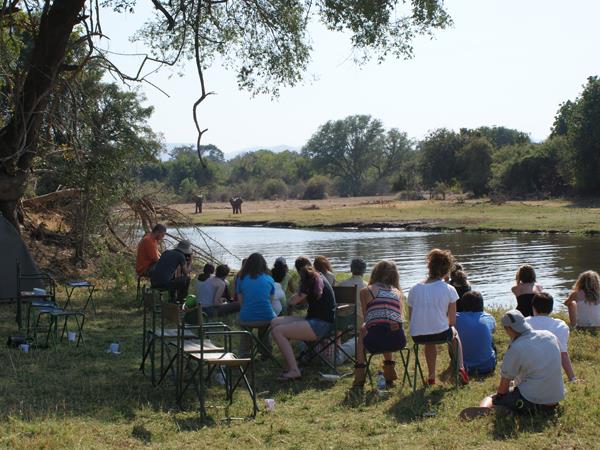 Canoeing the Zambezi River is certainly an unforgettable experience as its still one of those wild camping experiences where each person is responsible for their canoe as they paddle downstream one of Africa's great river systems. Game viewing from canoe is always exhilirating as its the perfect quite vehicle to approach game and birdlife while. This particular canoeing safari also incorporates several activities along the Zambezi River as it passes through the flood plains of the Lower Zambezi where game populations are at thier highest. The additional activities on this safari offer a wider variety of game viewing options and a chance to meet and interact with the local community. This ...
Read more >
From
US $1,230
excluding flights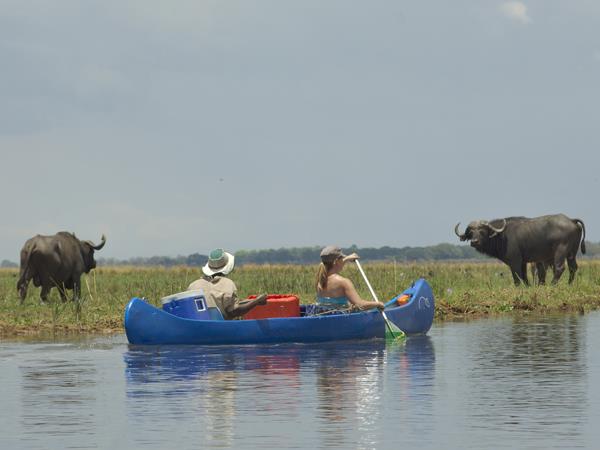 This popular canoeing safari is spent camping on selected islands along the Lower Zambezi River as it makes its way through the floodplains of the Mana-pools region. This unique river experience encompasses best of what the river has to offer in a limited period of time. These canoeing safaris are self contained with all the safari equipment being carried in the canoes for the duration of the trip. Guides prepare meals while the guests participate in erecting their tents, sorting out their bedding and general loading and off-loading of their canoes. Daily Routine: During the hot summer months, early morning departures are encouraged to make the most of the cooler time and also to cover a ...
Read more >
From
US $680
excluding flights