Hidden Morocco Tours holidays.
Read Hidden Morocco Tours independent reviews and make booking enquiries on responsible holidays.
2 holidays found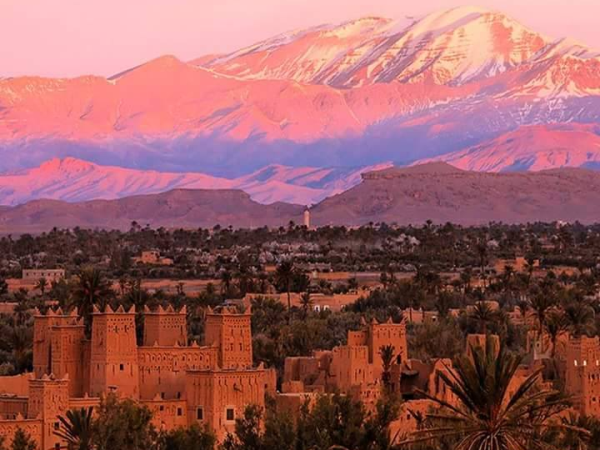 We begin this adventure in exotic and vibrant Marrakesh where you will have time to explore, founded by a Berber tribe from the depth of the western Sahara, this ancient city lends an African Identity to the soul of Morocco. From Marrakech to Ouarzazate and the famous Kasbah route to the desert via the breathtaking Dades and Todragh gorges and on to M´Hamid the last outpost before the Sahara with a night in a Nomad tent where you will experience the silence of the majestic Chigaga dunes. The Itinerary is an exciting one with nights in each destination and guided tours of many wonderful sites. Why not take the road less traveled and discover the real Morocco. Vegetarians , Vegans and ...
Read more >
From
£1,227
excluding flights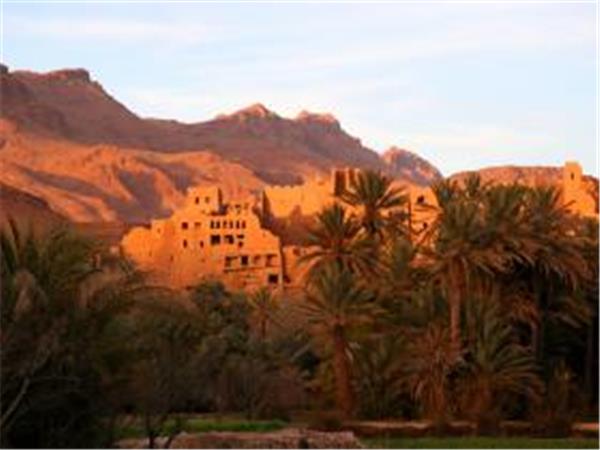 A night stargazing under the desert sky and a sunrise over the dunes, an unforgettable experience. You may join this tour in Tangier or Fes. Our tours are all inclusive with the exception of lunches and flights. This tour will Depart from Tangier to the Rif Mountains and on to Imperial Fes where we will explore the fascinating medieval Medina. From Fes we journey through the High Atlas and the stunning Ziz valley passing fossil laden rock formations with a heady mix of mountains, hills and verdant valleys on the way through the date palm oasis and the Sahara Desert. Here you join a camel train to spend a night under the stars at a Touareg encampment, watch the stunning sunrise over ...
Read more >
From
€1,850
excluding flights