Hidden Morocco Tours holidays.
Read Hidden Morocco Tours independent reviews and make booking enquiries on responsible holidays.
3 holidays found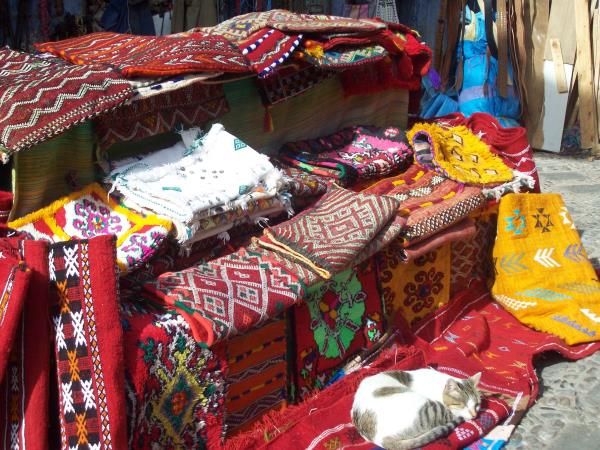 This womens adventure trip to Morocco has it all – it includes some great adventures, like riding camels into the Sahara desert and sleeping under the stars and driving over the Atlas mountains through stunning gorges where the mountains change form and colour in a dramatic display of ancient rock formation. You will explore the souqs (markets) for exotic treasures in the old and fascinating and ancient cities of Fès, Marrakech and Essaouira. Learn to cook delicious Tagines, be pampered in a traditional Hammam , watch the sun set on and experience the silence of the vast Sahara. Highlights of the tour include: The blue pearl of the Rif Mountains, Chefchaouen, you will fall in love ...
Read more >
From
£2,900
excluding flights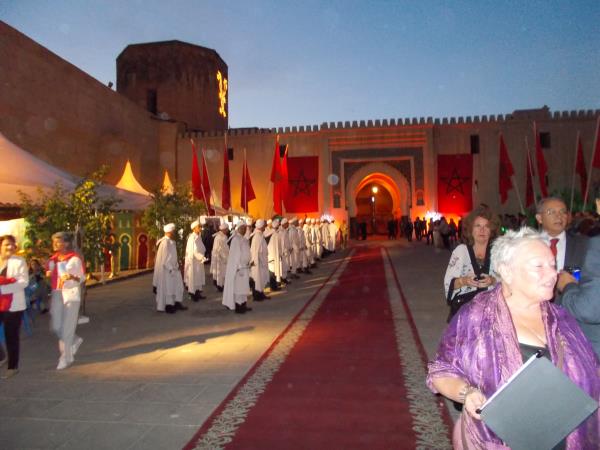 Come immerse yourself In the spiritual atmosphere of this very special festival of music with artists from Morocco, Africa and around the globe appearing at many venues in this Imperial cultural and artisan capitol of Morocco. The theme this year will be Women Founders of Morocco. Fes with its labyrinthine lanes, medieval Medina and beautiful Riads , is well worth a visit on its own, but this 22-year-old festival adds an atmosphere of ancient Caravanserai's where travelers crossed paths on their epic sojourns. In this case, the Fes Festival of World Sacred Music is a crossroads for the creative seekers of the world. You'll experience the serendipity of a musical blending of various ...
Read more >
From
£1,950
excluding flights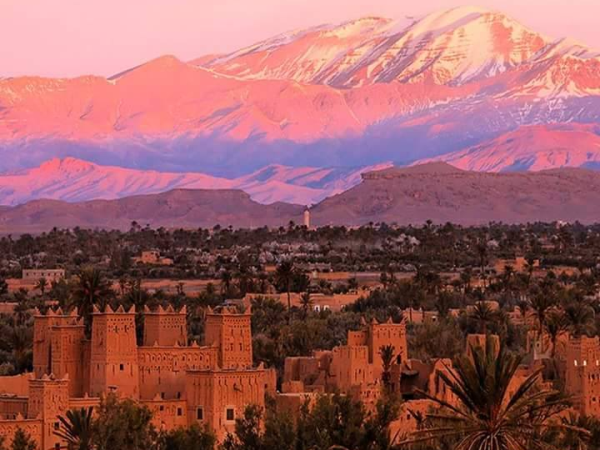 This is an Independant womens tour designed for the adventurous woman. lets go make memories. We begin this adventure in exotic and vibrant Marrakesh where you will have time to explore, founded by a Berber tribe from the depth of the western Sahara, this ancient city lends an African Identity to the soul of Morocco. From Marrakech to Ouarzazate and the famous Kasbah route to the desert via the breathtaking Dades and Todragh gorges and on to M´Hamid the last outpost before the Sahara with a night in a Nomad tent where you will experience the silence of the majestic Chigaga dunes. The Itinerary is an exciting one with nights in each destination and guided tours of many wonderful sites. Why ...
Read more >
From
£1,580
excluding flights