2

Reviews for FindYourItaly Holidays
Read FindYourItaly independent reviews and make booking enquiries on responsible holidays.
2 holidays found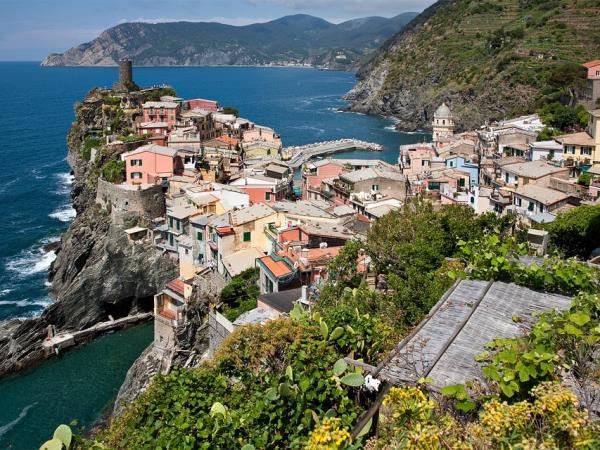 Cinque Terre is a blissful region you will want to return to, described as an area able to uplift even the most jaded of spirits. Our local guide is ready to introduce you to daily life, a place where cars are banned, in this Unesco World Heritage Site. Here you will discover some Hollywood-style sights, through olive groves with sailing boats on the horizon; enjoy some Taggiasca olive and caperberry in vinegar, with Tigelle bread and a glass of Vermentino wine. According to Lonely Planet, some scholars have compared Cinque Terre's unique historical features, layers of complicated fields and gardens carved into sheer cliffs, "to the Great Wall of China in their grandeur and scope."
Read more >
From
€910
excluding flights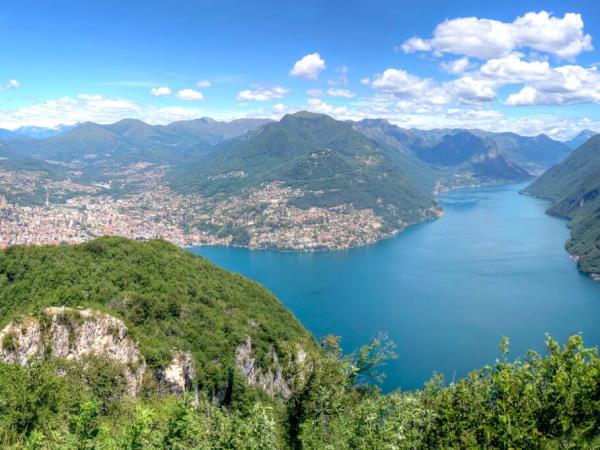 Resplendent Lake Como was formed by massive glaciers dating back one million and eight hundred thousand years ago. As pretty as a postcard, its deep blue waters reflect the staggering mountain peaks, dark green woods and white clouds passing by in the sky above, an enchanting panorama in any season. The Lario – as this lake is also known - is located in the Lombardy region north of Milan, and divided between the provinces of Lecco and Como. At 198 metres above sea level, the lake is 170 kilometres long and surrounded by forests, bare rocks, stone quarries and sheer cliffs that plunge into its deep waters. In the mountains overlooking Lake Como, paths wind along ancient routes affording ...
Read more >
From
€585
per accommodation