Tistel Wildlife Guiding holidays.
Read Tistel Wildlife Guiding independent reviews and make booking enquiries on responsible holidays.
3 holidays found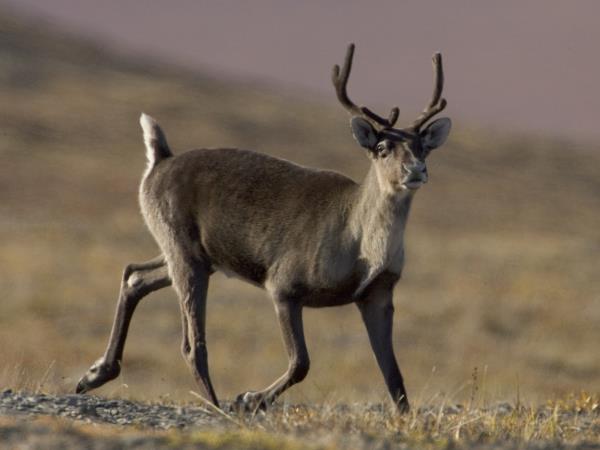 In the Winter it can get dark by 3 pm so this allows for a unique form of wildlife guiding by using night vision equipment in one of Scotland best National Parks. Accommodation On this tour We will use a base camp in the heart of the Cairngorms. We will be staying in a large walk in tipi style tent which has a large living area with a wood burning stove for your comfort and to prepare the food. It also has a kettle attached to it so you can help yourself to tea, coffee ad hot chocolate to warm you up. There are 2 separate bedrooms with comfy beds. Near the tent is a portable toilet and shower, you will also be able to use a solar panel charger to charge your phone. The tent is designed ...
Read more >
From
£994
excluding flights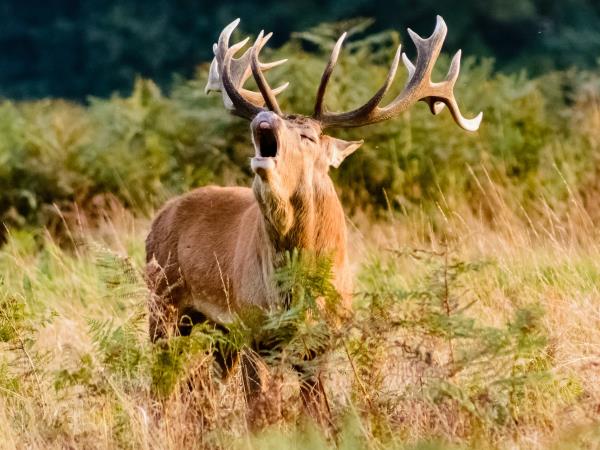 The Cairngorms embodies the beauty of the Scottish landscape and is the best place to see what wildlife Scotland has to offer. As I was trained in South Africa as a field guide so my style of guiding differs from most European wildlife guides so you can enjoy a unique African style tour in Scotland. What ever type of holiday you are wanting either to focus on hiking, wildlife watching, photography or drawing I can tailor this tour to fit your needs Accommodation You will be staying in a large walk in tipi style tent, with a large living area and 2 separate bedrooms with comfy camping beds. Near the tent there is a portable toilet and shower. You can also use solar panel chargers for your ...
Read more >
From
£399
excluding flights
Last minute paces available for this tour, experience the wildlife and beauty of Scotland.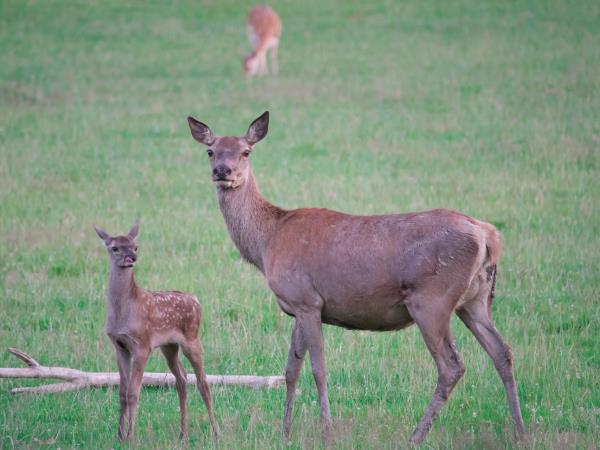 The tours will be held in Perthshire around the town of Pitlochry which was voted the 3rd most romantic holiday destination in the UK. Pitlochry is surrounded by beautiful scenery and has changed little since the Victorian era. This is a no thrills camping safari and active holiday with a high level of client care, We will be camping in the Tay Forest using light weight tents but you will have a portable toilet and shower so there will be some level of comfort. The food will be prepared using a small stove. Other activities include hiking up Ben Vrackie, whisky tasting, visiting the Loch of the Lowes and Astronomy. Added Extras: Water activities such as Canyoning, White Water Rafting ...
Read more >
From
£399
excluding flights