Read Journeys In Africa independent reviews and make booking enquiries on responsible holidays.
3 holidays found (no reviews yet)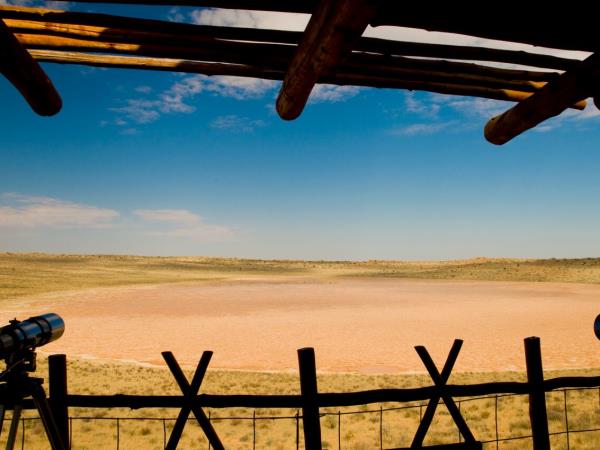 This guided safari takes place in the heart of the Kgalagadi Transfrontier Park in the Northern Cape of South Africa where over 3,5 million hectares of wilderness makes this one of the largest wildlife sanctuaries in the world. The Kalahari is home to a huge variety of uniquely adapted animals, birds and plants. Its vast skies. rolling red sand dunes and ancient thorn treed landscape not only provides unrivalled photographic opportunities but also a sense of timelessness in a world where the stillness of nature speaks to the soul. In 2002 land was restored to the local ‡Khomani San and Mier communities of the Kalahari in a historic land settlement agreement with the government of South ...
Read more >
From
R22,000
excluding flights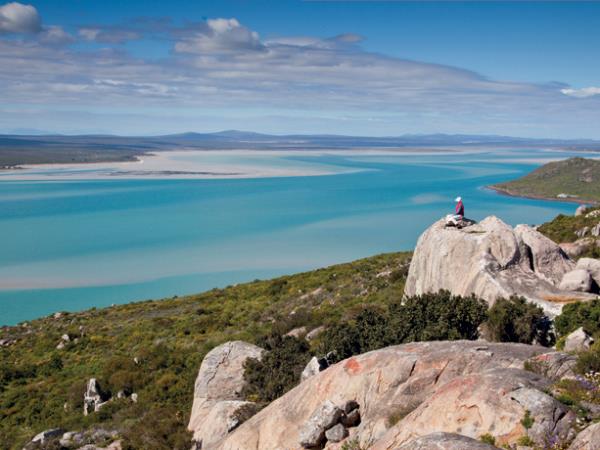 Stay 6 nights in the Mother City of Cape Town joining our guide each day on eco -friendly day walks and trips where you can take the time to discover Cape Town at a leisurely pace and travel like a local, supporting local communities and projects on your way. Accommodation on this tour suits every budget with a choice between a 3* guest house or 5* boutique hotel both located in the city center and Fairtrade registered. Cape Town is a melting pot of different cultures combined with incredible nature. The central city area is also relatively small and can easily be explored on foot, an eco-friendly way to travel and mingle at leisure with the locals. You can try your hand at cooking a ...
Read more >
From
R17,400
excluding flights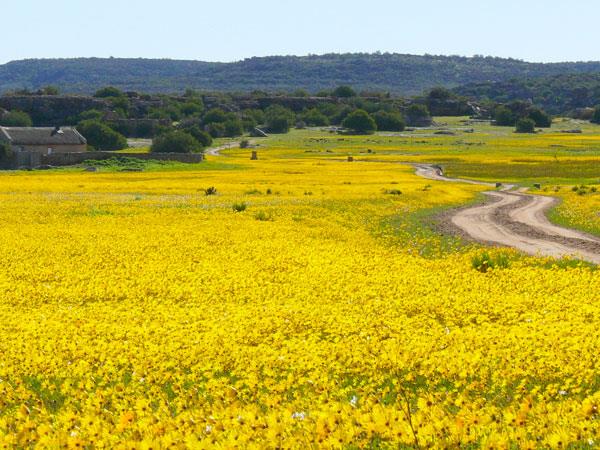 Discover flowers, wildlife, whales and the joys of Spring on this inspiring 5 day walking holiday through nature reserves and on private flower farms in South Africa. This journey is suited to those wishing to spend most of their time outdoors exploring nature and the Namaqualand Spring flowers on foot and up close with lots of time to photograph and just "be" amongst the flowers. We will also walk along a rockart trail discovering ancient San paintings, taste speciality "rooibos " teas and cakes in a traditional ClanwilliamTeahouse; visit a Quiver Tree Forest and chat to local landowners/botanists about their unique flora and conservation ethos. Travelers need to be fit and healthy and ...
Read more >
From
R9,650
excluding flights