Read Creative Getaways independent reviews and make booking enquiries on responsible holidays.
3 holidays found (no reviews yet)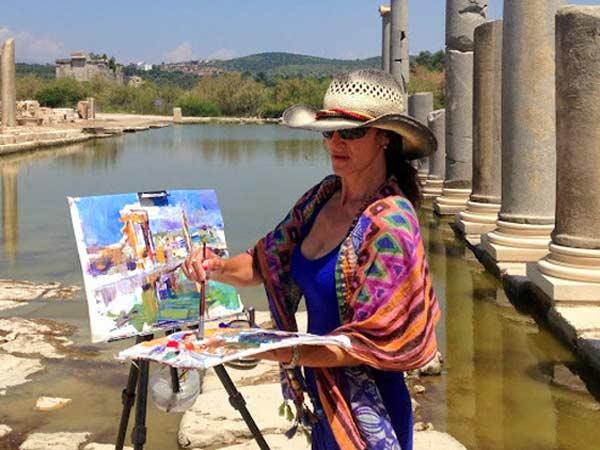 Discover the vibrant colours of the Turquoise coast through the eyes of a painter KALKAN – THE BASE FOR YOUR PAINTING HOLIDAY IN TURKEY Set on the Turquoise coast of Turkey is the enchanting historic town of Kalkan which is the base for your painting holiday in Turkey. It is a sophisticated place with its narrow streets leading to a picturesque harbour. It is renowned for its high quality restaurants, many set at roof top level. By night Kalkan has a bustling relaxed atmosphere with its narrow cobbled streets lined with small boutiques and atmospheric bars playing blues and jazz. You will have many opportunities to explore and capture this beautiful town during your holiday. This is ...
Read more >
From
£1,595
excluding flights
FRIGILIANA – THE BASE FOR YOUR PAINTING HOLIDAY IN SPAIN Set in our own Little Alhambra, a Moorish style building with court yards, fountains and pools close to the pueblo blanco of Frigiliana. Peaceful retreat for or sole use with spectacular panoramic views over the mountains and the Mediterranean. This is the base for your painting holiday in Spain with experienced professional artist and tutor Anna Martin. "One of the best painting holidays I have ever been on". Guest at Little Alhambra, June 2017 EXCEPTIONAL TUTORING We visit inspirational locations each day during the painting holiday in Spain.. Anna will guide you in your chosen medium to capture the landscape in an ...
Read more >
From
£1,695
excluding flights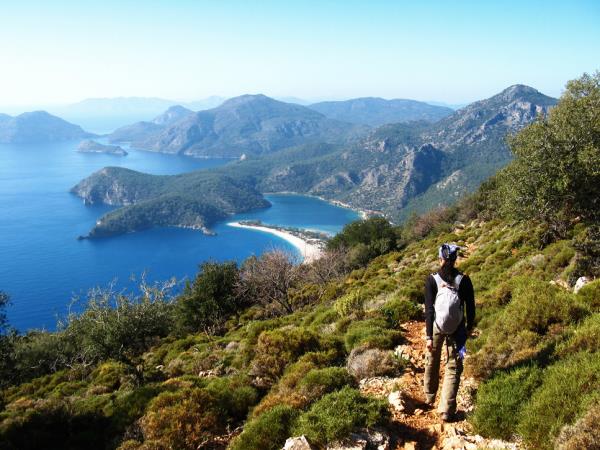 Trek through the ancient region of Lycia following one of Turkey's most spectacular coastal trails the Lycian Way. Led by an experienced walking guide we spend 6 days hiking along the famous Lycian Way staying in small villages en route where we gain a real insight into rural village life. We will trek through the foothills of the Taurus mountains, explore the Lycian ruins at Patara and look for signs of the loggerhead turtles which are protected on the 16 km sandy beach at Patara. The Roman ruins and beach at Patara are set in a National Park which is the home to many bird species. Dramatic views over the Turquoise coast as we walk along ancient paths and trails, stopping in remote ...
Read more >
From
£745
excluding flights